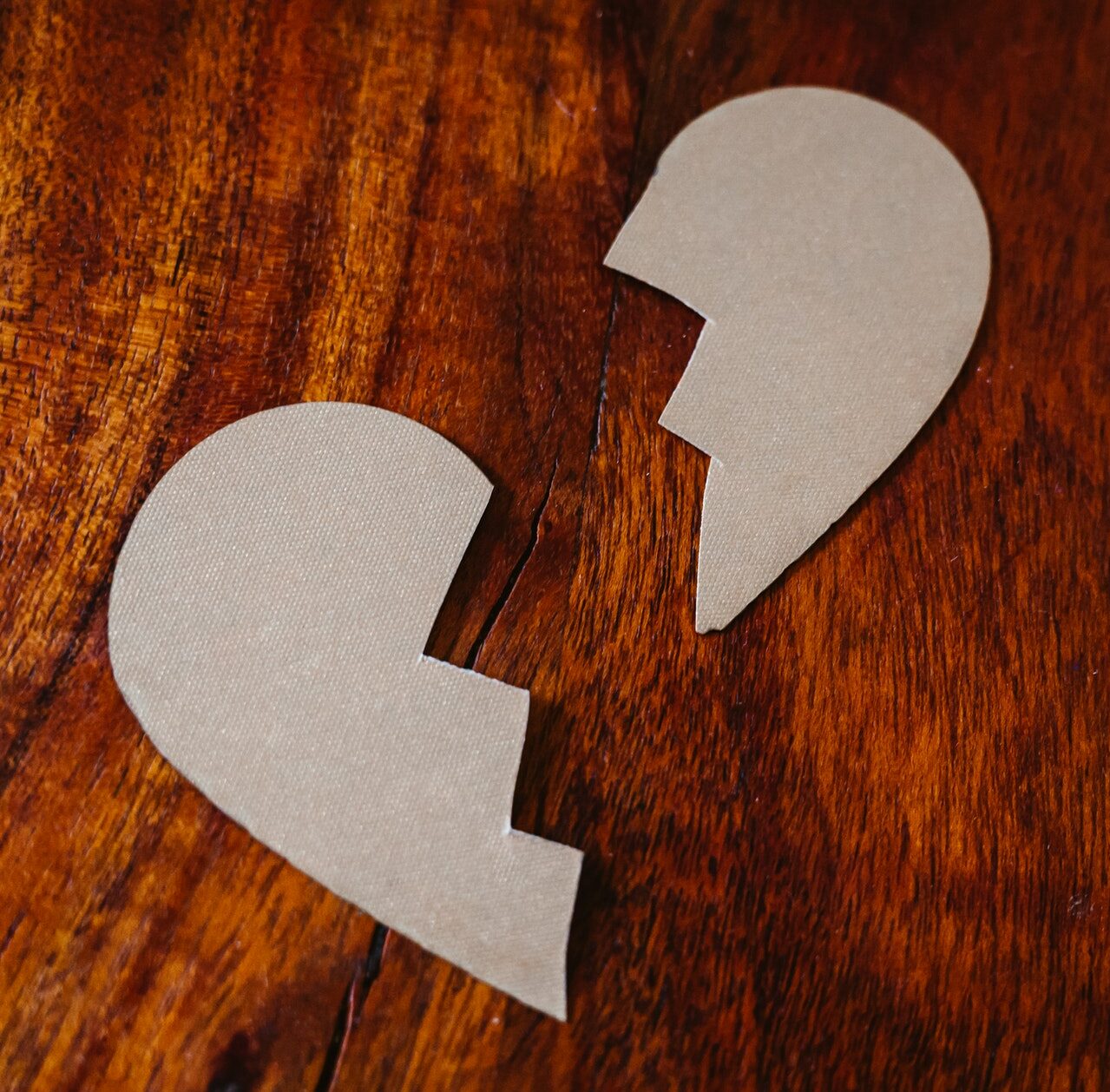 Divorce in Illinois: Contested vs. Uncontested
Nearly 50 percent of all marriages end in divorce. Some of these divorces are amicable, but others are litigated through the court system. In contested cases, a good divorce lawyer gives you the assurance that your best interests are being served versus the uncertainty of litigating the issues in your divorce case without proper representation.
Contested Divorce in Illinois
When a divorce is contested, both parties involved disagree on the issues – from the initial decision that a divorce is necessary, including the property and debts to be divided, any issues involving children and relocation, support paid for the spouse or children. A contested divorce may be resolved through litigation, but in many cases, with assistance of counsel, the parties may come to agreement and proceed as an uncontested divorce.
Whether your case requires negotiation or court representation, the Chicago divorce law firm of Azita M. Mojarad & Associates will advise you of your options, always representing your best interests.
Uncontested Divorce in Illinois
In an uncontested divorce, both spouses have come to an agreement regarding all divorce-related issues; including custody, child and spousal support, allocation of assets and liabilities, as well as property division. This type of divorce involves the preparation of a marital settlement agreement, signed by the parties, resolving all legal issues. An uncontested court hearing is required so the court can approve the marital settlement agreement.
An experienced Chicago divorce lawyer can help you in understanding and negotiating a fair settlement agreement, as well as obtaining approval from the court of your settlement agreement.
Contact Our Law Firm
The Law Offices of Azita M. Mojarad & Associates handles all aspects of divorce in Chicago land area.  Please call (312) 641-0771 to speak with an experienced attorney from our office.