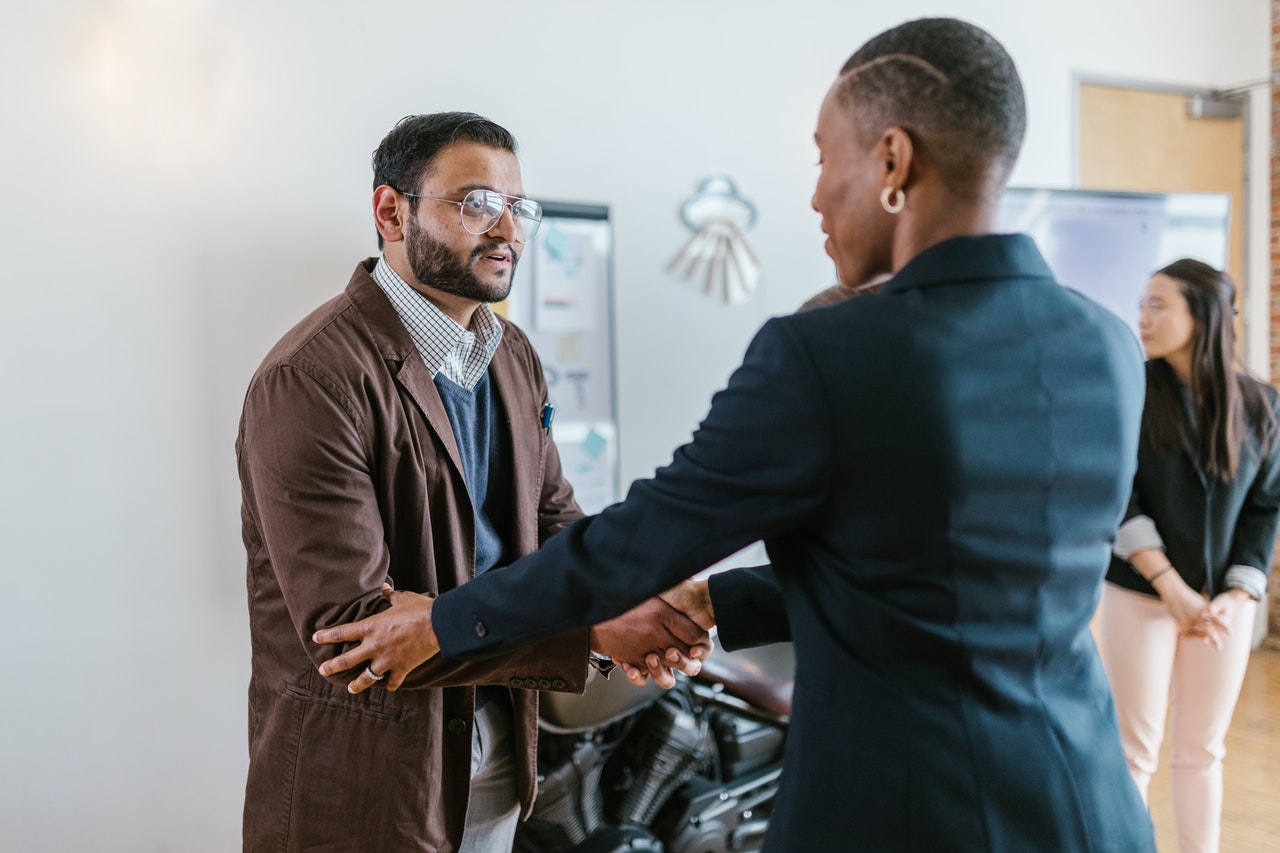 EB-5 Immigrant Investor Program – General Information
General Information
Eb-5 Visa for Immigrant Investors is a United State visa created by the Immigration Act of 1990 and oversight of this program is done under the auspices of the United States Citizenship and Immigration Services (USCIS).
The EB-5 Regional Center Investment Program was created in 1993.
Pilot Program is due to sunset on September 30, 2012.
BENEFITS OF THE PROGRAM:
Direct route to permanent residency in the United States for Investor, his/her spouse and any children under the age of 21.
Freedom of Investor to live, work, and retire anywhere in the United States.
Investor and his/her children may attend college or university at U.S. resident costs.
Investor and immediate family may travel to and from the United States without a visa.
Route to U.S. citizenship for Investor and immediate family after five years of permanent residency.
Ability for Investor to sponsor green cards for family members.
Investor receives all benefits of U.S. permanent residency status, including ability to develop and run his/her own business.