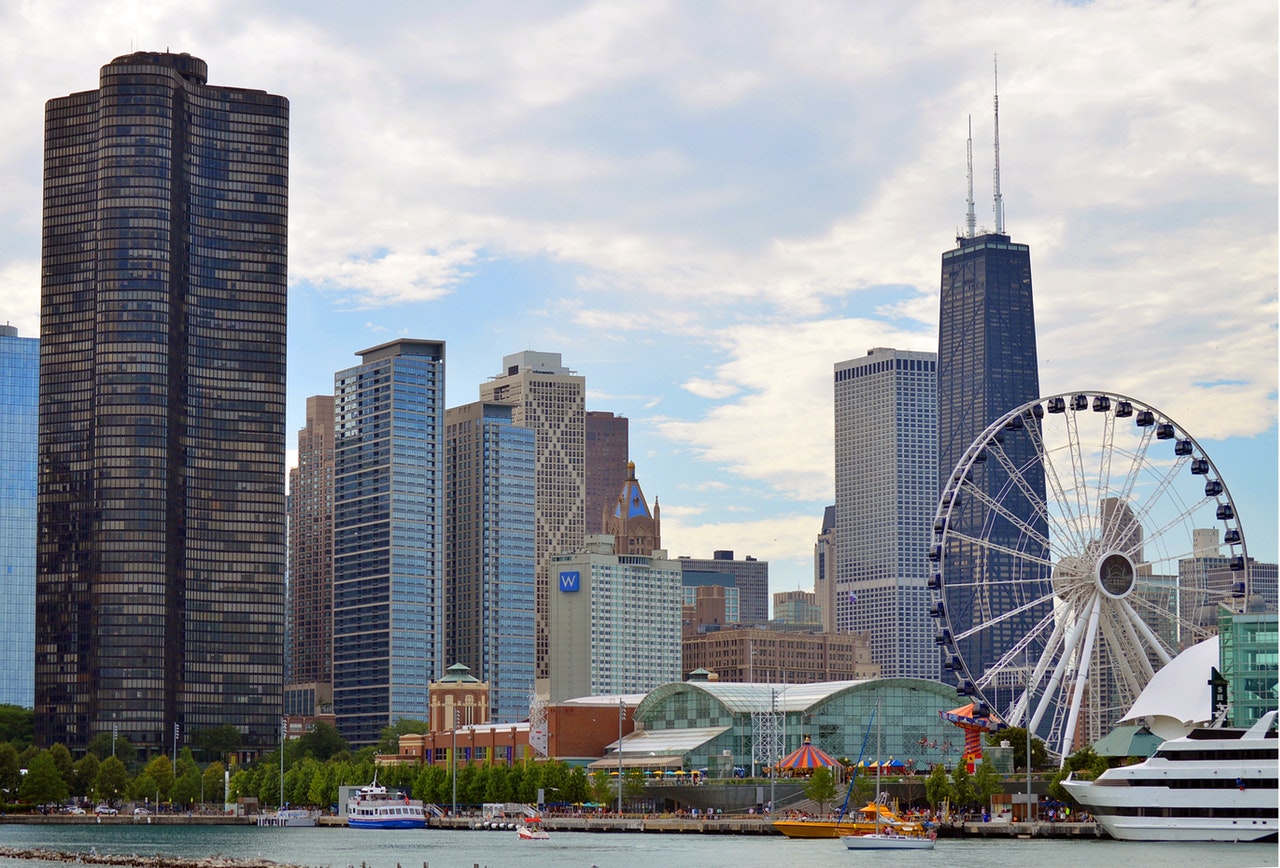 Chicago: The New Land of Opportunity
Our firm was excited to hear Mayor Rahm Emanuel's new plans to help immigrants not only find work, but start their own businesses, too. The mayor believes the initiatives will make Chicago the most immigration-friendly city in the world.
Mayor Emanuel will create a new office within his administration called the Office of New Americans (ONA). It will increase the number of educational and outreach events for immigrants who want to launch companies or open markets and stores. It will also work to better connect immigrant-related small business associations with existing City of Chicago resources and will ramp up the foreign language capabilities in the Department of Business Affairs & Consumer Protection.
Here's a link to an article that gives more details. 
Thank you, Mayor Emanuel, for understanding that the American dream is about building relationships and networks, not fences and walls.