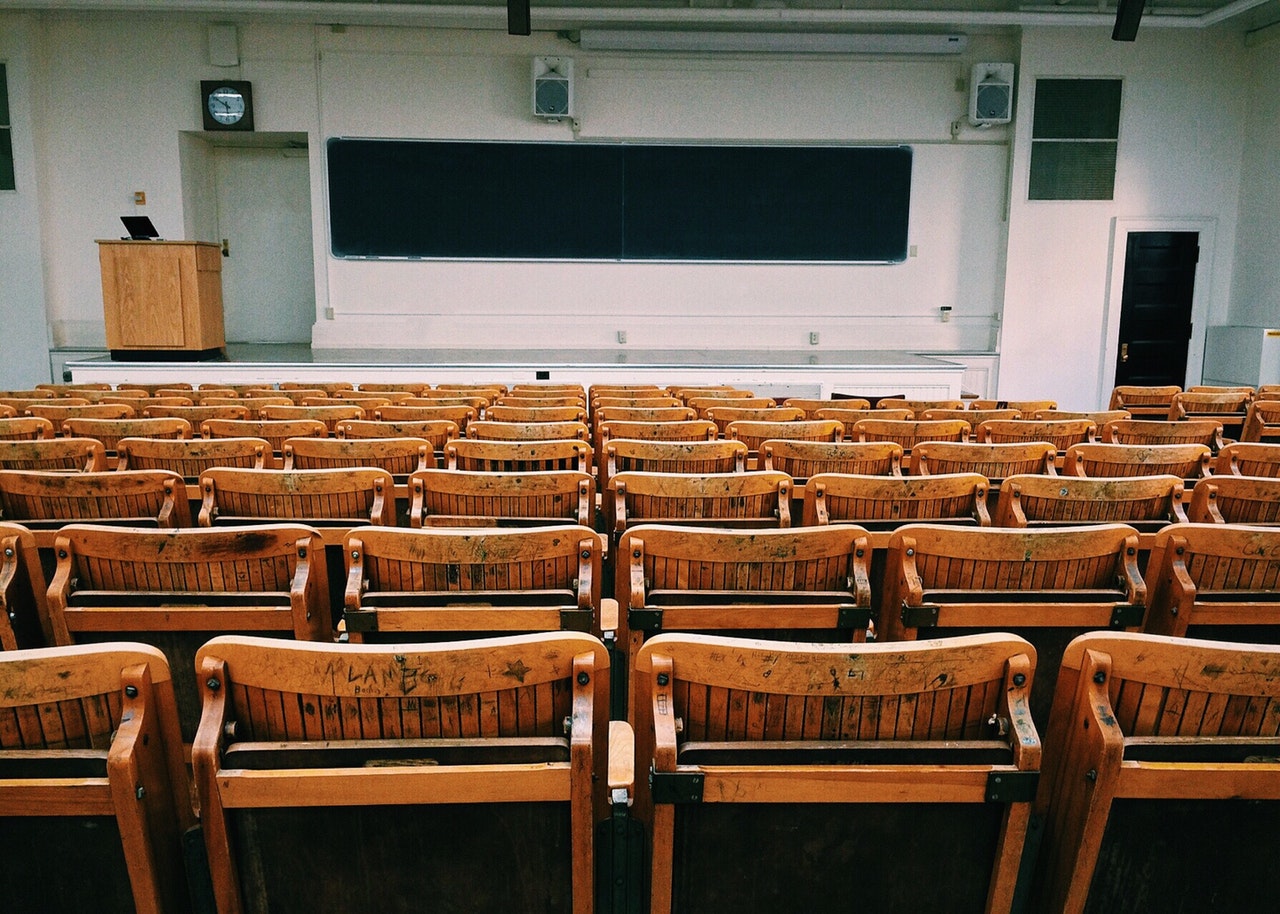 To Educate or Not to Educate, That Is the Question
Approximately 65,000 undocumented immigrants graduate high school each year, of which, five to ten percent continue their education and attend college. The pressing issue is whether or not undocumented students should be denied access to public higher education. In a recent study involving 447 colleges, it was discovered that 57% of private schools and 29% of public schools provided financial aid for illegal aliens. It is presumed that allowing undocumented immigrants to attend public education institutions and pay lower in-state tuitions has pressured private schools to offer illegal aliens with financial aid.
In addition to offering financial aid, both private and public schools have been known to award scholarships to undocumented immigrants as well. This causes individuals to question whether or not the education system is urging illegal immigrants to go to school and stay in the country undocumented.
While there are many supporters of justly allowing undocumented students their rights to equal and fair education, there are still many institutions who find the matter to be unethical—only 447 out of 2,650 institutions participated in this survey.
For more information about these issues and other immigration needs, please call the Law Offices of Azita M. Mojarad & Associates.