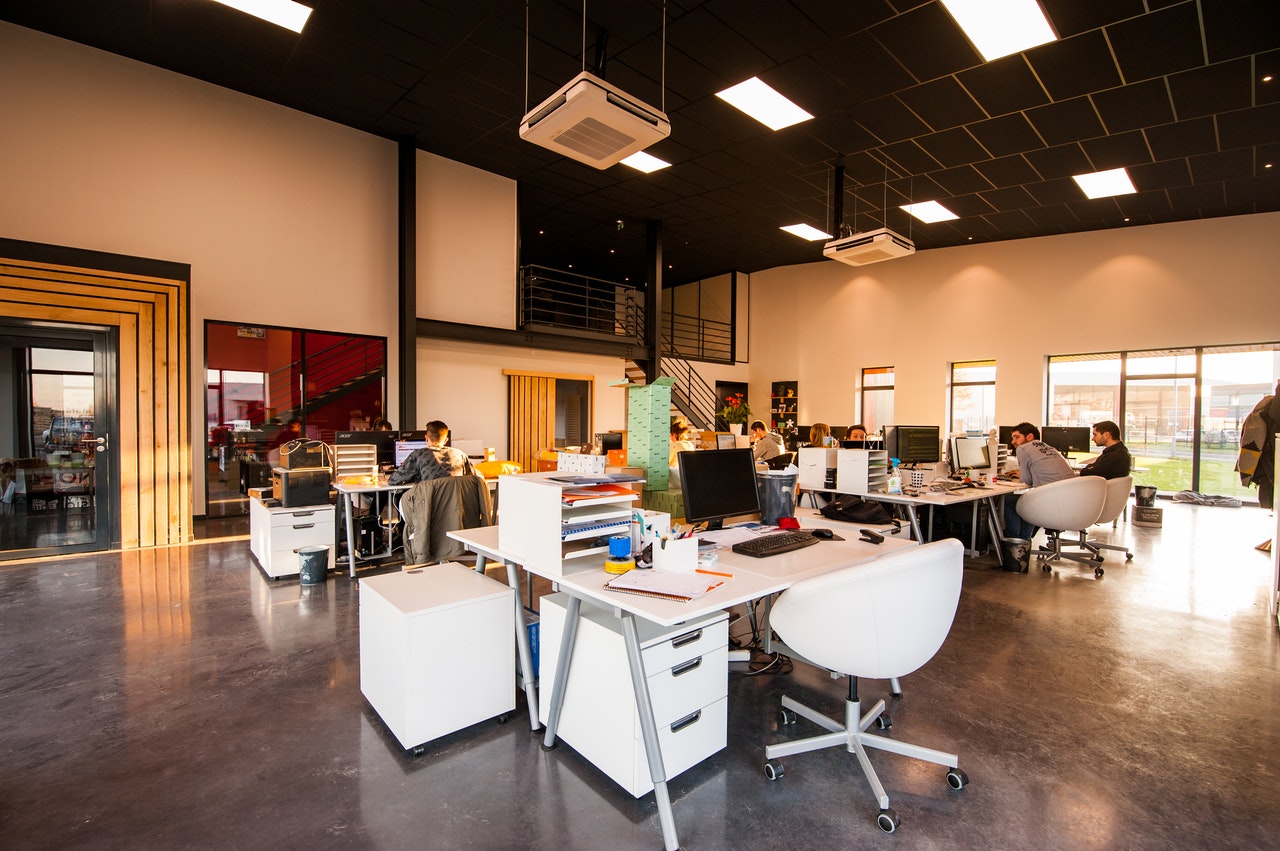 Immigration Law Affects Companies Large and Small
A popular fast-food franchise in the United States and many of their employees have found out the hard way that following proper hiring procedures is important.Chipotle Mexican Grill saw its stock price drop 2 percent this week, after it was announced that federal prosecutors are investigating whether the company is complying with immigration laws in its hiring process. Back in 2010 and 2011, Chipotle fired about 450 undocumented workers after it was audited by the Department of Homeland Security.
The company now uses E-Verify to make sure workers have proper documentation. And recently the company started rolling out a system called Toleo, which verifies the accuracy of I-9s and W-4s.
Nothing is 100-percent effective, but proper procedures can save a lot of hassle for everyone. If you are an immigrant, or if you own a business that hires immigrants, you will probably need some guidance to make sure you are following all the proper legal procedures. Contact our Immigration Lawyers in Chicago for assistance. We are here to help.