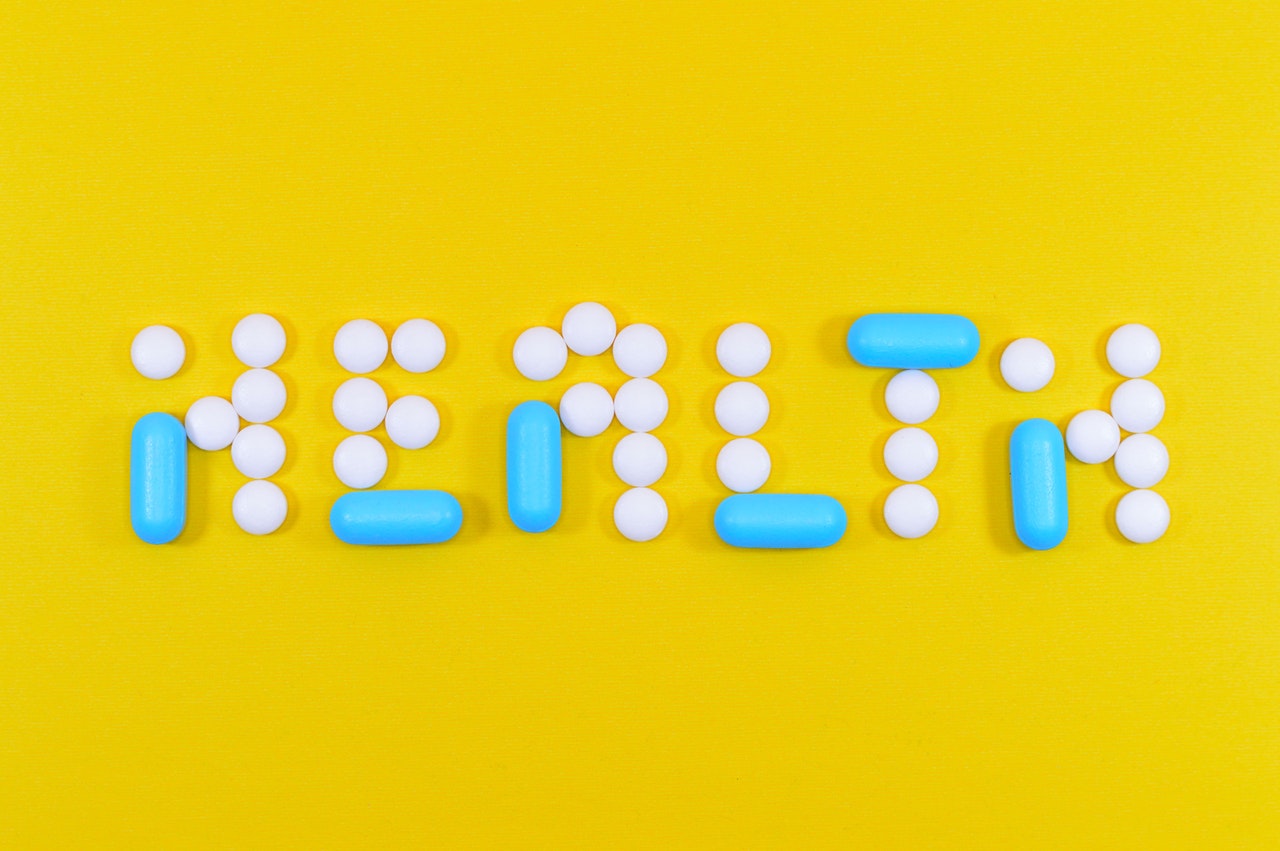 The Supreme Court Rules on Obamacare and Immigration Law
The U.S. Supreme Court had a busy summer. And its most high-profile opinion – that President Obama's healthcare reforms are constitutional – will be focused on for weeks and months to come. But the Court did more than allow "Obamacare" to take hold. It made a major decision regarding immigration laws, too.The Supreme Court ruled that it was constitutional to let states have laws that require police to notify federal authorities when they have reasonable suspicion that someone is in the country illegally. Arizona was the first state to enact this law, and now Alabama, Georgia, Utah, Indiana and South Carolina have similar rules.
Some surveys show that nearly 60 percent of Americans support these new laws and the list of states enacting similar laws may grow. If you have questions or think you may be affected by them, please contact The Law Offices of Azita M. Mojarad & Associates.