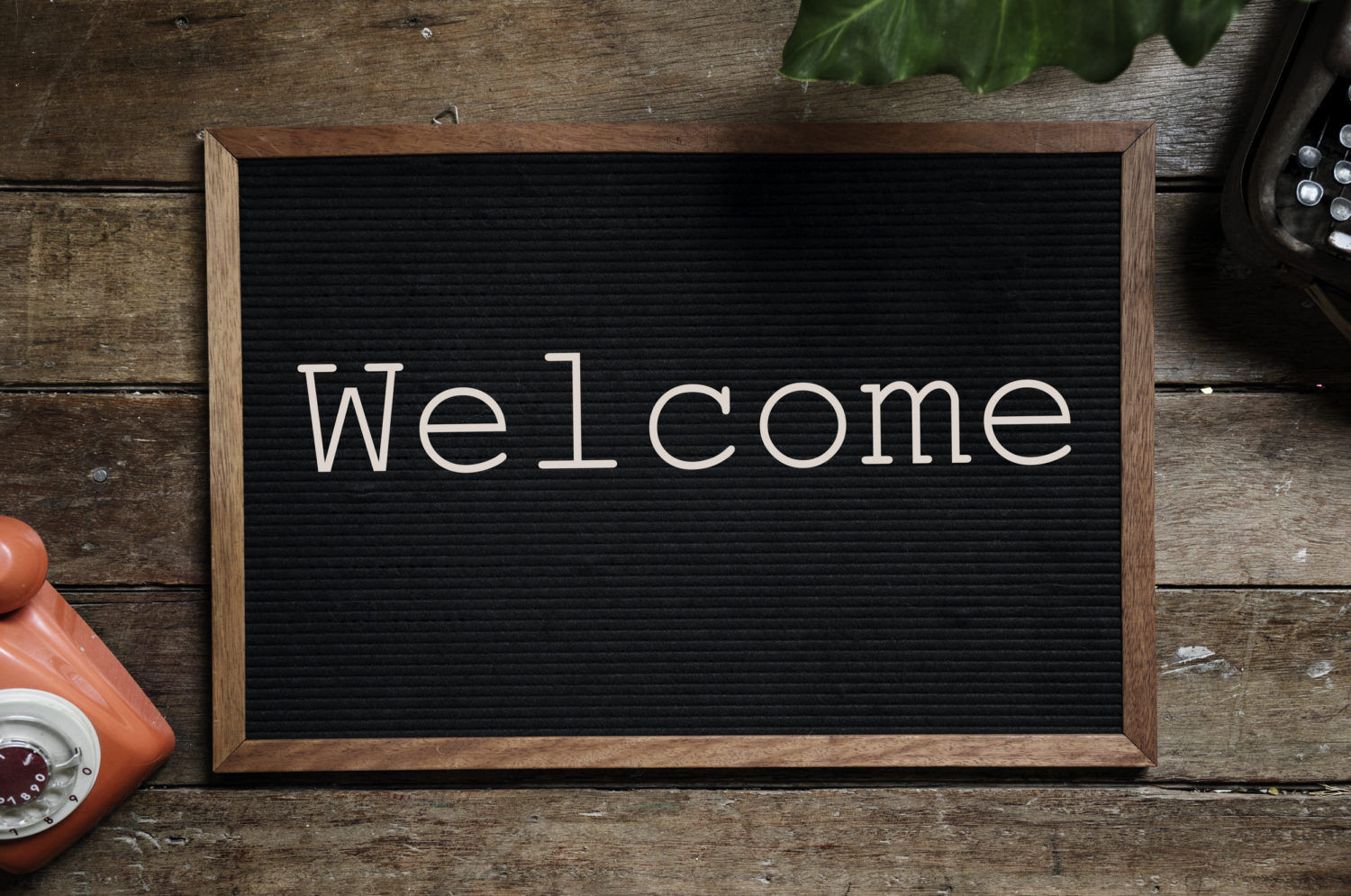 More Misunderstandings on New Immigration Laws
Immigration officials are seeing a drop in the number of people applying for the Deferred Action for Childhood Arrivals program. This is the program initiated by President Obama in June of 2012 that would waive, temporarily, deportations for anyone whose parents brought them to the United States illegally.
According to the Migration Policy Institute, 1.7 million immigrants who have lived continuously in the U.S. for 5 years, could benefit from the program. But only tens of thousands have applied, with most applying in the first several days.
According to news reports, undocumented immigrants may be shying away from the program due to a variety of fears. For example, some people eligible for the program have told reporters they are afraid information collected about them will be used to deport their parents. Another issue is that undocumented immigrants sometimes use false identification to secure jobs, which could raise red flags during the immigration process.
If you are having difficulty with this or have any other immigration challenge, please contact The Law Offices of Azita M. Mojarad & Associates. Our team of Chicago-based Immigration Lawyers are here to help.