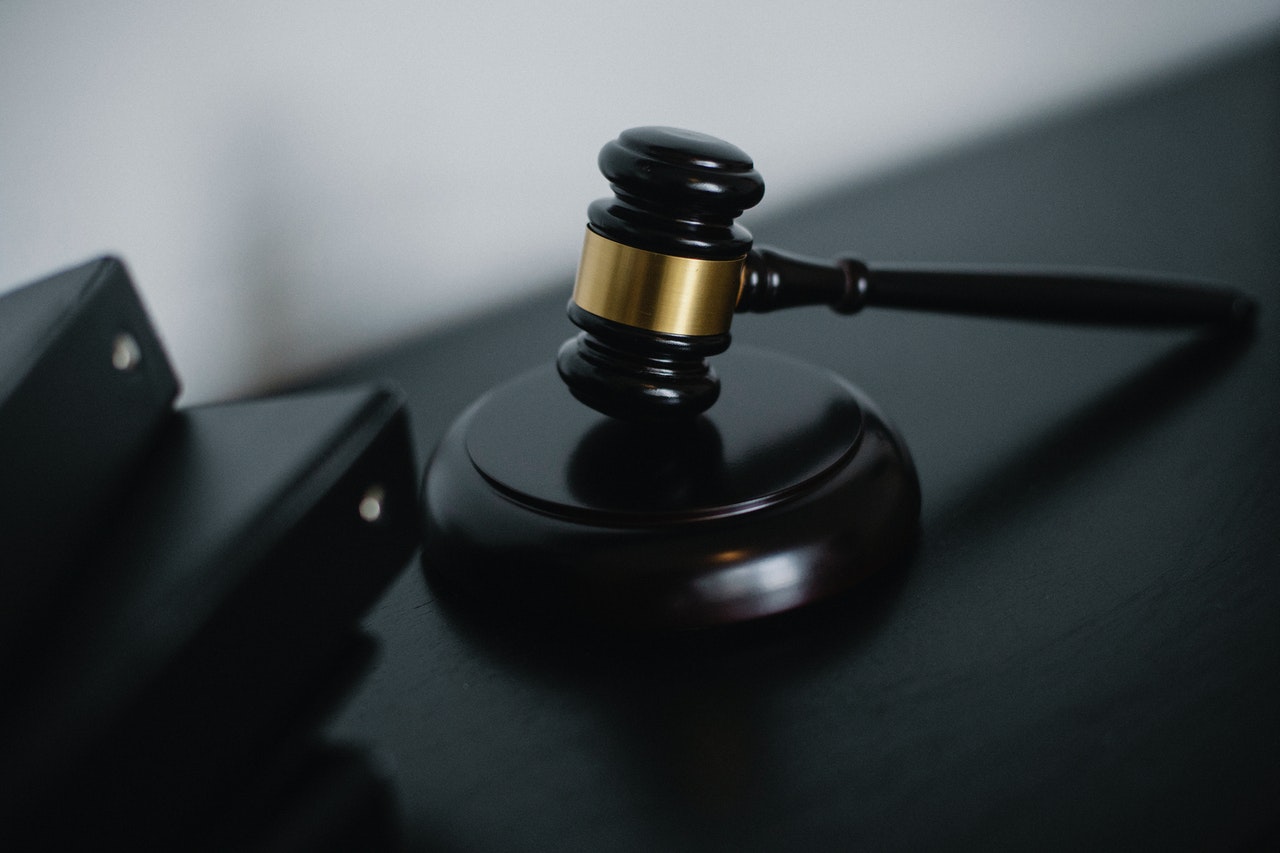 The Debate on U.S. Immigration Reform Resumes
Now that the Presidential elections have passed, members of both the Democratic and Republican parties have been calling for revisions of current immigration policies.
The Associated Press reports that Senators Charles Schumer (D-N.Y.) an Lindsay Graham (R-S.C.) have again been working together to create a "comprehensive detailed blueprint on immigration reform."
Both senators said the overhaul would include developing a secure document to assure employers they're hiring people authorized to work in the country, and allowing legal immigration for needed workers at all skill levels. The path to citizenship would require immigrants to learn English, go to the back of the citizenship line, have a job and not commit crimes.
The discussions Congress is having now will take months, if not years, to become law. And both Senators acknowledge that any plan will require bi-partisan support in Congress.
If you or a loved one needs expertise on these matters, please visit our Immigration lawyers located in Chicago today.