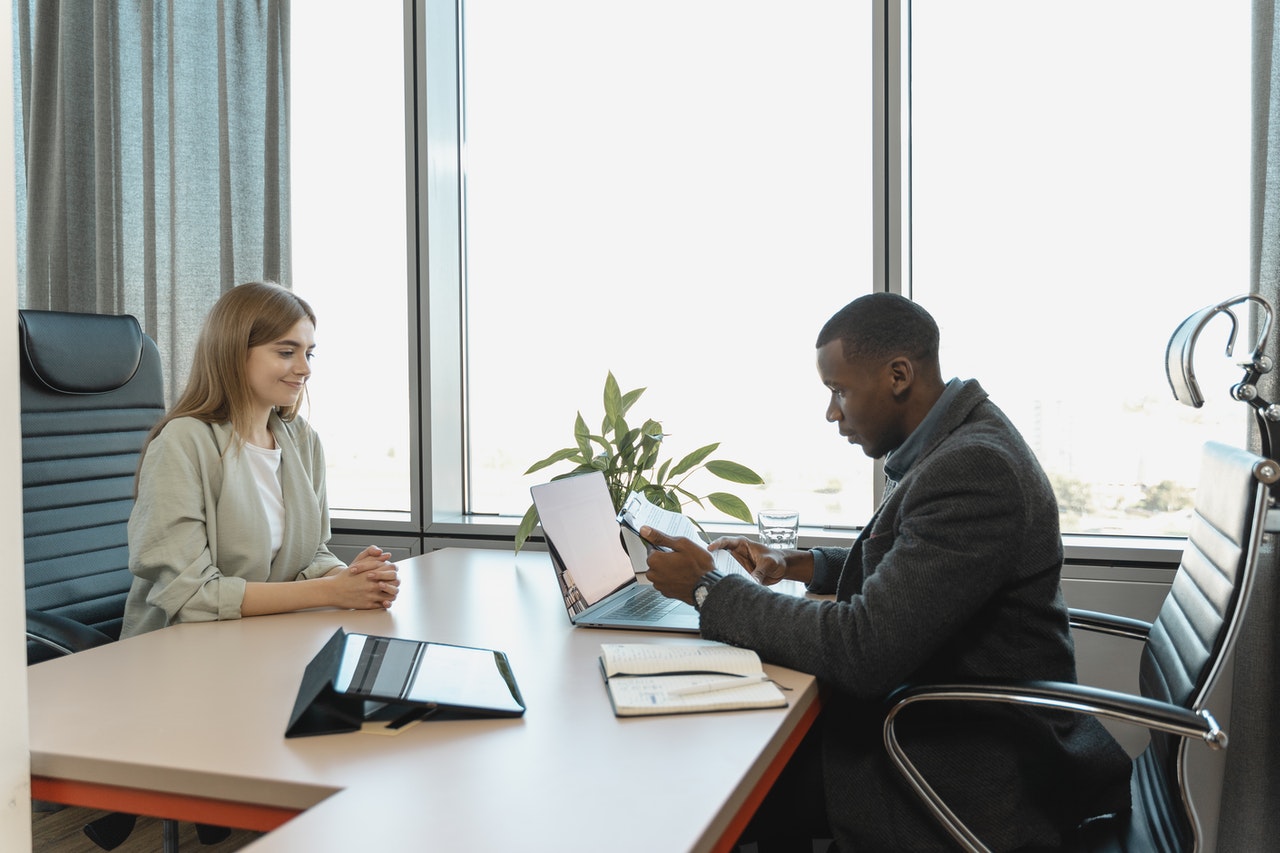 More than Just Immigrants Are Impacted by Immigration Law
If you think new immigration laws and talk of immigration reform will not impact you, you may want to reconsider. South Carolina's now-stricter laws on employers hiring undocumented workers have led to citations on 323 of the state's businesses for noncompliance.
In 2011, lawmakers required all South Carolina businesses to use eVerify (a federal program used to verify whether an employee can legally work in the United States) to check the names and Social Security numbers of new hires. In 2012, the law took effect and the state began enforcement several months ago. Of the 4,000 or so businesses the state audited, 323 did not pass. None of those businesses will lose their license, but if they are found to be repeat offenders, the state in fact can suspend those licenses.
It is unknown how many of these businesses hired undocumented workers and how many simply failed to provide the correct paperwork to prove documentation. Nonetheless, it shows how very serious immigration law is and how much of an impact it can have on immigrants and businesses.
Whether you are a business or an individual, please contact The Law Offices of Azita M. Mojarad, P.C. whenever you have questions or concerns about new or existing immigration laws and how they may affect you.