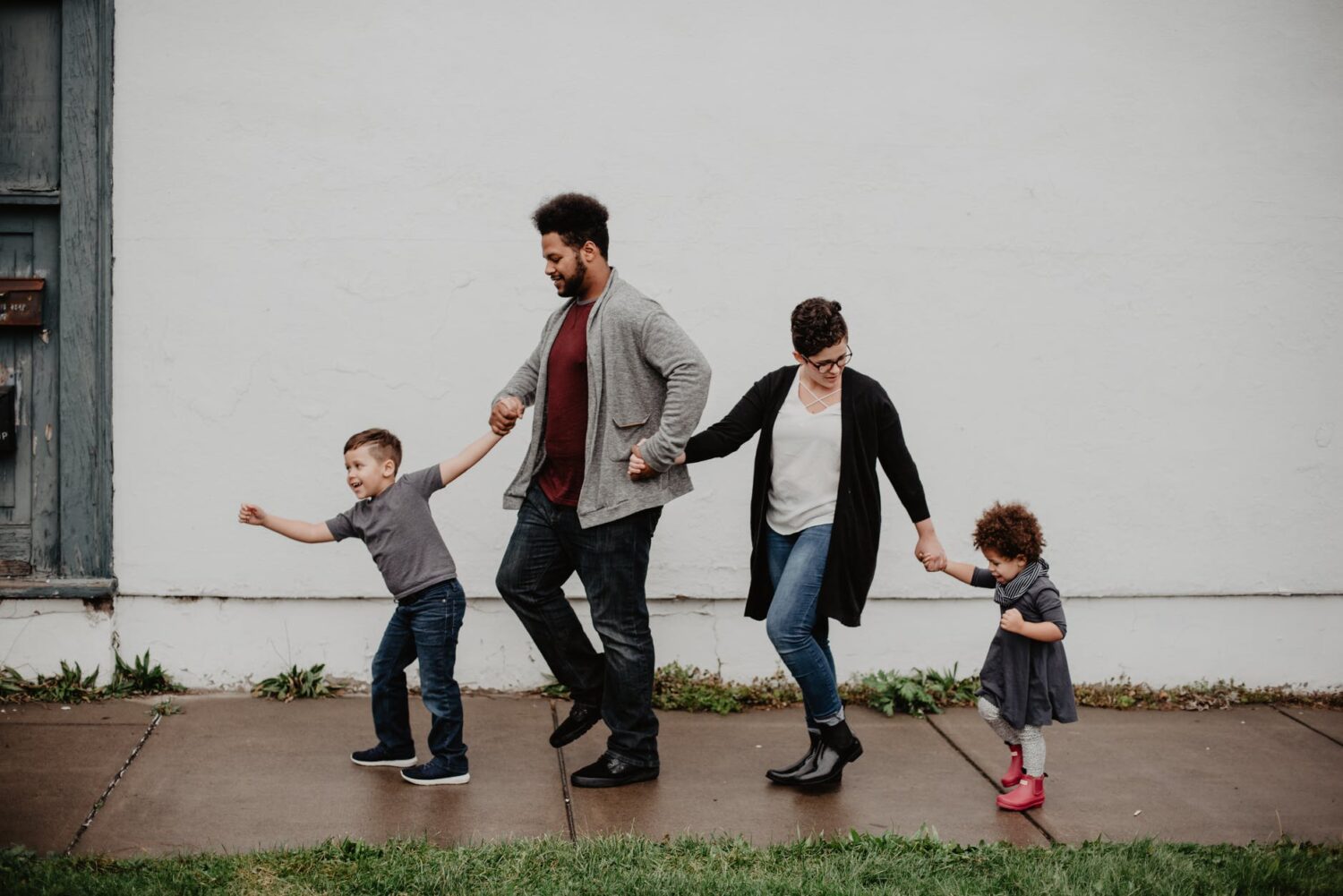 How Will Immigration Reform Impact You and Your Family?
Immigration Reform is coming – but it is not yet the law.  This June, the Senate passed a bill for comprehensive immigration reform, which is now before the House of Representatives.  If it passes there, the President will sign it into law.  While it is still unclear what the final law will look like, this is what immigration reform as pending could mean for you:
If you were in the United States on or before December 31, 2011 and have been in the United States since then, you may qualify for Registered Provisional Immigrant Status, which could lead to a green card, and eventually, to United States Citizenship.
If you were in the United States on or before December 31, 2011 and you were forced to leave the country, you may be able to return if you have a United States citizen spouse or child.
It is important that you and your family prepare for the new reforms. Here are some key steps to getting prepared for immigration reform:
File your taxes.  If you do not have a social security number, apply for an Individual Taxpayer Identification Number (ITIN).  You may want to consult with an accountant or an attorney to work out a payment plan with the IRS for any unpaid taxes you may have.
Obtain documentation to establish your identity.  In the next few months, you should try to obtain as many or all of the following items: (1) an original birth certificate with translation; (2) a valid passport; and (3) a state identification card, driver's license or consular identification.
Get your criminal record.  If you have a criminal record, the nature of your crimes may make you ineligible for these new immigration benefits.  It is important to understand your entire criminal record before you file.  In order to do this, you may want to get an FBI background check done, and get a copy of your RAP sheet.
Be aware of your history with the immigration authorities.  If you think you may have ever been in removal proceedings, had an order of removal entered against you, been turned away at the border, or had any other type of contact of this sort with immigration or border authorities, you should obtain your immigration records as soon as possible.  It is important to note that obtaining these records may take a great deal of time, so you should begin getting these

as soon as possible.

Collect evidence of your presence in the United States.  To be eligible for these immigration benefits, you will have to show you were in the United States for a certain period of time.  You should begin to organize any bank statements, school records, medical or utility bills, lease agreement, and any other documents that show you were in the United States before December 31, 2011 and that you have remained here since then. 
Make sure you have never voted or registered to vote.  If you plan to get a state identification card or driver's license, make sure you say "no" when asked if you want to register to vote. 
Sign up for English as a Second Language (ESL) courses.  Parts of the law may require enrollment in or completion of ESL courses before a person can obtain status.  These courses can fill up quickly, so it may be a good idea to register early.
Comply with Selective Service obligations.  Male immigrants in the United States between the ages of 18 and 25 are required to register with Selective Service unless they are in lawful temporary (non-immigrant) status.
Please be aware that as of right now there is no new law.  Visit the American Immigration Lawyers' Association (AILA)'s "Stop Notario Fraud" page for information on how to avoid immigration scams.
Here are some helpful links to get you started with all of the above:
https://www.cyberdriveillinois.com/
https://www.irs.gov/individuals/individual-taxpayer-identification-number
http://www.chicagoelections.com/voterinfo.php
https://www.cookcountyclerk.com/service/your-voter-information
https://www.sss.gov/RegVer/wfRegistration.aspx
http://www.stopnotariofraud.org/
Our office is here to help you understand the reform and its implications.  If you have any questions or if you would like us to help you prepare for the reform, please contact our office.