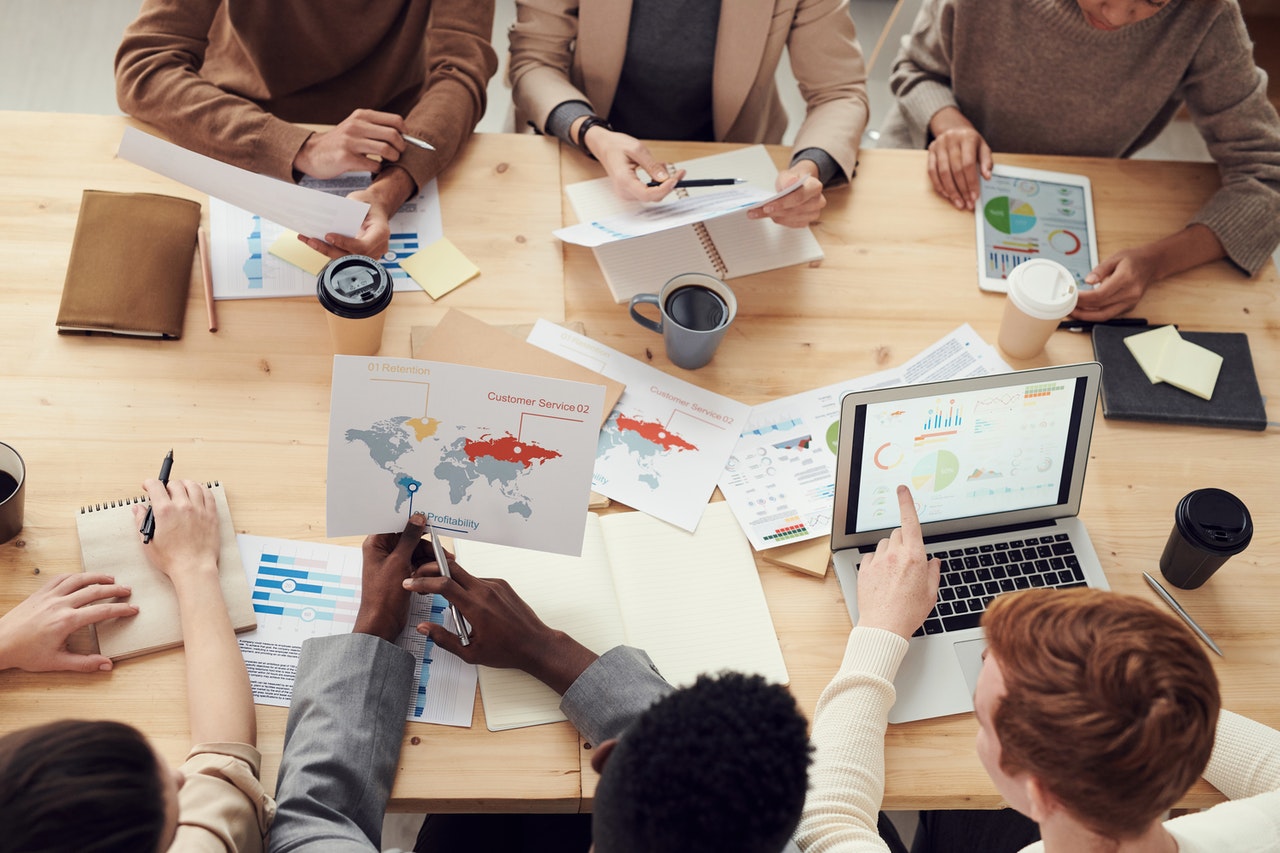 Will Immigration Reform Impact the Corporate Workplace?
Amidst all the political wrangling within the current immigration reform bills, there is a push by some American companies to recruit foreign workers and assist them in becoming U.S. citizens.
Who is impacted?
About 8.5 million immigrants are eligible to become U.S. citizens under current immigration law. Many of them are H-1B visa holders. H-1B visas are non-immigrant visas given to foreign workers who need to live in the United States because they have a particular skill needed by an American company. Many IT workers from India, for instance, use this visa to live and work in the United States.
Since last year, 19 companies have signed up to participate in an immigration-assistance effort established by the Washington-based National Immigration Forum. Health clinics, hotels and a clothing factory are working with immigrant advocates to offer on-site citizenship assistance. The effort has taken place in Los Angeles, Miami, Washington and Silicon Valley and is considered by companies to be a win-win for employee and employers. The benefit to workers is that they avoid legal fees and time hassles involved with completing immigration applications. Meanwhile, companies create a job benefit that keeps talented immigrant workers satisfied with their company and more productive at work. Costs for the companies remain fairly low since some nonprofits are covering the costs associated with being advocates for the immigrant workers.
Get more information
If you need more information about the citizenship process or your rights as an H-1B visa holder,  we recommend you take advantage of a program like this if it's available to you. If not, please contact the Law Offices of Azita M. Mojarad, P.C. We can help.