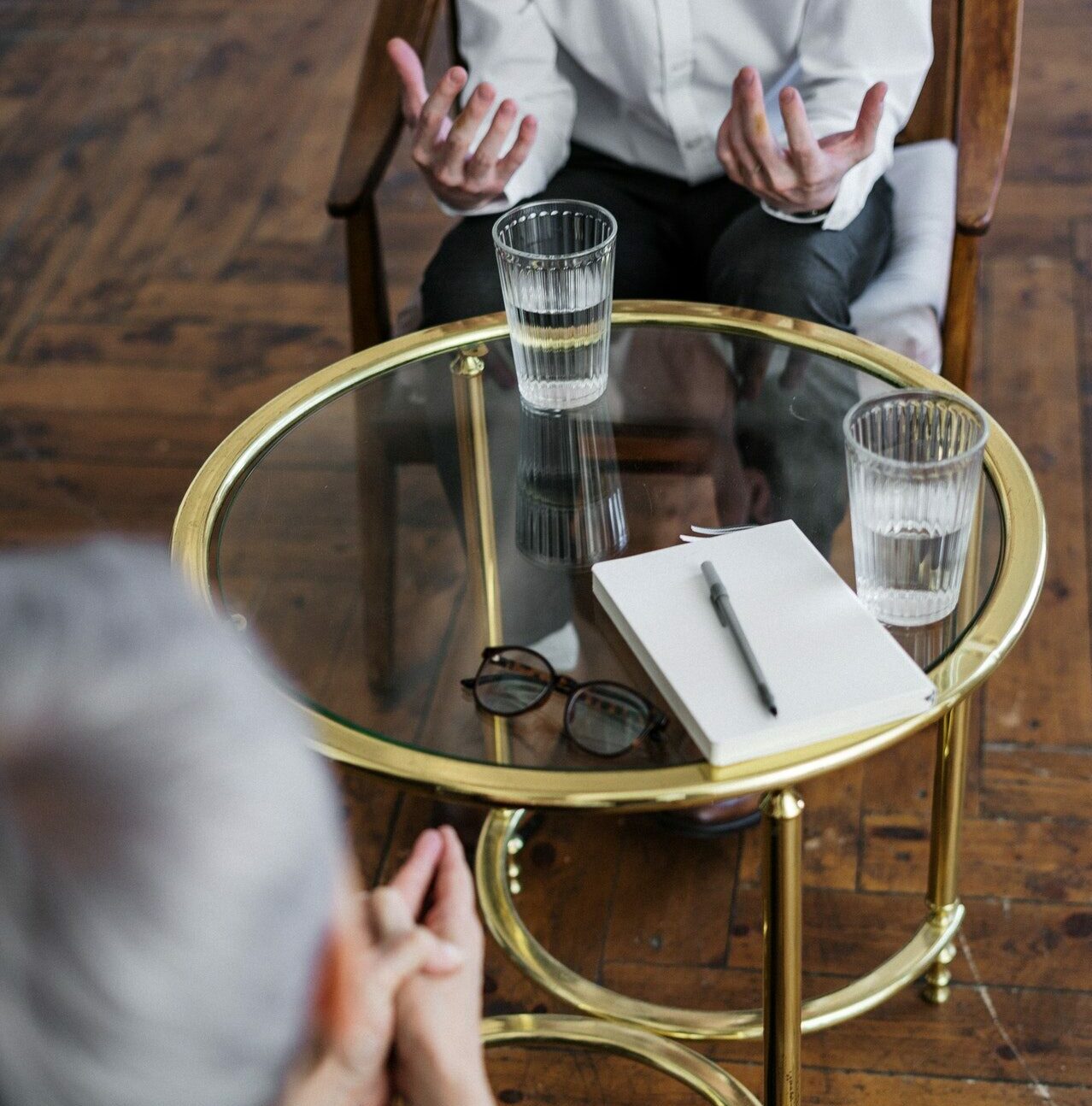 If you cannot locate your spouse to serve with divorce papers and neither of you is on active military duty, you may qualify to obtain a dissolution of marriage by service through publication of a notice in a newspaper, an alternative to personal service of court papers.
Serving your spouse with the divorce papers by personal service provides the judge with the power to rule on all issues at dispute or agreed to by the parties; including child support, custody of minor children, maintenance and division of property.   With service by publication, due to lack of personal service on your spouse, the court may grant your divorce but has no power to determine the issue of property division, child support or maintenance.  The court may also be reluctant to determine custody of the minor children.
The family court judge must believe you have shown due diligence in trying to find your spouse in order to grant your request for divorce.   In addition, great care should be taken to follow the affidavit, publication and notice requirements, as failure to comply with the requirements based on service by publication could result in the divorce judgment being attacked and invalidated.
The Law Offices of Azita M. Mojarad, P.C.  can assist you in determining the advantages and pitfalls of divorce by publication and if determined this form of service is proper in your case, assist you in ensuring that all the requirements of this form of service is complied with and your divorce judgment is safe from any future attacks by your spouse.
Our attorneys are prepared and ready to handle all aspects of divorce and family law matters in Chicagoland area.  Call or email us to schedule a consultation.