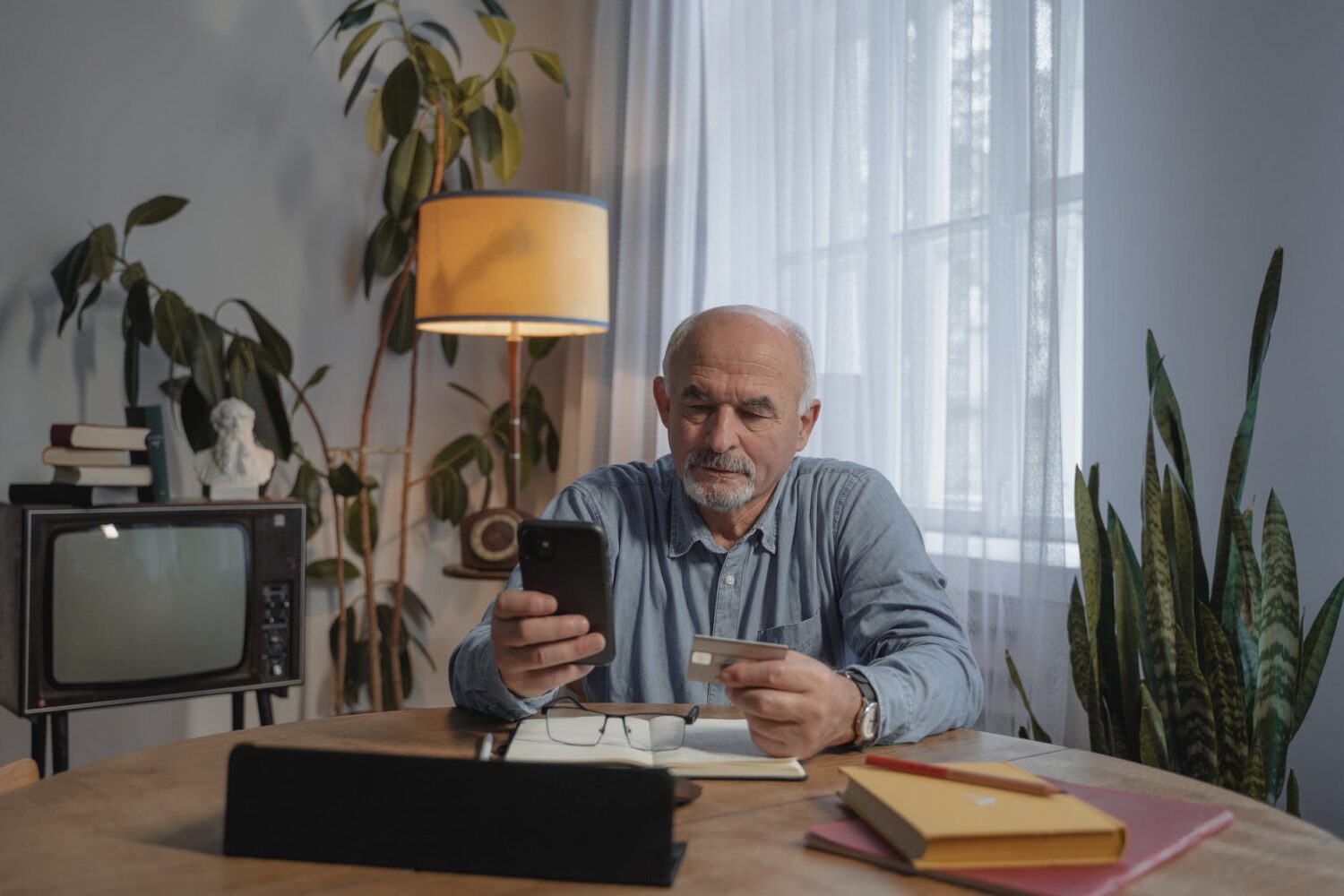 Lost the H-1B Visa Lottery? There May Be Other Visa Options Available to You.
The H-1B visa is a non-immigrant visa to the United States for professionals and individuals with "specialty occupations" requiring a bachelor's degree. A "specialized occupation" requires theoretical and practical application of a body of highly specialized knowledge. Examples of "specialty occupations" include engineers, physicians, accountants, teachers and others. April 1st is the earliest date to file cap-subject petitions. The USCIS received 172, 500 cap-subject H-1B visa petitions during the first week of April, 2014. For the first time since Congress imposed an arbitrary numerical cap on H-1B petitions in the early 1990s, there were more losers than winners in this year's lottery. Given that the cap is presently set at 85,000 (65,000 H-1B regular cap and 20,000 H-1B master's exemption), there are a total of 87,500 individuals who will not be able to work in H-1B status for the companies which sponsored them.
If you are one of these 87,500 people, one or more of the following options may be available to you:
Temporary Working Visas:
•E-1/E-2 Treaty Investor/Treaty Trader Visa – Available to executives and supervisors who have the same nationality as the employer and treaty country; the U.S. entity must be at least 50% owned by nationals of the treaty country;
•H-3 Special Education Teacher Visa – Available to individuals receiving temporary training not available in their home country;
•L-1A Multinational Executive or Manager Visa – Available to individuals who are intracompany transferees and have managerial or executive capacity;
•L-1B Specialized Knowledge Visa – Available to individuals who possess specialized knowledge of an organization's product, service, research, equipment, techniques, management or other interests or advanced level of knowledge or expertise in an organization's processes and procedures; and
•R-1 Religious Worker Visa – Available to individuals coming temporarily to the US and employed part-time by a non-profit religious organization to work as a minister or in a religious vocation or occupation.
Cap-Exempt H-1B Visas:
•A non-profit institution of higher education or a non-profit entity which is affiliated or related to a non-profit institution of higher education; or
•A governmental or a non-profit research organization.
Other visas and options:
•B-1 in lieu of H Visa – Available to individuals employed outside the U.S. by a separate legal entity who need to temporarily travel to the US to perform specialty occupation services or training. The employee in this case cannot receive any compensation except for living and travel expenses.
•B-1 Temporary visitor for business visas – Available to individuals coming to the US to engage in commercial transactions which do not involve gainful employment, negotiate contracts and participate in research in the sciences, education or business. These individuals cannot provide services to a U.S. entity even if they are paid abroad.
•F-1 Academic Student Visa – Available to full-time students seeking an education in the US at an accredited college, university, seminary, conservatory, academic high school, elementary school, or other academic institution or in a language training program.
•Student Employment Visa – After studying in the US for one academic year, there are three options for students who seek off-campus employment:
a. OPT-Optional Practical Training (OPT),
b. OPT in Science, Technology, Engineering, and Mathematics (STEM), and
c. CPT-Curricular Practical Training (CPT)
• Extension of Optional Practical Training in a STEM (Science, Technology, Engineering, and Mathematics) field which can be extended by 17 months by the employer using E-Verify.
•J-1 Exchange Visitor Visa – Available to individuals receiving training in an exchange program controlled by the U.S. Department of State.
•M-1 Vocational Student Visa – Available to students in vocational or other nonacademic programs, other than language training.
•O Visa – Available to individuals of extraordinary ability or achievement in the sciences, arts, education, business or athletics who have sustained national or international acclaim and recognition.
•TN Visa – Available to treaty professional employees authorized to work through the North American Free Trade Agreement ("NAFTA") from either Canada or Mexico. These employees must have a specific university degree and be planning to work in that particular field; and
•E-3 Visa – Available to Australian nationals who are specialty occupation professionals, who have a legitimate offer of employment in the US and who are coming to perform services in that specialty occupation.
Depending on your country of nationality, education, experience, the type of work you do and the employer sponsoring you, you may be eligible to seek one of the above-listed visa options. If you are unsure if you may qualify for one of the above-mentioned visas and would like to discuss your case, please contact the Law Offices of Azita M. Mojarad P.C. at (312) 641-0771.