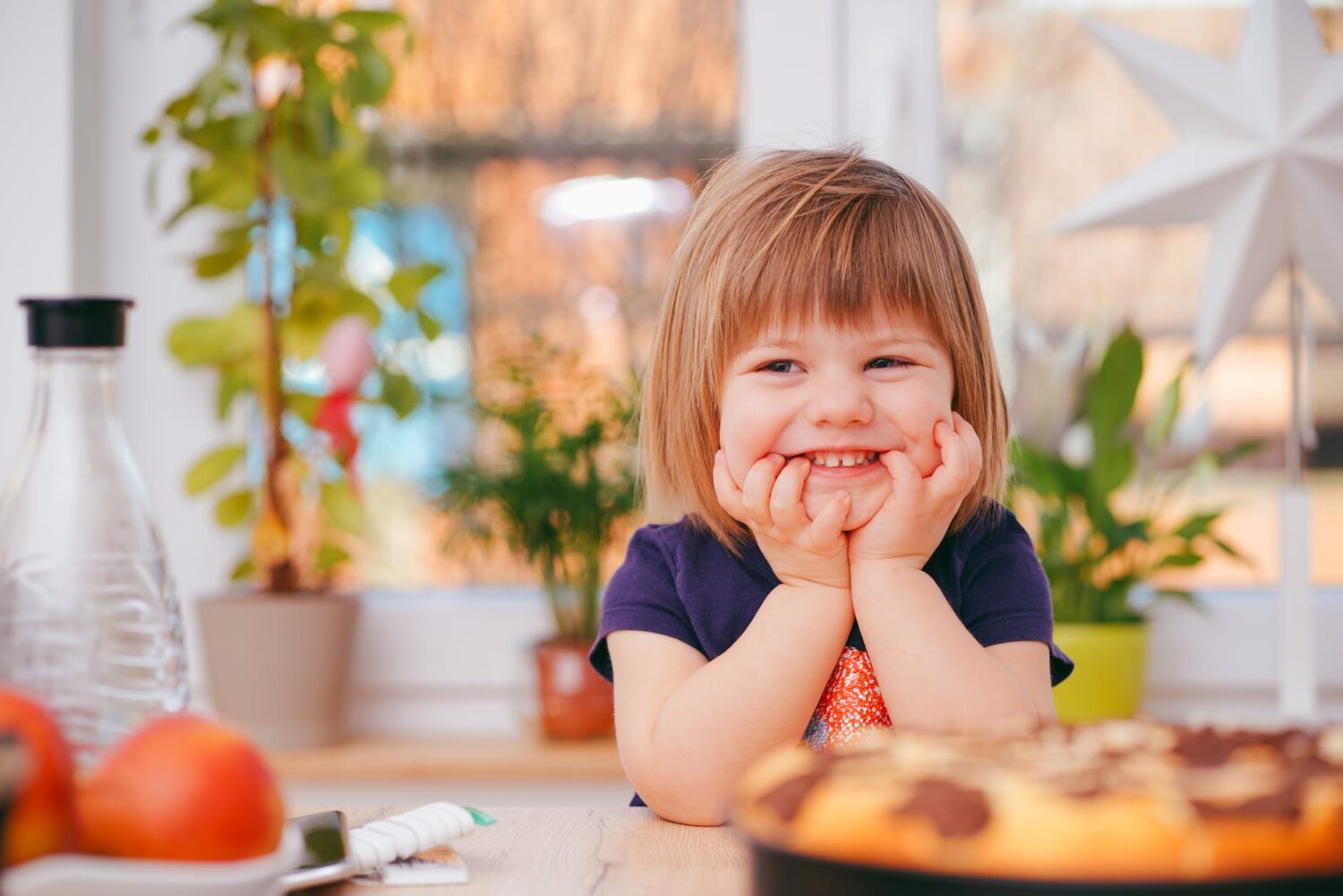 The Child Status Protection Act (CSPA)
Background
The Child Status Protection Act (CSPA) amended the Immigration Nationality Act (INA) by changing who qualifies as a child for purposes of immigrant.   This allows certain beneficiaries to retain classification as a "child," even if he or she has reached the age of 21.  
A "child" is defined as an individual who is unmarried and under the age of 21.  Before CSPA took effect on August 6, 2002, a beneficiary who turned 21 at any time prior to receiving permanent residence could not be considered a child for immigration purposes.  This situation is described as "aging out."  Congress recognized that many beneficiaries were aging out because of large backlogs and long processing times for visa petitions.  CSPA is designed to protect a beneficiary's immigration classification as a child when he or she ages out due to excessive processing times.  CSPA can protect "child" status for family-based immigrants, employment-based immigrants, and some humanitarian program immigrants (refugees, asylees, VAWA).
Under the CSPA, the government delay in processing a visa petition is taken into account in calculating a child's age for immigration purposes. If the adjusted age of the child is 21 years or older, the automatic conversion clause of the CSPA allows the petition to automatically be converted to the appropriate category and the alien shall retain the original priority date issued upon receipt of the original petition.
Supreme Court Decision on CSPA
On June 9, 2014, the Supreme Court of the United States in Scialabba v. DeOsorio, in a 5-4 decision, reversed the decision of the U.S. Court of Appeals for the 9th Circuit, and ruled that the "automatic conversion" clause of the Child Status Protection Act (CSPA) does not provide benefits to most immigrant families.
The Court ruled that the automatic conversion clause was ambiguous and deferred to the 2009 decision of the Board of Immigration Appeals (BIA) in Matter of Wang, which restricts the persons who may benefit from CSPA's automatic conversion clause to aged-out beneficiaries of 2A family-based petitions.  By doing so, the sons and daughters of petitioners who are beneficiaries of family-based 3rdand 4th preference visa petitions do not qualify for automatic conversion or even for retention of their priority dates.
It is important to note that the decision of the Supreme Court cannot be appealed. The Law Offices of Azita M. Mojarad, P.C. will be happy to advise you further on this matter or clarify any questions you may have.