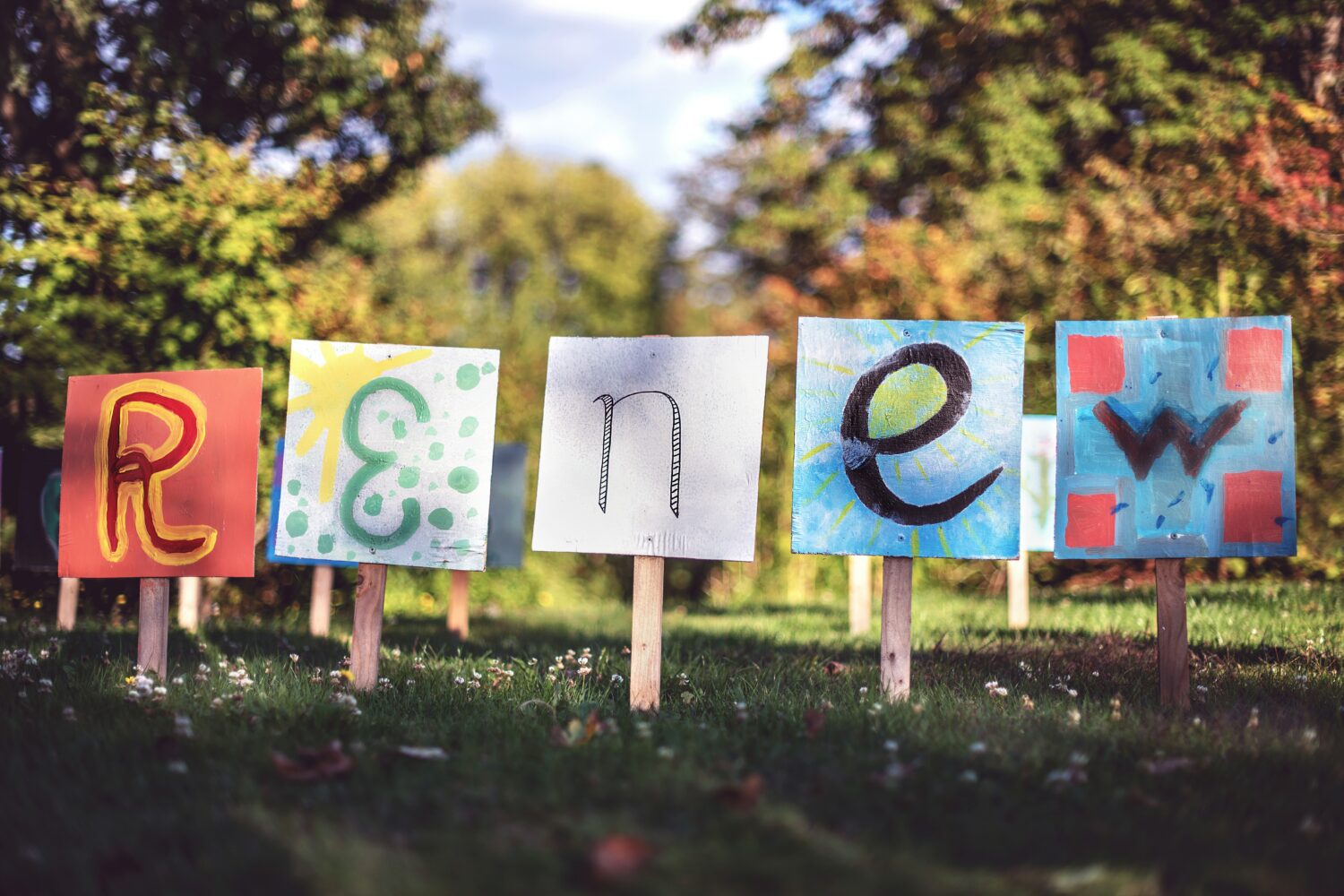 In June of 2012, USCIS announced the new law for deferring action for certain childhood arrivals and issuing them work permits for a period of two years. Learn more about DACA renewals here.
The first deferred action for childhood arrivals (DACA) applications were accepted back in September of 2012. Consequently, beginning in September of this year, the initial two-year grants of deferred action for early recipients of DACA are due to expire along with their work permits.
The DACA Renewal Process
To qualify for DACA renewal, the applicant must:
Not have departed the U.S. since August 15, 2012 unless they did so pursuant to a grant of "advance parole"
Not have been convicted of a felony, a significant misdemeanor or three or more misdemeanors
Not pose a threat to national security or public safety.
Qualified applicants must complete the newly-issued form I-821D (Consideration for Deferred Action for Childhood Arrivals), in addition to form I-765 for a new employment authorization card, and the I-765 worksheet. The filing fee of $465.00 is also required to be submitted with the completed forms.
USCIS recommends applicants to submit their renewal applications at least 120 days before their current DACA application is due to expire.
The Law Offices of Azita M. Mojarad, P.C. will be happy to answer any questions you may have regarding renewing the DACA renewal process and your overall immigration status. Please contact us today. We are based in Chicago and have an unmatched level of experience in immigration and naturalization law and divorce and family law.