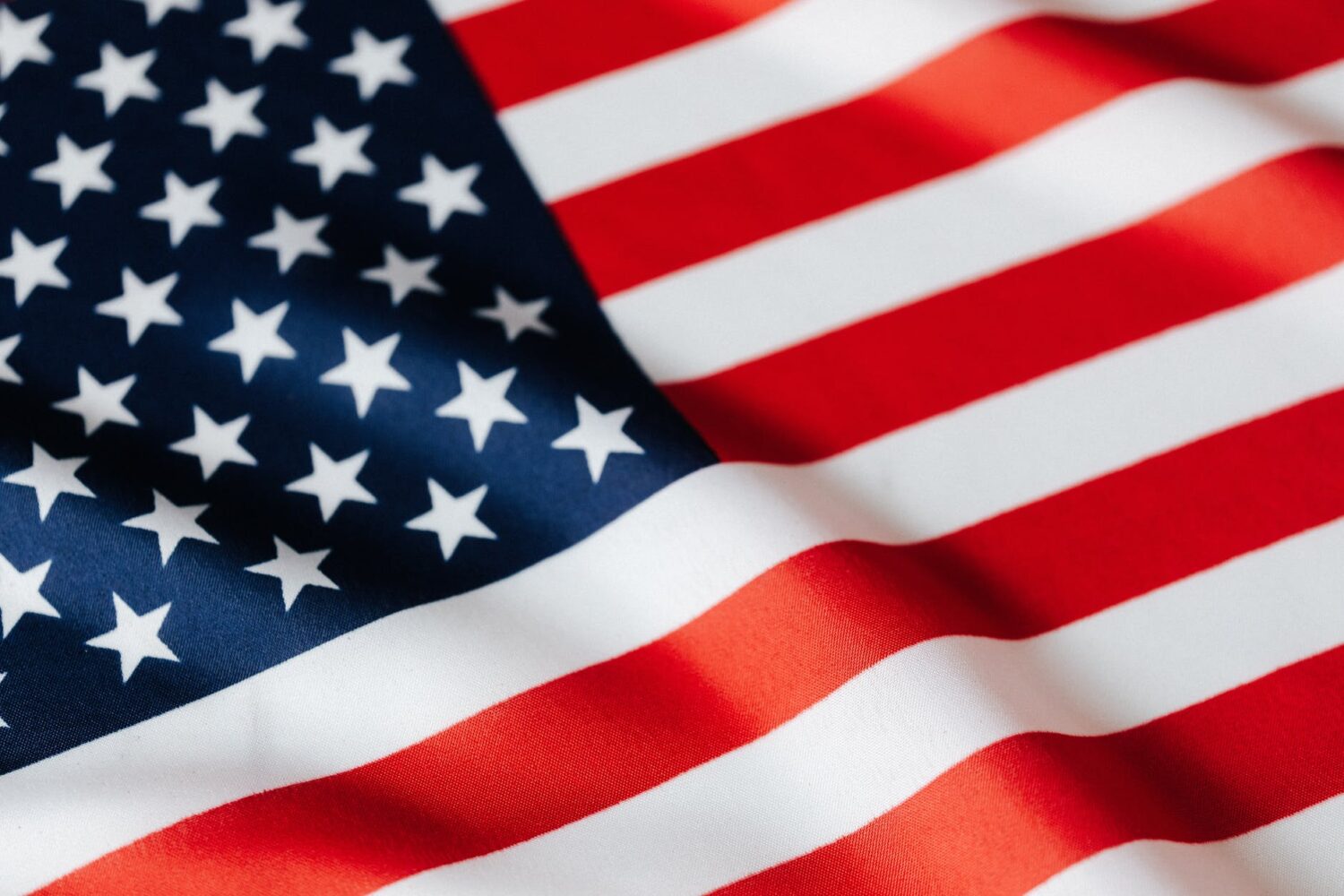 President Obama's Immigration Action – Expansion of Provisional Waivers
Prior to March 4, 2013, all Individuals who were ineligible to adjust status in the U.S. because they needed a waiver of inadmissibility, due to more than 180 days of unlawful presence in the U.S., were required to travel abroad to obtain their immigrant visa. Once abroad, the individual would appear for an immigrant visa interview and a consular officer would determine whether the individual's wavier of inadmissibility should be approved based on a showing of extreme hardship to certain U.S. citizen or lawful permanent resident family member. Upon approval, the individual was granted the immigrant visa and allowed to return to the U.S. At time, this process would create long separation periods between U.S. citizens or lawful permanent residents and their relatives, resulting in financial and emotional anguish.
To shorten the time U.S. citizens were separated from their immediate relatives while those family members were obtaining immigrant visas to become lawful permanent residents of the United States, beginning March 4, 2013, spouses and minor children of U.S. citizens were allowed to apply for provisional unlawful presence waivers before leaving the United States. The provisional unlawful presence waiver process allows individuals, who only need a waiver of inadmissibility for unlawful presence, to apply for a waiver in the United States before they depart for their immigrant visa interviews at a U.S. embassy or consulate abroad.
Pursuant to President Obama's immigration action, provisional waivers of unlawful presence shall be expanded to include the following individuals:
Sons and daughters are U.S. citizens; and
Spouses and sons and daughters of lawful permanent residents.
This process will be implemented after new regulations are issued. For further details or to determine whether you qualify for this process, please contact The Law Law Offices of Azita M. Mojarad, P.C.