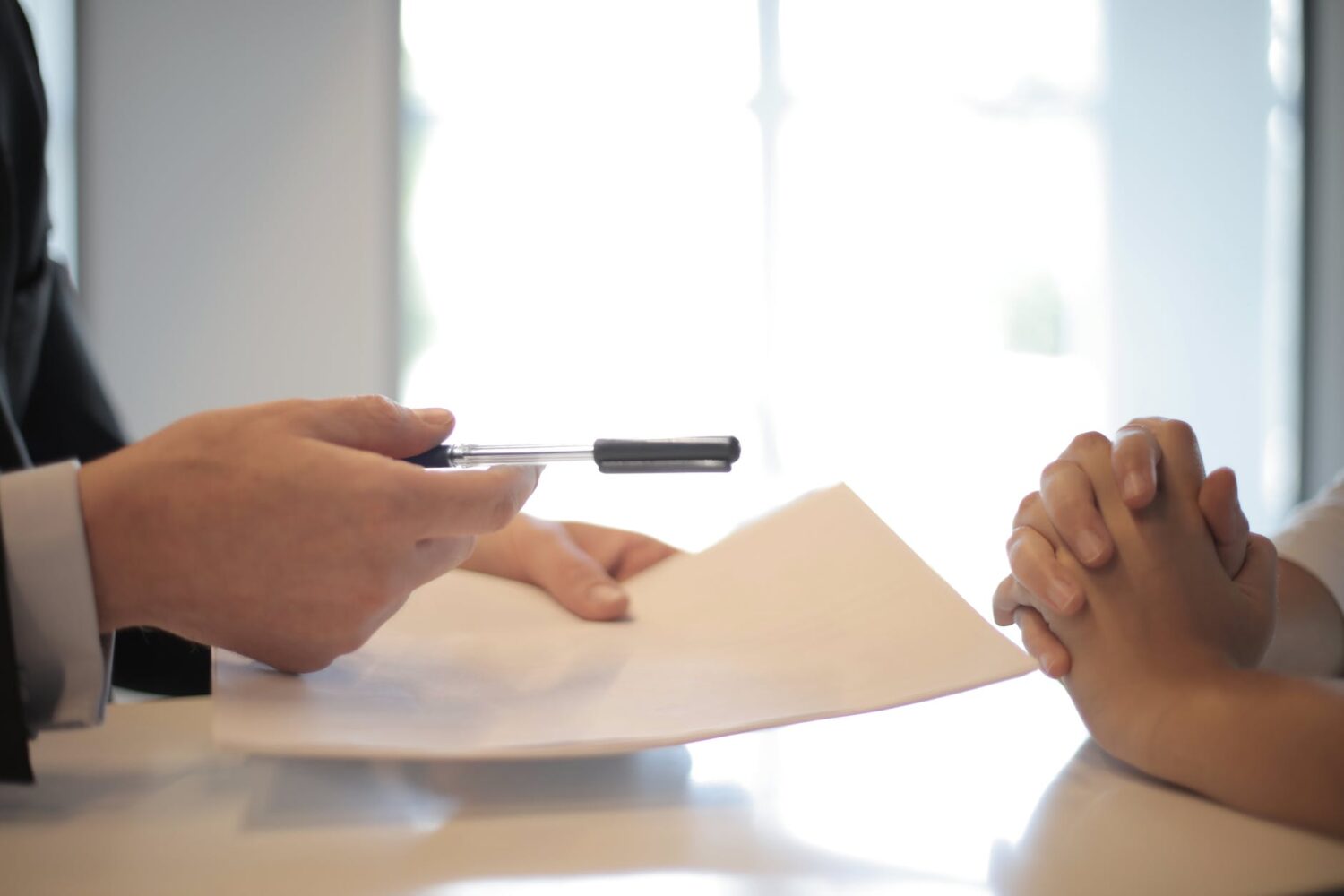 The limit on the number of U visas that are available each year is 10,000 for principal applicants but there is no cap for family members deriving status from the principal applicant; such as spouses, children, or other eligible family members.
If the cap is reached before all U visa petitions have been adjudicated, the U.S. Citizenship and Immigration Services (USCIS) will create a waiting list for any eligible principal or derivative petitioners that are awaiting a final decision. Individuals placed on the waiting list will be granted deferred action or parole and are eligible to apply for work authorization while waiting for additional U visas to become available.
Once additional visas become available, those individuals on the waiting list will receive their visa in the order in which their petition was received.
USCIS has reached the 10,000 petitions for U visas for fiscal year 2014 but has already approved the 10,000 petitions for fiscal year 2015 and will resume issuing U visas on October 1, 2015.
For further details or to determine whether you qualify for the U visa, please contact The Law Offices of Azita M. Mojarad, P.C.