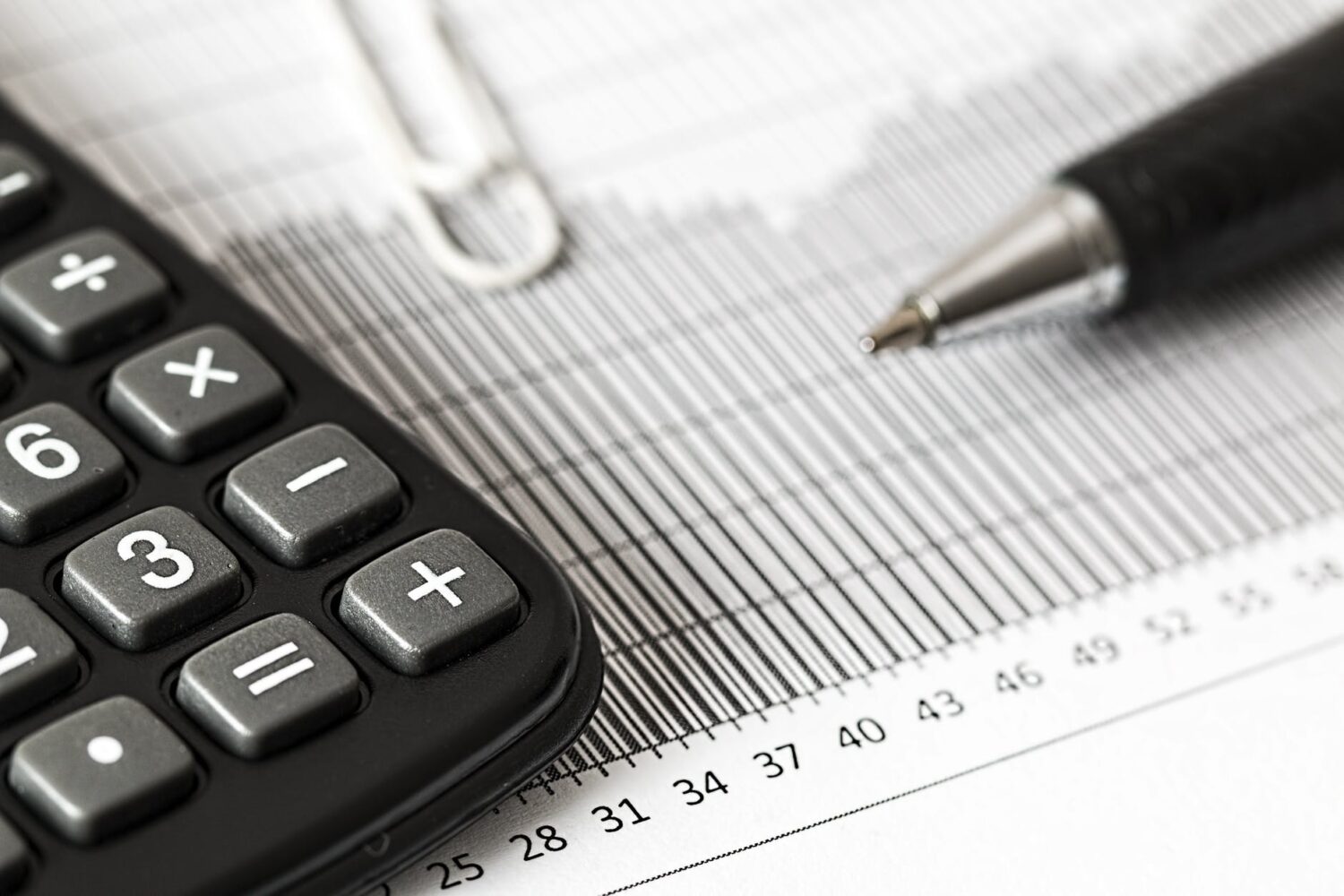 A new law requires Amazon and other online retailer without a physical presence in Illinois to collect sales tax.
Until now online retailers selling to Illinois residents did not have to collect sales tax on purchases, giving them an advantage over their instate competitors.
The legislature passed a law in 2011 requiring online retailers to collect sales tax but it was overturned by the Illinois Supreme Court. In 2014, legislators passed a new version addressing the court's objections. As a result, beginning February 1, 2015, on line retailers, like other remote sellers, are required to collect sales tax on sales made to Illinois residents and remit the funds to the Illinois Department of Revenue.