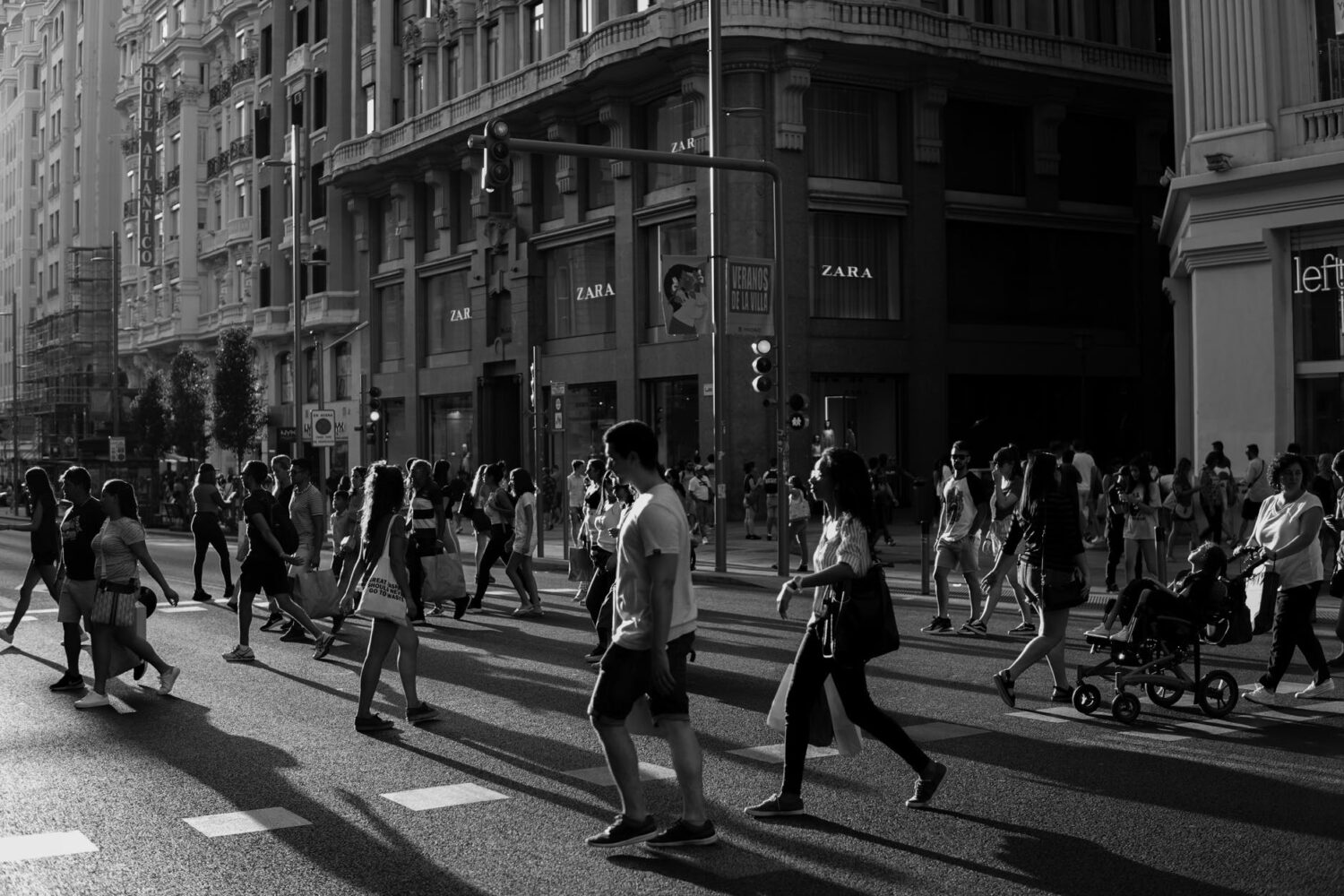 Census: In 8 Years, 51 Million Immigrants Will Account for 82% of U.S. Growth
According to new U.S. Census figures, legal and illegal immigrants will hit a record high of 51 million in eight years and account for 82 percent of all population growth in America.
A report from the Center for Immigration Studies that analyzed the statistics said that by 2023, one in seven U.S. residents will be an immigrant. This projection indicates that in 2023, the nation's immigrant population, legal and illegal, will reach 14.8 percent of the total U.S. population, the highest share ever recorded.