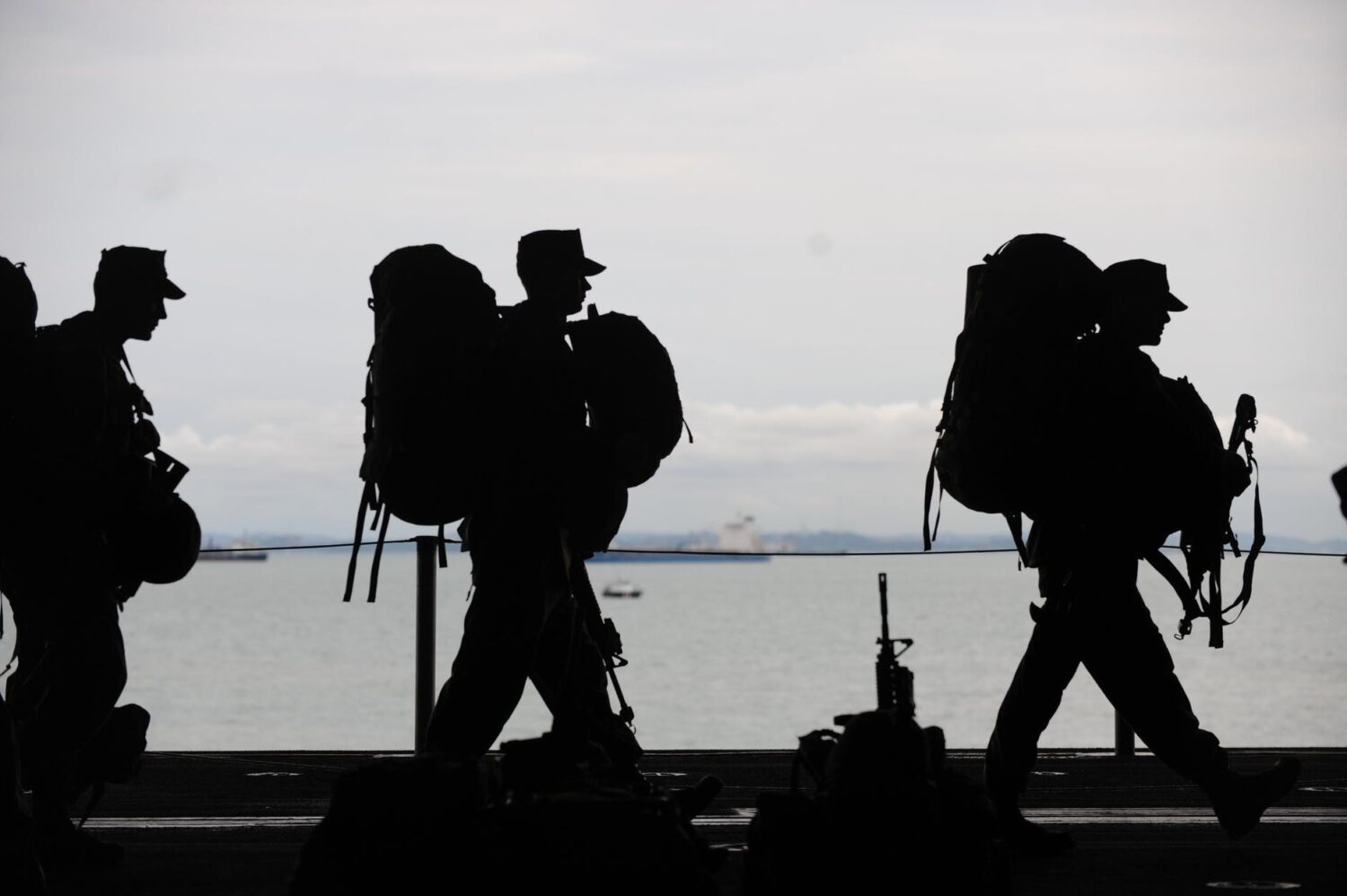 MAVNI – A Military Program which Expedites U.S. Citizenship
Military Accessions Vital to the National Interest (MAVNI) is a recruiting program that allows certain individuals holding temporary visas with in-demand skills to join the Army in exchange for expedited U.S. citizenship.
Individuals who join the Army through this program are able to move from temporary visas, asylee/refugee/Temporary Protected Status (TPS) or DACA directly to citizenship. In most cases participants in the program will become naturalized U.S. citizens by the time they graduate from ten weeks of Basic Combat Training or accept a commission as Army.
The MAVNI program was started in 2008 to recruit individuals with medical skills or certain language skill. Currently, the Army is searching for licensed health care professionals and individuals who can speak more than one language.
GENERAL REQUIREMENTS
Applicants must be in one of the following categories at the time of their enlistment:

Non-immigrant categories E, F, H, I, J, K, L, M, O, P, Q, R, S, T, TC, TD, TN, U or V
Asylee, refugee, Temporary Protected Status (TPS)
Deferred Action for Childhood Arrivals (DACA)

Applicants must legally reside in the United States for a minimum of two years prior to joining the Army (excluding DACA) without a single absence from the country lasting longer than 90 days
Applicants must have a high school diploma and a qualifying score on the Armed Forces Qualification Test (AQFT)
HEALTH CARE PROFESSIONAL SPECIALTIES
Health care professionals must have qualifying scores on an English language proficiency test and be fully licensed in the United States.
CRITICAL LANGUAGES
Applicants must have a qualifying score on a proficiency test in his or her native language. Current languages recruited are the following:
Albanian, Amharic, Arabic, Azerbaijani, Bengali, Bulgarian, Burmese, Cebuano, Cambodian-Khmer, Chinese, Czech, French (with citizenship from an African Country), Georgian, Haitian Creole, Hausa, Hindi, Hungarian, Igbo, Indonesian, Kashmiri, Korean, Kurdish, Lao, Malay, Malayalam, Moro (Tausug/Maranao/Maguindanao), Nepalese, Pashto, Persian Dari, Persian Farsi, Polish, Portuguese, Punjabi, Russian, Sindhi, Serbo-Croatian, Singhalese, Somali, Swahili, Tagalog, Tajik, Tamil, Thai, Turkish, Turkmen, Ukrainian, Urdu (with citizenship from Pakistan or Afghanistan), Uzbek, Yoruba
MAVNI NUMBERICAL LIMITATIONS
Mavni has been restricted by numerical limits. Currently, the number stands at 3000 and will be increased to 5000 in the fiscal year 2016, which begins October 1, 2015.