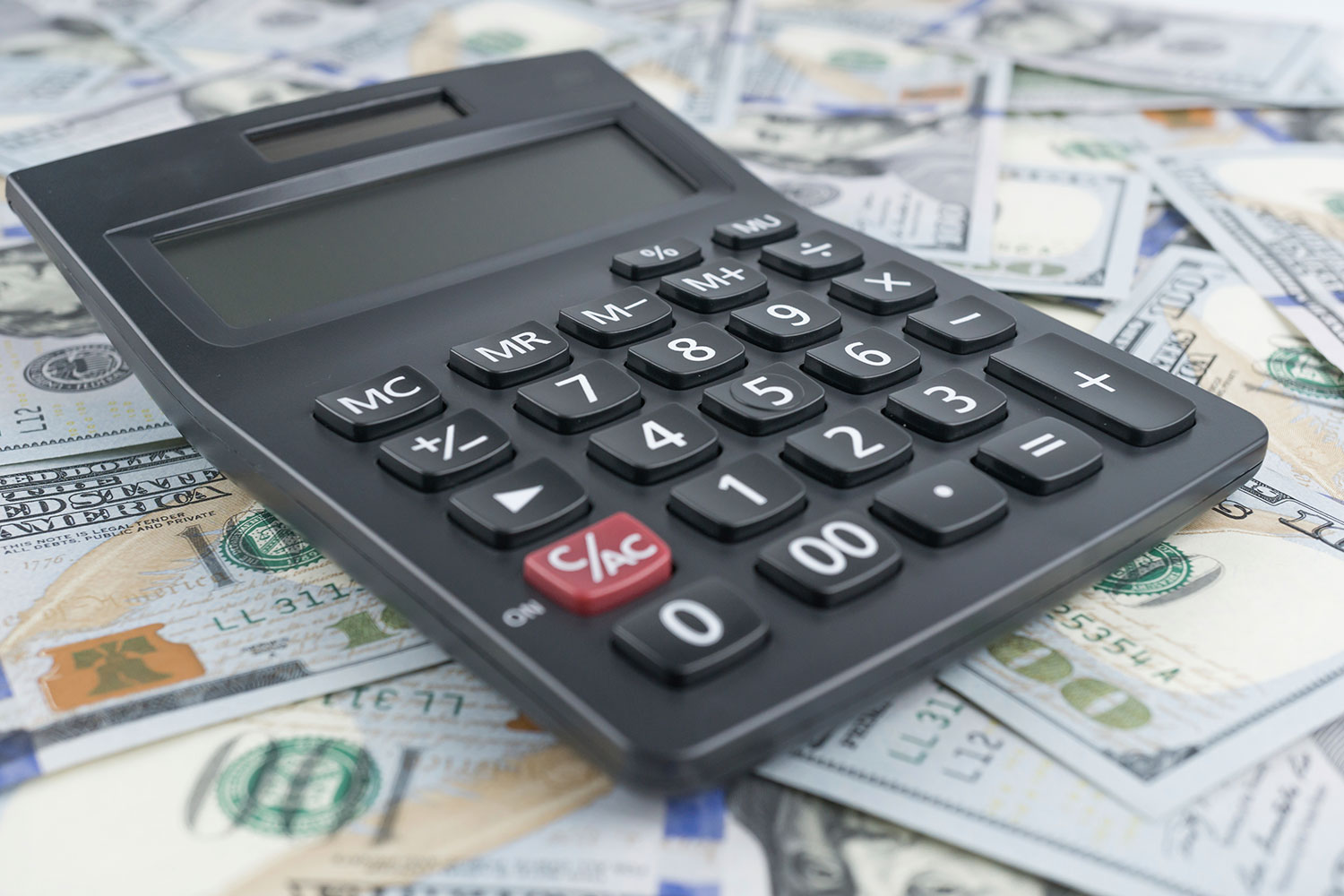 How to Calculate Spousal Maintenance – New Formula in Illinois
Illinois's spousal maintenance formula took effect January 1, 2015 to standardize the way maintenance is calculated. Before the formula was enacted, judges had extensive freedom in determining maintenance, which at times led to inconsistent results.
In cases where the formula is applied, the amount of maintenance would equal 30% of the payor's gross income minus 20% of the payee's gross income, not to exceed 40% of the parties combined gross income.
A separate formula determines the duration of the maintenance based on the length of the marriage. For example, for a marriage that lasted five years, the maintenance would continue for 20% of that time period (one year). On the other hand, for a marriage that lasted 20 years or more, the maintenance could be permanent.
Keep in mind that judges will still be responsible for determining whether maintenance is appropriate in the first place. In addition, although the new maintenance formula outlines the amount and duration of the maintenance, judges will still have discretion to vary from the formula as long as they state in their findings the amount and duration of maintenance that would have been required under the guidelines and the reason for any variance from the same.
For further details, please contact the Chicago family and divorce lawyers at The Law Law Offices of Azita M. Mojarad, P.C.