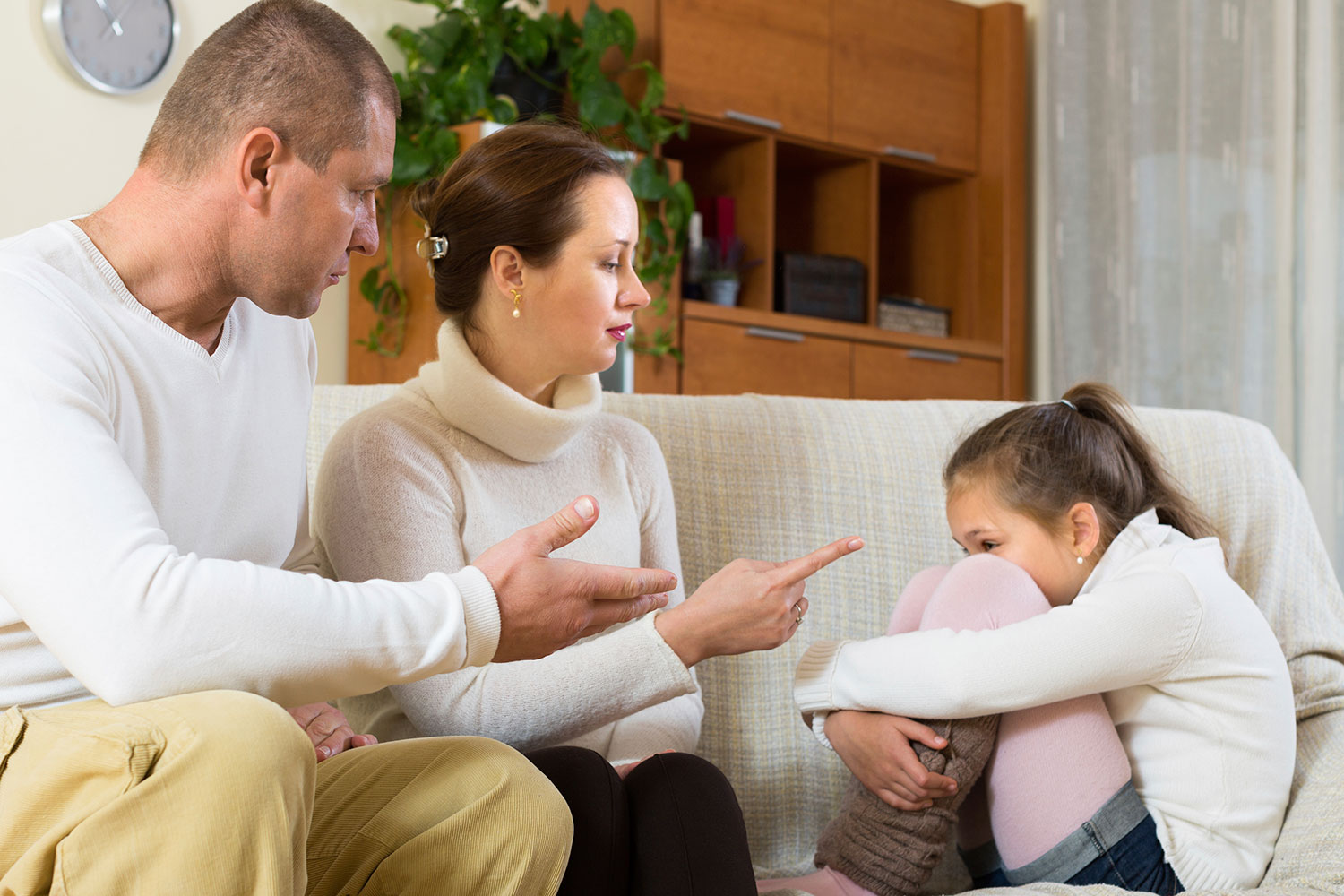 When Is Disciplining Your Children Abuse vs. Permissible Corporal Punishment?
Although Illinois parents have the right to use corporal punishment to discipline their children, the right has its limits. Under Illinois law, children can be found to be abused if they are the victims of "excessive" corporal punishment.
The courts decide when corporal punishment crosses the line from permissible to "excessive" based on the following factors:
the amount of damage inflicted;
the demeanor of the child;
the likelihood of further instances of punishment that would cross the line of permissible punishment;
the danger to the child of further bodily harm or mental trauma;
the age of the child;
the purpose of punishment; and
general reasonable standards.
Illinois courts have ruled that parents have the right to use corporal punishment unless the above-referenced factors reveal that the punishment was not in the best interest of the child.