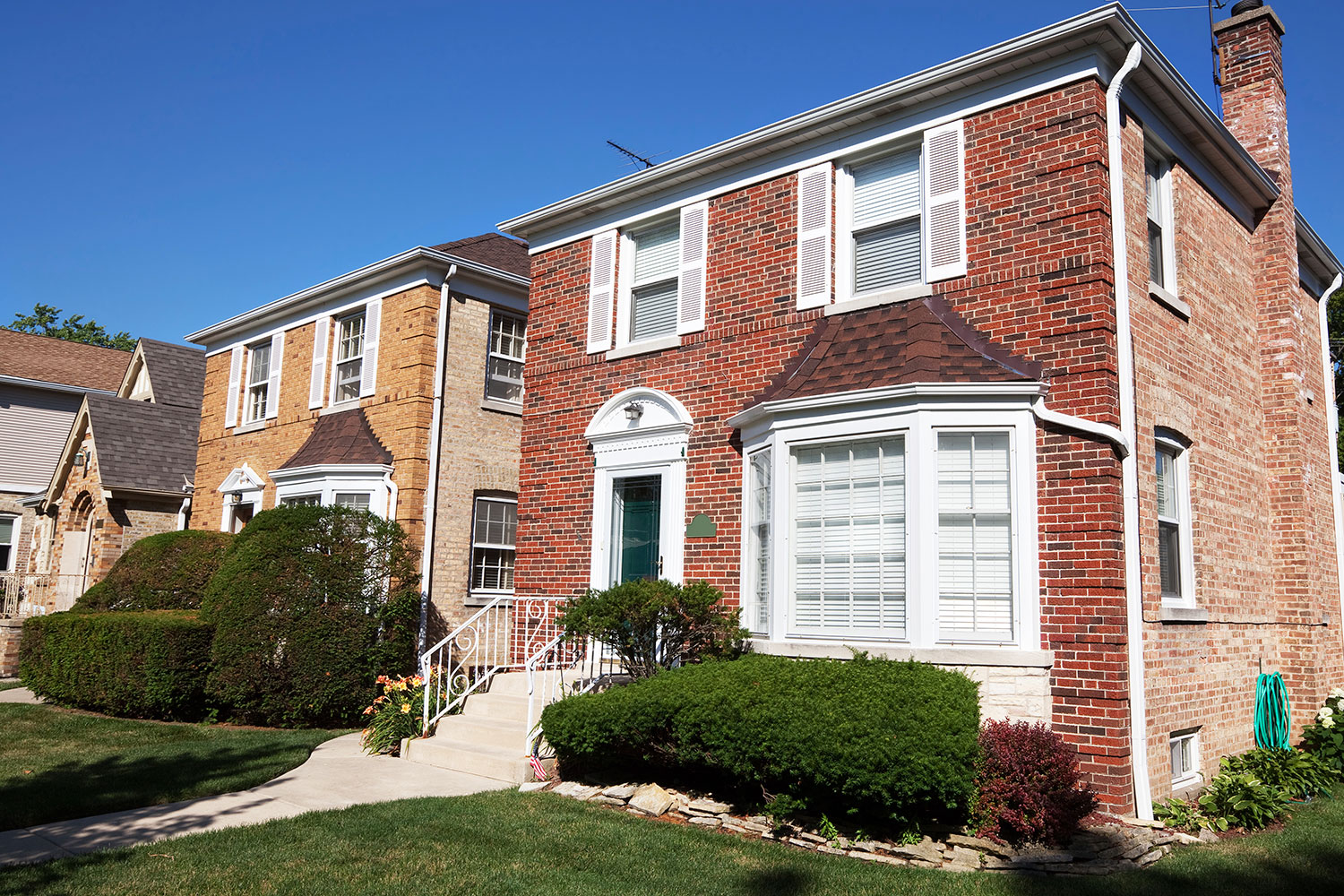 Chicago Real Estate Activity Busiest Since 2006, National Prices at Record High
Real Estate Sales Data – August 2015
The rise in buyer demand combined with a limited number of homes for sale, pushed the national median sales price above its 2006 peak and to a record high.
The first-half home sales activity in the seven-county metropolitan Chicago real estate market reached 52,239 units, the most since 2006 and 9% higher than during the first half of 2014.
The number of borrowers who have negative equity in their homes declined by approximately 26 % from January 1, 2015 to May 31, 2015.
The national foreclosure inventory continued to drop and reached its lowest level since 2007.
23% percent of all single family and condo sales in the second quarter of 2015 were financed by FHA loans (loans used by first time home buyers with typically low down payments), the highest since the first quarter of 2013.
Azita M. Mojarad is a Chicago business attorney who handles commercial and residential real estate transactions.