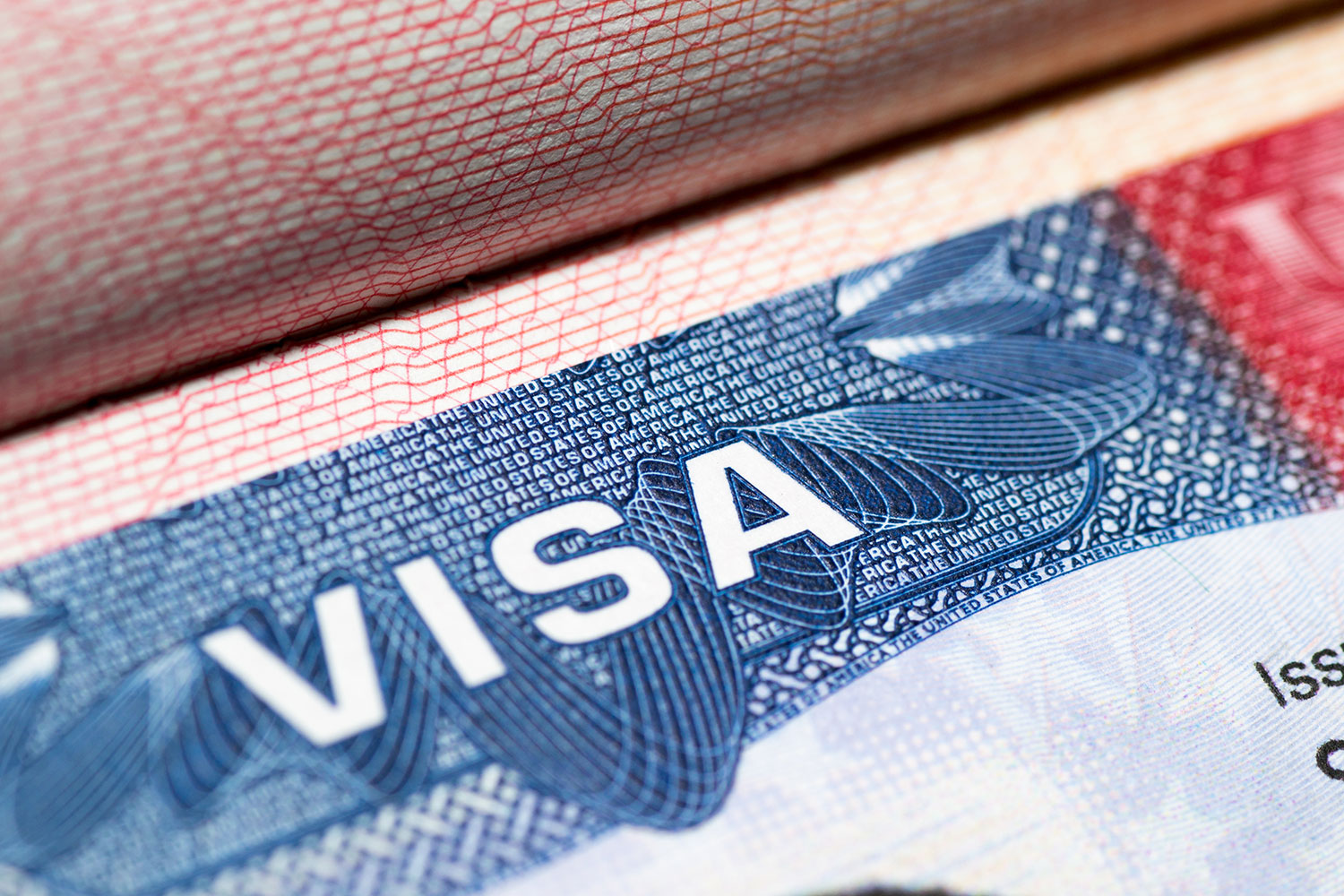 New U.S. Visa Waiver Program Rules
The Visa Waiver Program (VWP), created in 1986, permits citizens of 38 countries to travel to the U.S. for stays of up to 90 days without a visa. In return, those 38 countries allow U.S. citizens to travel to their countries for a similar length of time without obtaining a visa.
Individuals who seek entry to the U.S. under the VWP must first apply for approval with U.S. Customs and Border Protection's Electronic System for Travel Authorization (ESTA). ESTA will usually inform the traveler within 1-2 days whether their application has been approved, after which the traveler may purchase a plane ticket and travel to the U.S.
On December 18, 2015, the "Visa Waiver Program Improvement and Terrorist Travel Prevention Act of 2015" (the "Act") was signed into law. This was mostly in response to the terrorist attacks in Paris.
Restriction Introduced by the Act:
The Act established restrictions to the usage of the VWP as follows:
All VWP applicants must have an electronic passport for travel to the U.S.
Any individual who is a citizen of Iran, Iraq, Sudan or Syria as well as one the pre-approved VWP countries, is ineligible for VWP travel to the U.S.
Any individual who visited Iran, Iraq, Sudan or Syria since 2011 is ineligible for VWP travel to the U.S.
Exceptions:
The Secretary of the Department of Homeland Security may waive the requirements of the Act on a case by case basis for the following travelers:
Individuals who have traveled to Iran, Iraq, Sudan or Syria on behalf of international/regional organizations and sub-national governments on official duty;
Individuals who have traveled to Iran, Iraq, Sudan or Syria on official duty for humanitarian or journalistic work; and
Individuals who have traveled to Iran or Iraq for legitimate business.
It is unclear as to whether the noted exceptions may be used for dual citizens of Iran, Iraq, Sudan and Syria.
More importantly, because the VWP is based on reciprocity, the Act may encourage other VWP participant countries to adopt similar restrictions against dual citizens from the four named countries. This may in turn end visa free travel to VWP participant countries for U.S. citizens who are also a citizen of Iran, Iraq, Sudan or Syria.
The big question in our Law Office is why these four countries?
Iraq makes sense because America has been embroiled in conflict in Iraq for about 20 years. Syria is currently a heated international warzone, and Sudan is known for terrorist training camps and war…but what have the Iranian people in the U.S. and around the world done to deserve this?
No restrictions for Afghanistan? Why not for Pakistan? It leads one to believe that that there may be some sort of discrimination going on against Iranians because of the current political climate. It is important to note that Iran was designated by the U.S. Department of State as a "State Sponsor of Terrorism" in 1984. As you recall, the original legislation in the US to create the Visa Waiver Program was passed in 1986. It makes ones wonder why the restrictions where not put into place back in 1984, rather than suddenly appearing now, almost 30 years later.
The vast majority of Iranian dual citizens who have been traveling freely to and from Iran are ordinary everyday people. These are folks traveling to Iran once a year to visit their parents, siblings and extended family. As previously noted, it is unclear whether the exceptions Homeland Security has made to the Act would include dual citizens. Even if that were the case, said exceptions are to be decided on a case by case basis. We have already seen mainstream news reports on an Iranian British national who was prevented access into the US…because of her Iranian origin.
Furthermore, as noted earlier, the Act is going to spark reciprocal measures that likely will further restrict free travel around the Western World. This would certainly result in unintended consequences. What about an Iranian dual citizen who had fled Iran 30 years ago to get away from religious discrimination and is now living in the U.S.? That individual would be banned from visa free travel to VWP participating countries strictly because of his/her national origin. It seems ironic that the same individual who fled from Iran to the U.S. to escape discrimination will once again become a victim of discrimination. If nothing else, it seems improper and un-American, particularly because placing restriction on these types of Iranians would in no way address our nation's security concerns.
Let us know if you have any other questions or if our immigration law firm here in Chicago can help or represent you. We understand how frustrating this is and will keep an eye on developments.