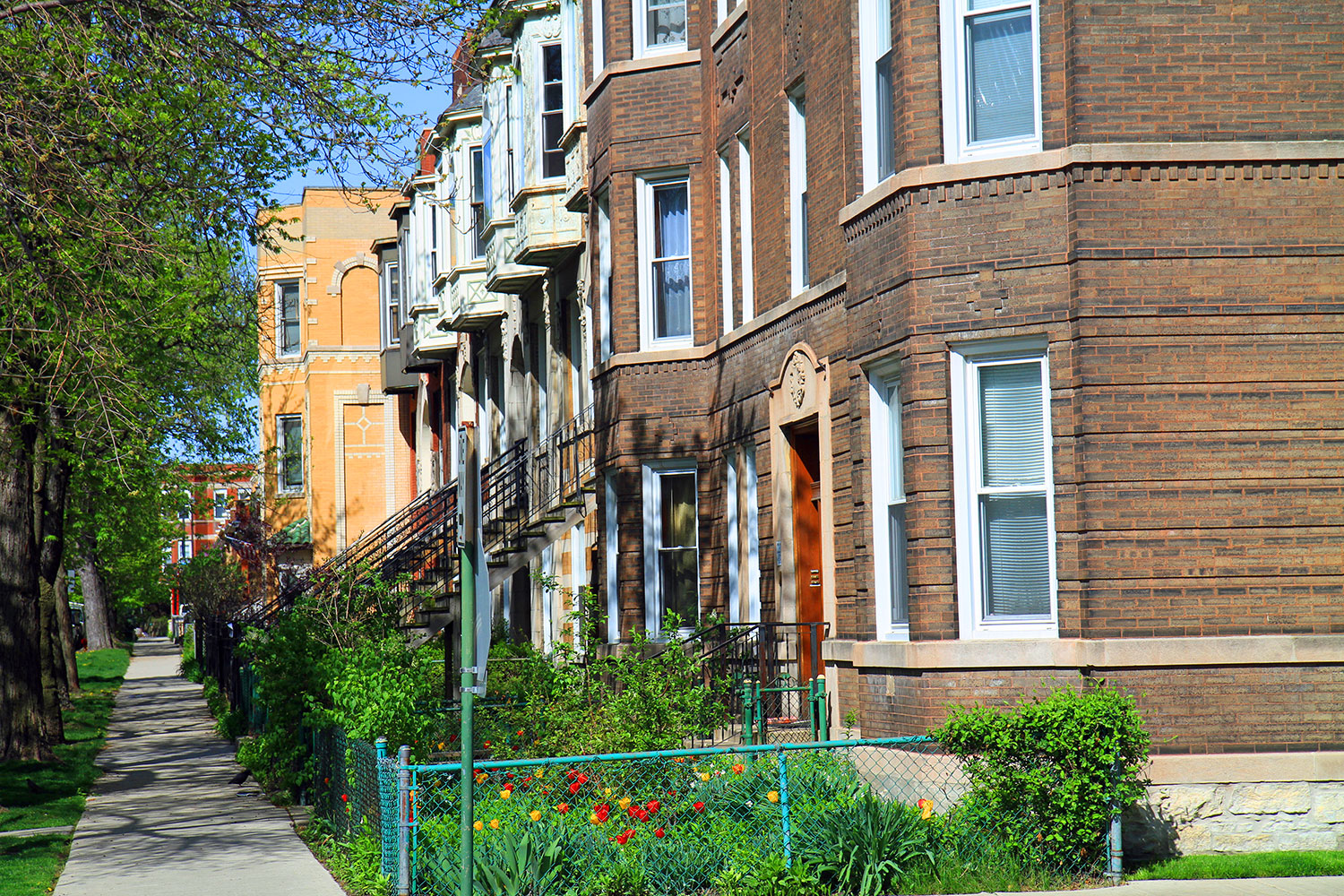 Renting vs. Buying a Chicago Home in 2016
The decision to own versus rent is as much an economic decision as it is a lifestyle decision.
Have you crunched all the numbers?
The biggest mistake future homebuyers make is comparing a month's rent to a month's mortgage payment. First, there are additional costs and expenses that homeowners incur that must be added to the monthly mortgage payment. To make a fair comparison you need to also include the following: property taxes, property insurance, homeowner's association fees and maintenance. Next, you should keep in mind that home mortgage interest and real estate taxes on your home are deductible on your income taxes if you itemize. Hence, the availability of these tax deductions should also be taken into account when you are considering whether to buy or rent.
Buying is a good economic decision – but does it suit your lifestyle?
According to the CEO of United Development Funding, a publicly registered, non-traded real estate investment trust in Grapevine, Texas, "Less than 40 percent of people under 35 years of age own homes, over 60 percent of people over 35 years of age own homes, and over 80 percent of people over 65 years of age own homes." The statistics seem to indicate that younger people often desire mobility to accommodate changes in their careers, which may make renting a home a better option. Alternatively, as people age, they feel it may be smarter to buy a home to provide a sense of stability for their family.
You can afford to buy and it suits your lifestyle – Is 2016 the time to buy?
Forecast on home prices
According to Clear Capital, a provider of real estate data and analysis, home prices nationally rose 4% in 2015, following a 6.4% hike in 2014. This slowdown is not an indication of a problem but rather a sign of more normal real estate market conditions. Distress sales will no longer be playing an outsized role, new construction is returning to more traditional levels, and prices rise at more normal rates consistent with a more balanced market.
The housing sales and price forecasts for 2016 for both Illinois and Chicago are still positive but within smaller ranges month-to-month than those experienced in 2015.
Current trend for rentals
More than 85% of U.S. markets have rents that exceed 30% of the income of renting households. Because of this, it is more affordable to buy in more than three-quarters of the U.S.
With mortgage rates around 4% and the positive outlook on real estate prices, 2016 may be the time for you to purchase instead of rent if you are in a position to qualify for a mortgage.
For representation in your next residential or commercial real estate purchase or sale, contact the Law Offices of Azita M. Mojarad, P.C. and we will put our years of experience to work for you.