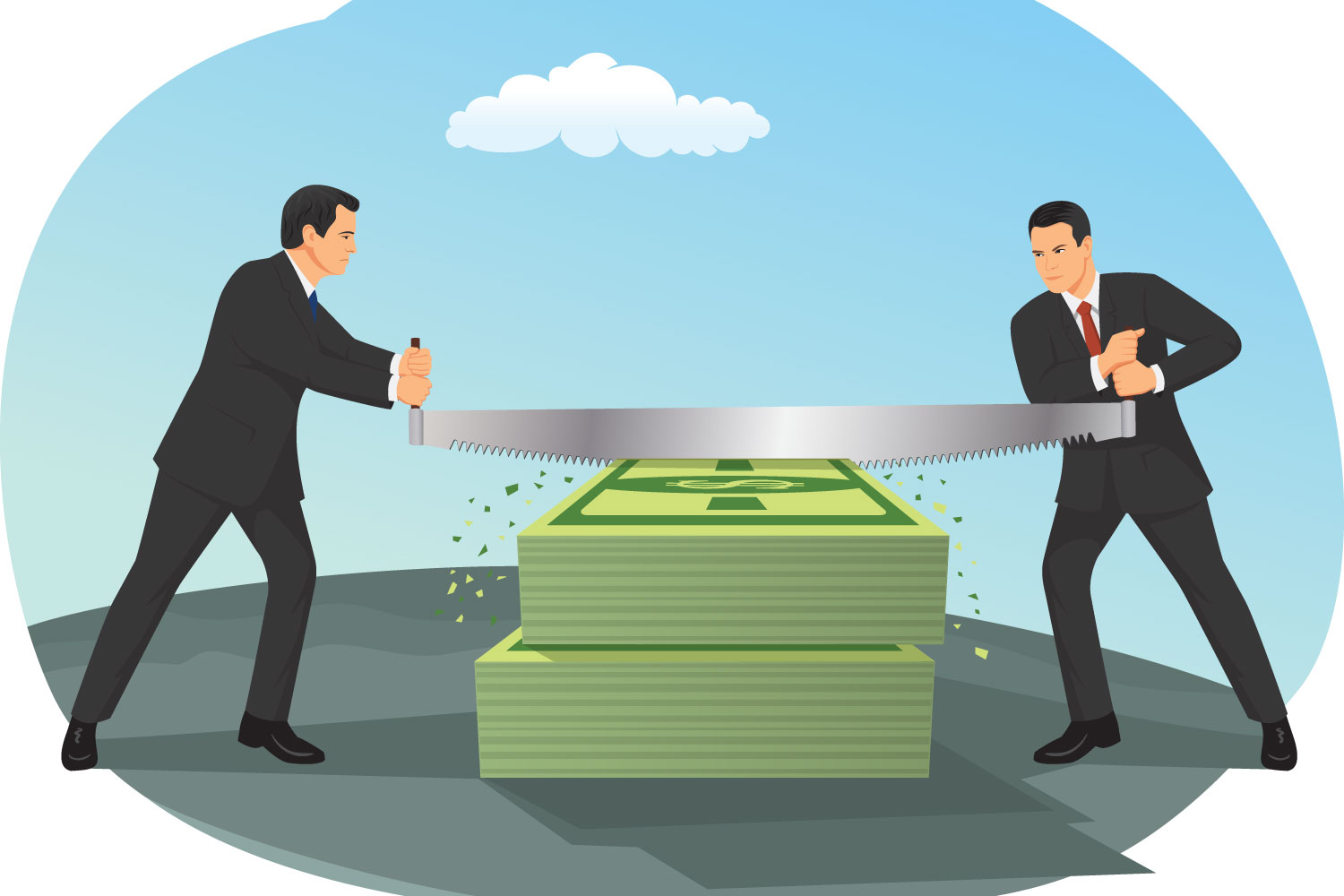 How to Protect Your Business in Case of Divorce
When you own a business, you are always thinking about protecting your business from situations that damage its profitability and long term success. Many business owners have prepared for business-related problems, but haven't considered the effect of a divorce on their businesses. You may not consider divorce to be on the same level as a break-in or a natural disaster, but divorce is actually more probable and as damaging to a business.
If you are a business owner, there are steps you can take to protect your business in case of a divorce, and additional steps you should take once a divorce is underway. These steps will help protect your business during a divorce and simplify the complications that business ownership can bring into finalizing a financial settlement with your spouse.
Take steps to protect your business before you get married
Set up a prenuptial agreement to designate your business as a separate property, owned solely by you.
Form your business as a corporation or LLC, or place it in a living trust to shield the assets from being divided as marital property.
Be disciplined in how you manage your business
Make sure you keep organized and accessible financial records, keep your personal family accounts and cash flow separate from your business accounts, and make sure that your salary from your business is fair and reasonable. 
Protect all owners of your company from divorce
If you are in business with others, you want your business agreement or shareholder agreement to address valuation of the company if a divorce action is filed against one of the owners. While the agreement might not be binding in court, it does show an intention to minimize business disruption to the other owners.
Seek the right legal counsel
Consult with your business lawyer now to ensure all necessary steps have been taken. Once you are involved in a divorce, find a divorce/family law attorney with business experience to assist you with both the personal and business aspects of the divorce.
Don't wait until you are facing a divorce to protect your business. Contact the Law Offices of Azita M. Mojarad, P.C. to discuss these tips and/or other strategies that may best fit your needs.