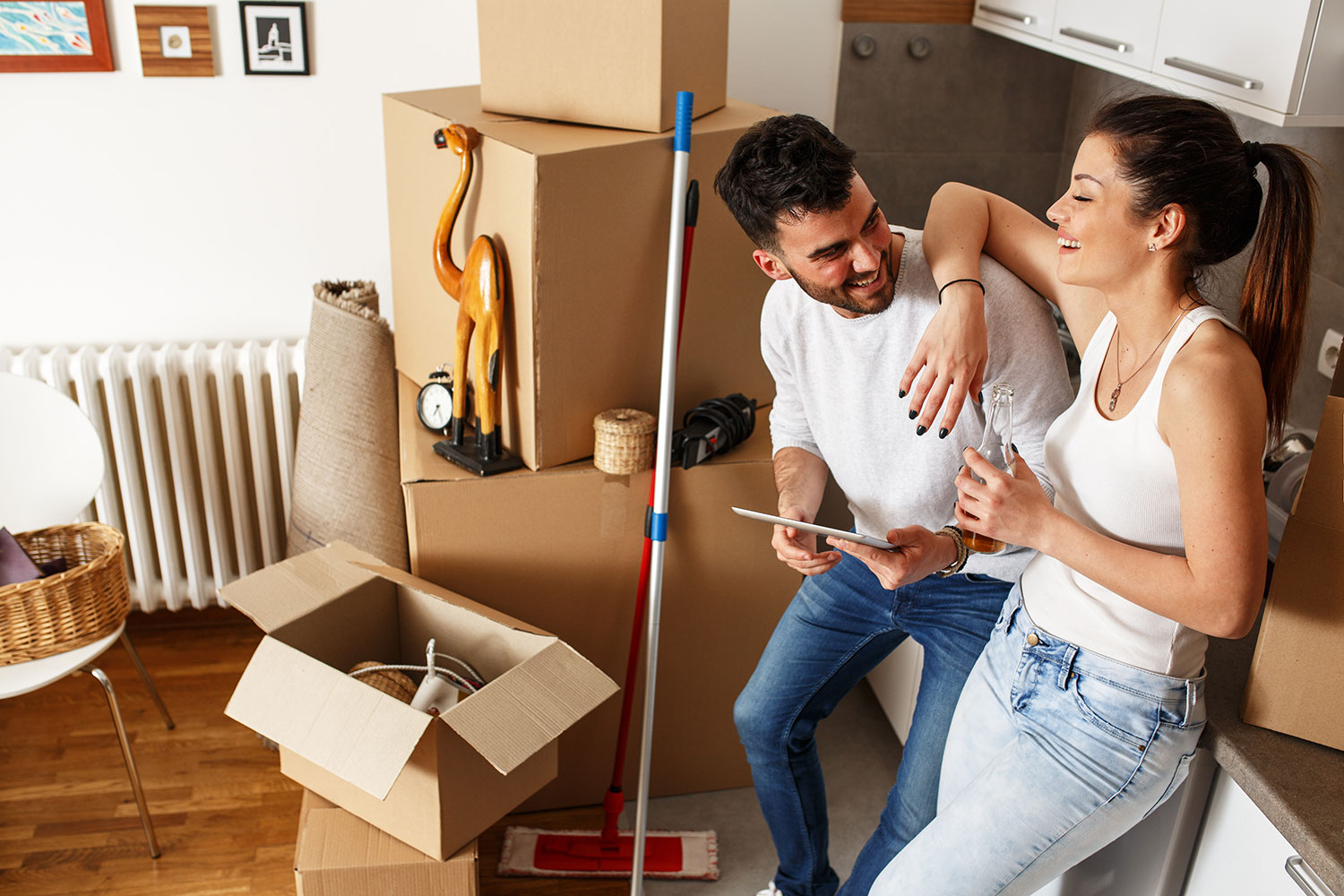 Address Change Notification to USCIS & Penalties for Failure to Comply
Most foreign nationals must report address changes to the U.S. Citizenship and Immigration Services (USCIS) within ten days of relocation. The process is simple and free, yet mandatory.
To comply, you are required to complete and submit Form AR-11. With the exception of individuals who have a pending VAWA, T, or U case, who must mail in the hard copy of the form; all others may either submit the form online or mail a hard copy. If you submit your change of address online, the system will also provide you the opportunity to change your address on any pending or recently approved petitions or applications. In the alternative, if you mail a hard copy of the form, you need to take an additional step of contacting USCIS by phone for a change of address to ensure proper delivery of correspondence for any pending or recently approved petitions or applications.
It is important to note that although U.S. citizens are not required to file a Form AR-11, they are legally required to notify USCIS of a change of address if they have previously submitted a Form I-864 (Affidavit of Support) on behalf of someone who immigrated to the United States. In such instances, you must complete and submit Form I-865 within thirty days of the completion of your move.
Penalties for Failure to Comply
A willful failure to give written notice to the USCIS of a change of address within ten days of moving to the new address is a misdemeanor crime. If convicted, you (or the parent or legal guardian of an alien under 14 years of age who is required to give notice) can be fined up to $200 or imprisoned for up to 30 days, or both. You may also be subject to removal from the United States. Compliance with the requirement to notify the USCIS of any address changes is also a condition of your stay in the United States. Consequently, failure to comply could also jeopardize your ability to obtain a future visa or other immigration benefit.
Conclusion
Address change notification is a simple process, but time sensitive and important. Foreign nationals should be aware of this requirement and promptly submit the necessary information following a move. But remember, the failure to comply with the proper notification can have serious impacts on your status or future immigration benefits. The immigration attorneys at The Law Offices of Azita M. Mojarad, P.C. will be happy to help you with this process or answer any additional questions you may have.