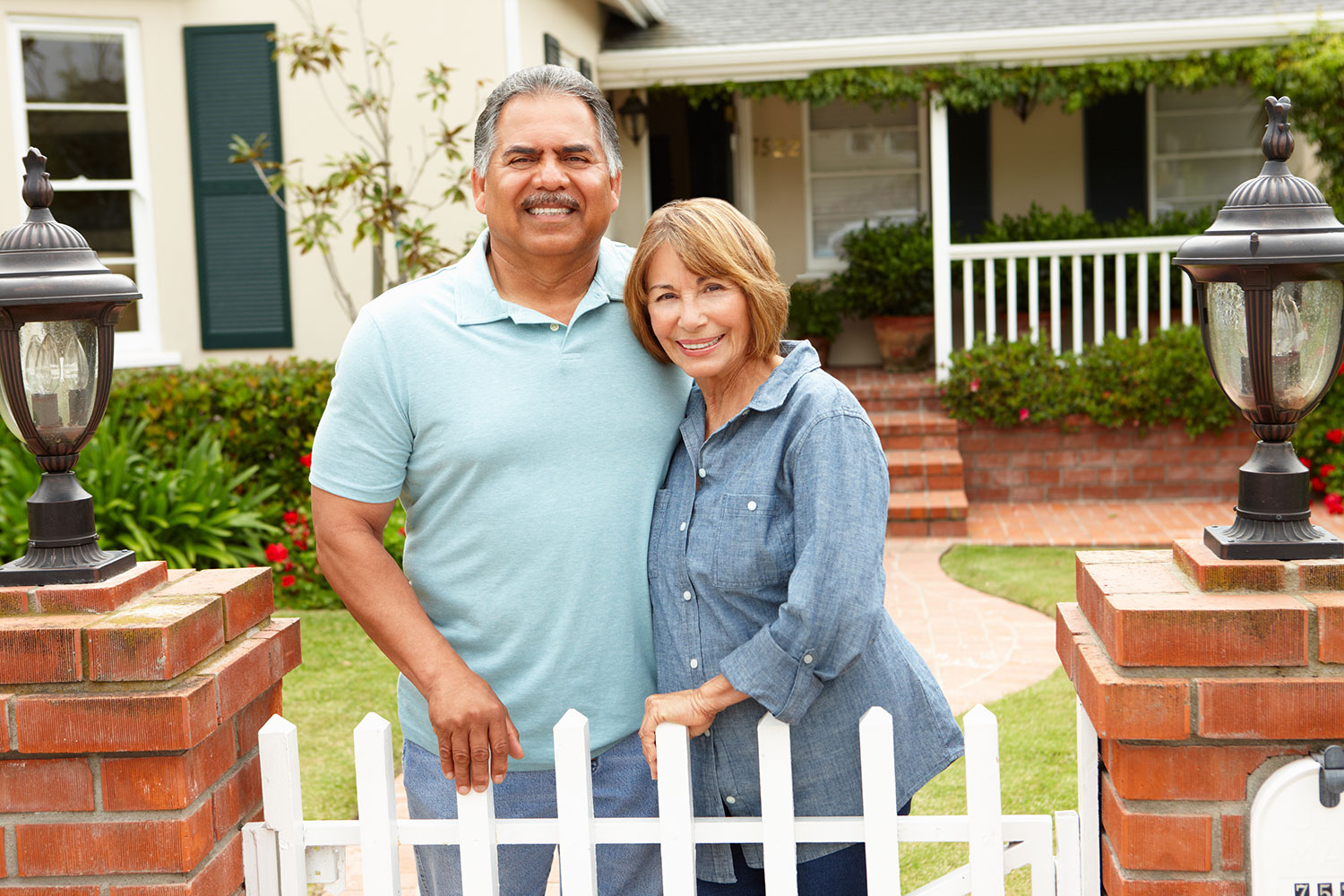 Real Estate Deeds and Changing Manner of Ownership
In our past blog post, "Holding Title to Real Property as Joint Owners," we discussed the various forms of joint ownership and how each have different consequences.
In many cases, individual and joint buyers of real property do not even consider the manner in which they would like to hold title. However, the decision as to the method of holding title may have serious tax consequences upon the death of an owner, and affect the rights of outside creditors to attach the property.
If you are a home or property owner, you and your lawyer should review the manner in which you hold title to your real estate and determine if the title is held in the most advantageous manner and/or in a way that best meets your personal needs. A real estate attorney can help you with this review, and can prepare the appropriate documents if you should decide that a change is necessary.
For more information about the best form of ownership for your situation and actions necessary to initiate a change in the manner of ownership, please contact the qualified attorneys at The Law Offices of Azita M. Mojarad, P.C. for assistance.