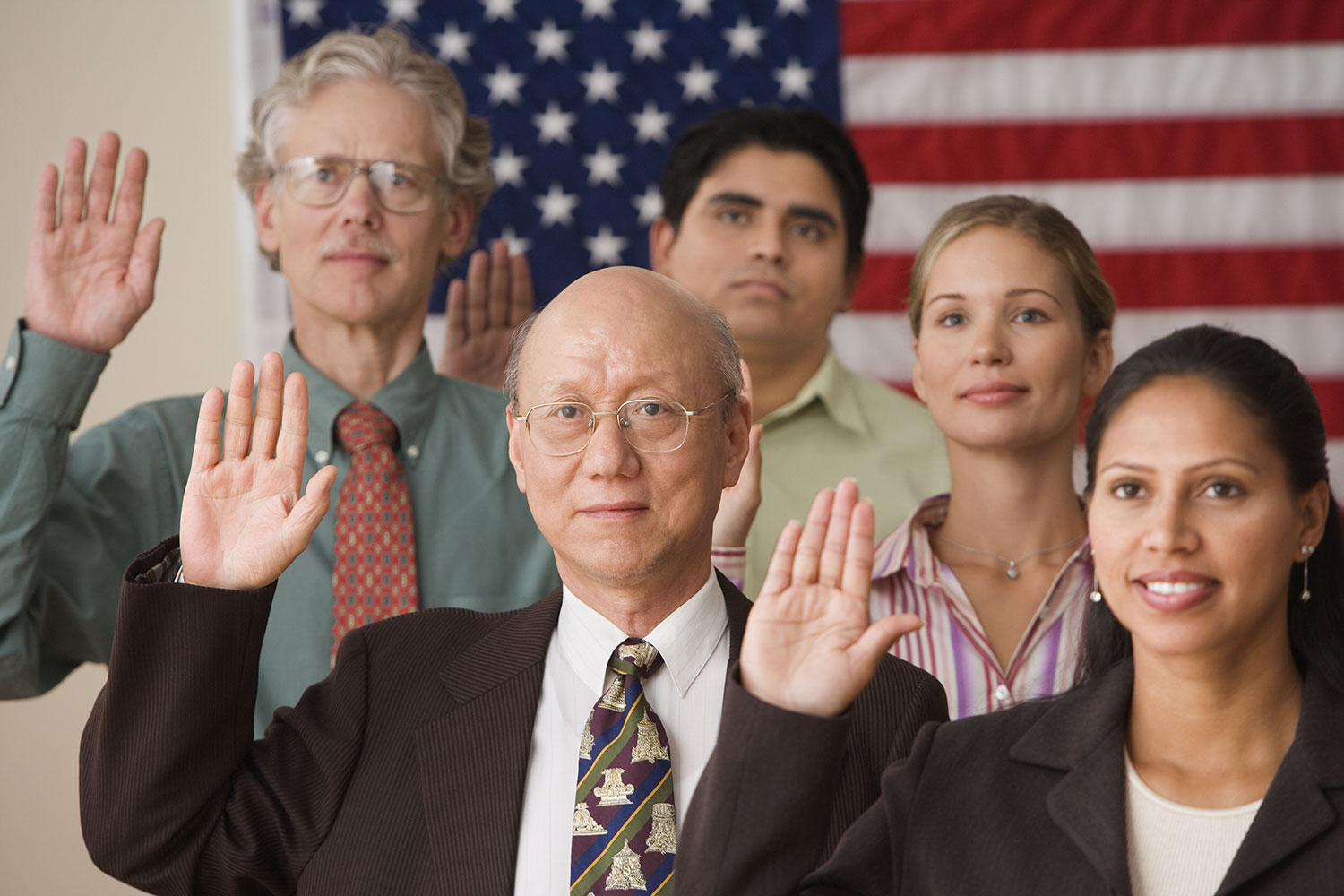 When and How You Can Apply To Become a U.S. Citizen
Naturalization is the process by which U.S. citizenship is granted to a foreign citizen, once he or she meets the requirements set by Congress. To be eligible, you must:
Be a lawful permanent resident of the United States for 5 years, or 3 years if married to a U.S. citizen for a minimum of the 3 years (there are certain exceptions to this requirement);
Have lived in the district or state you are applying for at least 3 months prior to applying;
Be physically present in the United States for over 50% of the required residency period;
Be a person of good moral character;
Take an oath of loyalty to the United States;
Be able to speak, read and write simple words and phrases in the English language (there are certain exceptions to this rule); and
Pass a test in U.S. history and government (there are certain exceptions to this rule).
As you can see, determining whether you qualify for citizenship can be quite tricky. In addition, properly and accurately completing your application can be complicated and stressful. Let the experienced immigration attorneys at the Law Offices of Azita M. Mojarad, P.C. assist you in determining your eligibility for citizenship and help you with your application process. For further information or to schedule a consultation contact us at (312) 641-0771.