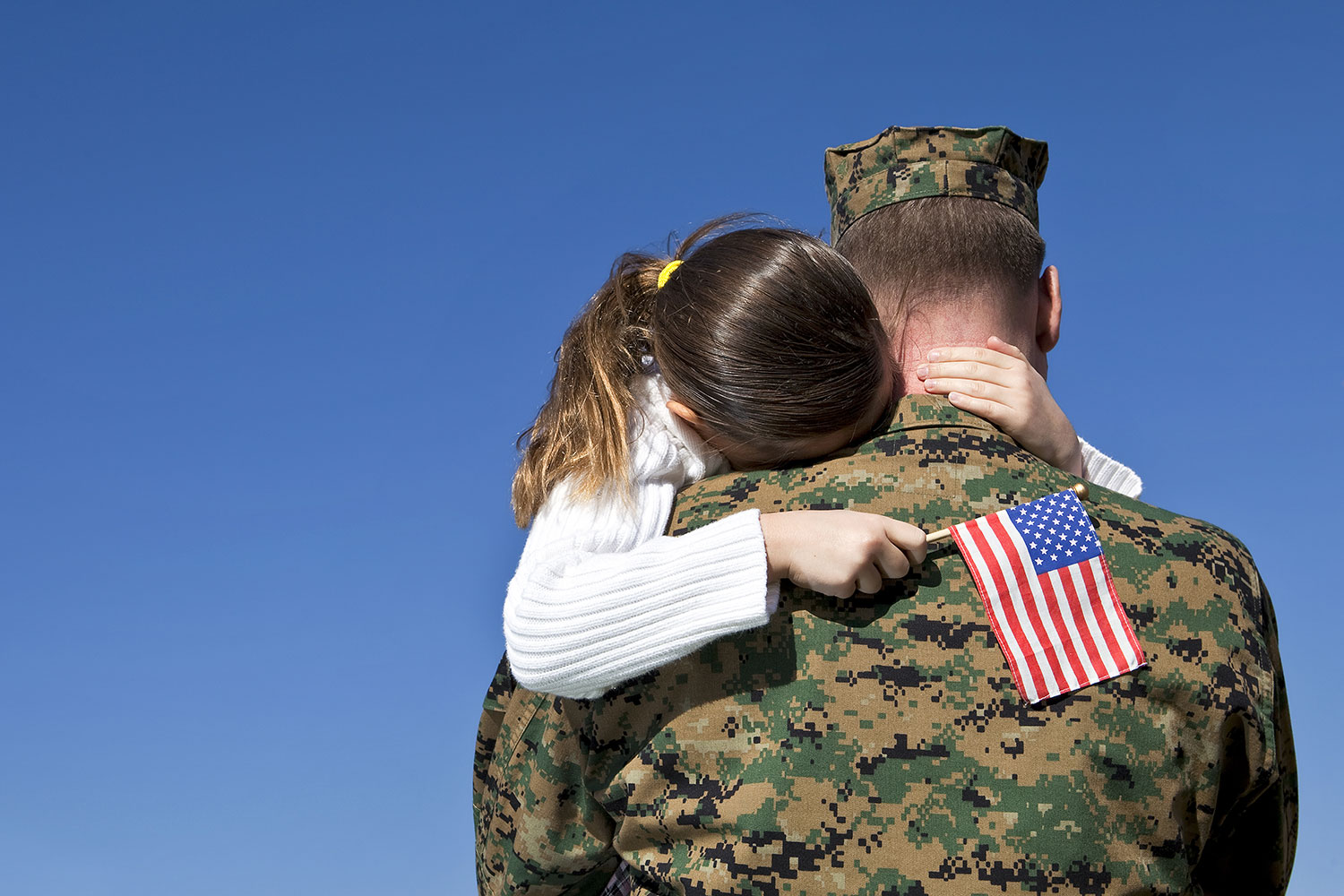 Green Card for Undocumented Military Spouses & Family Members
What is "Parole in Place?"
Parole in place ("PIP") is a process by which USCIS allows undocumented military spouses and immediate family members to apply for a green card without having to leave the country. In the immigration context, the term undocumented refers to individuals who have entered the United States unlawfully.
Who is eligible to apply for PIP?
PIP is available to spouses, unmarried children under the age of 21, and parents of an active duty member or veteran of the U.S. Armed Forces.
Please note that the qualifying relationship does not in itself result in the grant of the PIP. The applicant must also be eligible for a green card. This means that he/she could not have had a criminal conviction or serious adverse issue that would bar him/her from becoming a green card holder.
What are the chances of receiving PIP approval?
PIP is a discretionary relief, but in the absence of a criminal record or serious adverse factor, it is mostly granted liberally.
What are the risks associated with PIP?
By applying for this relief, you are notifying the US government of your undocumented status. Be advised that if your PIP application is not granted, there is always the possibility of removal proceedings. Consequently, if you are concerned about any issue that might result in rejection of your application, you should consult with an experienced immigration attorney before you apply.
If you are interested in finding out about your eligibility for PIP or other options to obtain legal status in the United States, contact the Law Offices of Azita M. Mojarad, P.C. We will be happy to evaluate your situation and present you with your best available options. For further information or to schedule a consultation, contact us at (312) 641-0771.