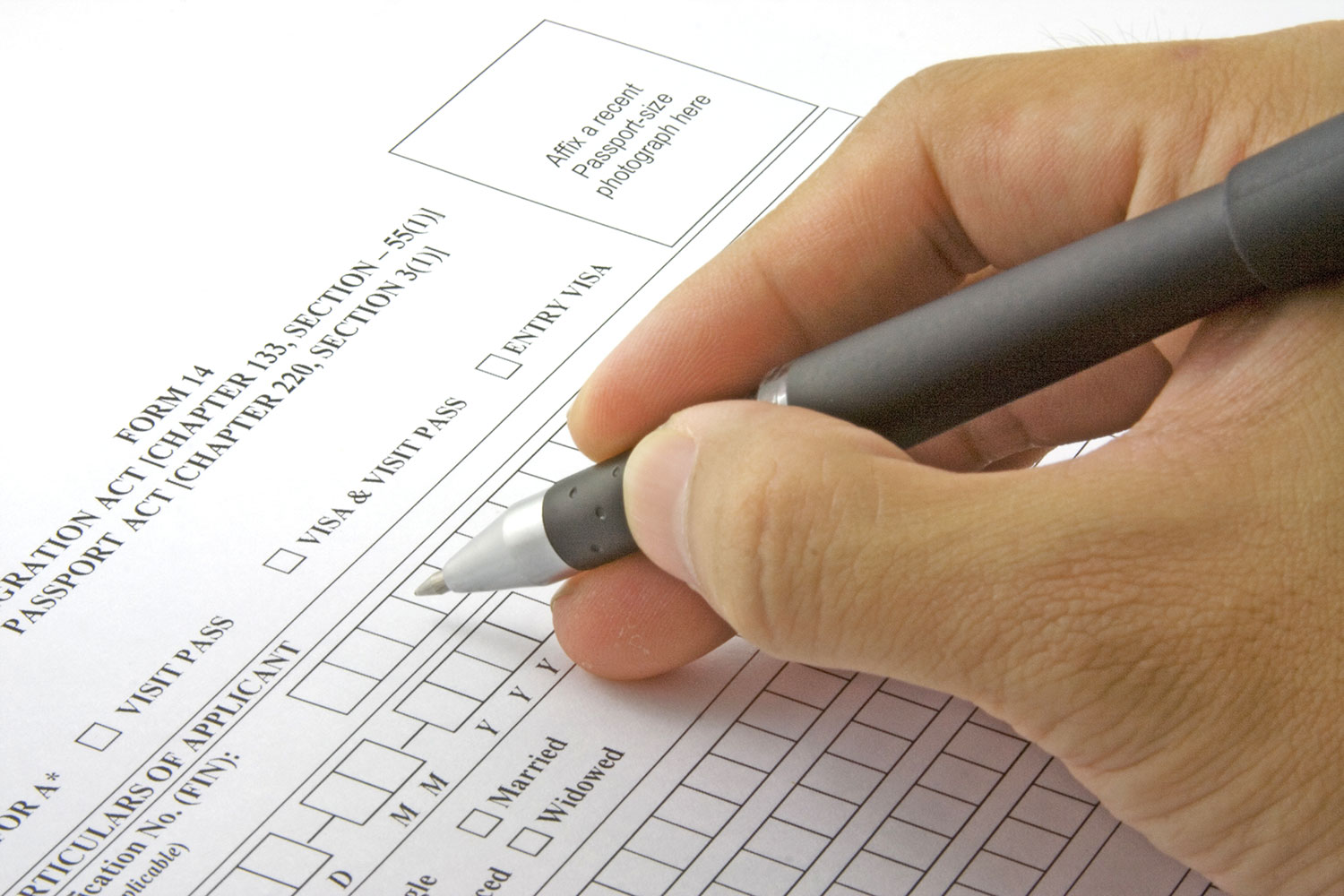 Revised USCIS Application Forms
Recently, we advised you of the immediate increase in many immigration application and petition filing fees.
In addition to the fee increases, on December 23, 2016, USCIS also introduced updated versions of the forms. Although the use of the revised forms has been strongly encouraged, USCIS will accept prior versions of the revised forms until February 21, 2017. After February 21, 2017, all immigration filings must include new versions of all forms.
Please Note: The foregoing grace period applies to all revised forms, with the exception of Form N-400 – Application for Naturalization.  USCIS will only accept new versions of Form N-400, Application for Naturalization.
This alert is for informational purposes. If you have questions regarding the revised forms or any other immigration matter, please contact our attorneys at the Law Offices of Azita M. Mojarad, P.C., at (312) 641-0771. Our immigration attorneys will be happy to answer your question or schedule you for a consultation.