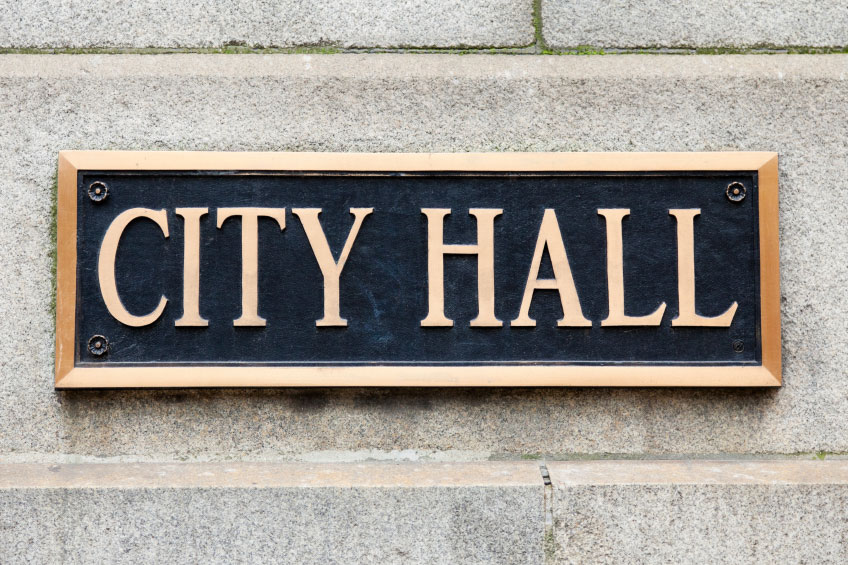 All About Administrative Hearings in Chicago
The Chicago Department of Administrative Hearings adjudicates all violations of the Municipal Code of Chicago ("MCC"). These violations relate to the public health, safety, welfare, morals and quality of life of the residents of the City of Chicago. Also included are regulations relating to businesses.
City ordinances regulate the activities of both individuals and businesses. Common individual violations involve red light cameras, cell phone usage while driving, and parking tickets. Business violations are much more diverse. Common violations involve business and liquor licenses, building codes and zoning, public passenger vehicle operators (i.e., taxi cab, limo, Uber/Lyft drivers), as well as the sale of tobacco and food products.
Any individual or business that violates the MCC will receive a notice of the violation ("ANOV") from a city investigator or police officer. The ANOV will set forth the date and time to appear for a hearing on the alleged violation. At the hearing, the city prosecutor will present the city's evidence in support of the alleged violation. The individual or business will also be provided with an opportunity to present testimony and evidence to the Administrative Law Judge, who will make the final decision on the case. Prior to a hearing, the city prosecutor may offer an opportunity to settle the case.
For additional information or questions on administrative hearings, contact the attorneys at the Law Offices of Azita M. Mojarad, P.C. at (312) 641-0771.