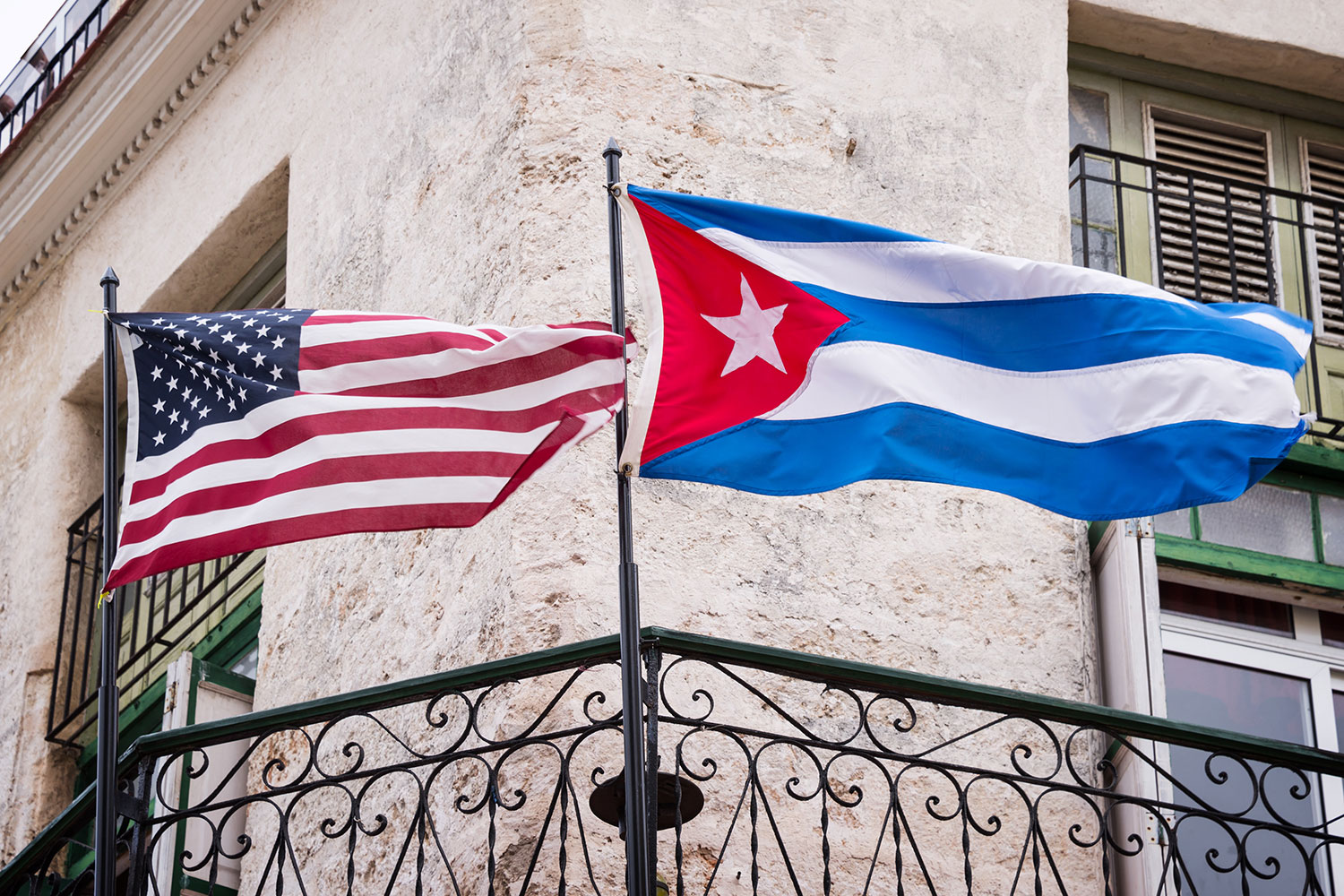 Cuban Immigrants and Immigration Policy Changes
Since the 1990's and up to very recently, Cubans who arrived in the United States were allowed entry and permitted to apply for a green card after remaining for one year. This special accommodation was provided to Cubans due to the strained U.S.-Cuban relationship, resulting from Fidel Castro's Communist Cuban regime, which was in stark contrast to the democratic policies of the U.S.
To strengthen the relationship between the two countries, President Obama ordered this policy to be halted in his last week in office. In so doing, Cuban immigrants are no longer a protected class. As a result, Cubans who did not apply for and obtain a green card after their entry are now subject to deportation. This policy change has further dashed the dreams of many young Cubans who were hoping to one day be welcomed into the United States once they had managed to flee the harsh conditions in Cuba.
According to the U.S. Department of Homeland Security, more than 118,000 Cubans have been counted to entry points into the U.S. since October 2012. Although this change in our immigration policy has created a lot of fear and despair in the Cuban community, it is important to note that other immigration policies exist that may allow affected Cubans to remain in the U.S.
For additional information or to schedule a consultation, contact the experienced immigration attorneys at the Law Offices of Azita M. Mojarad, P.C. at (312) 641-0771.