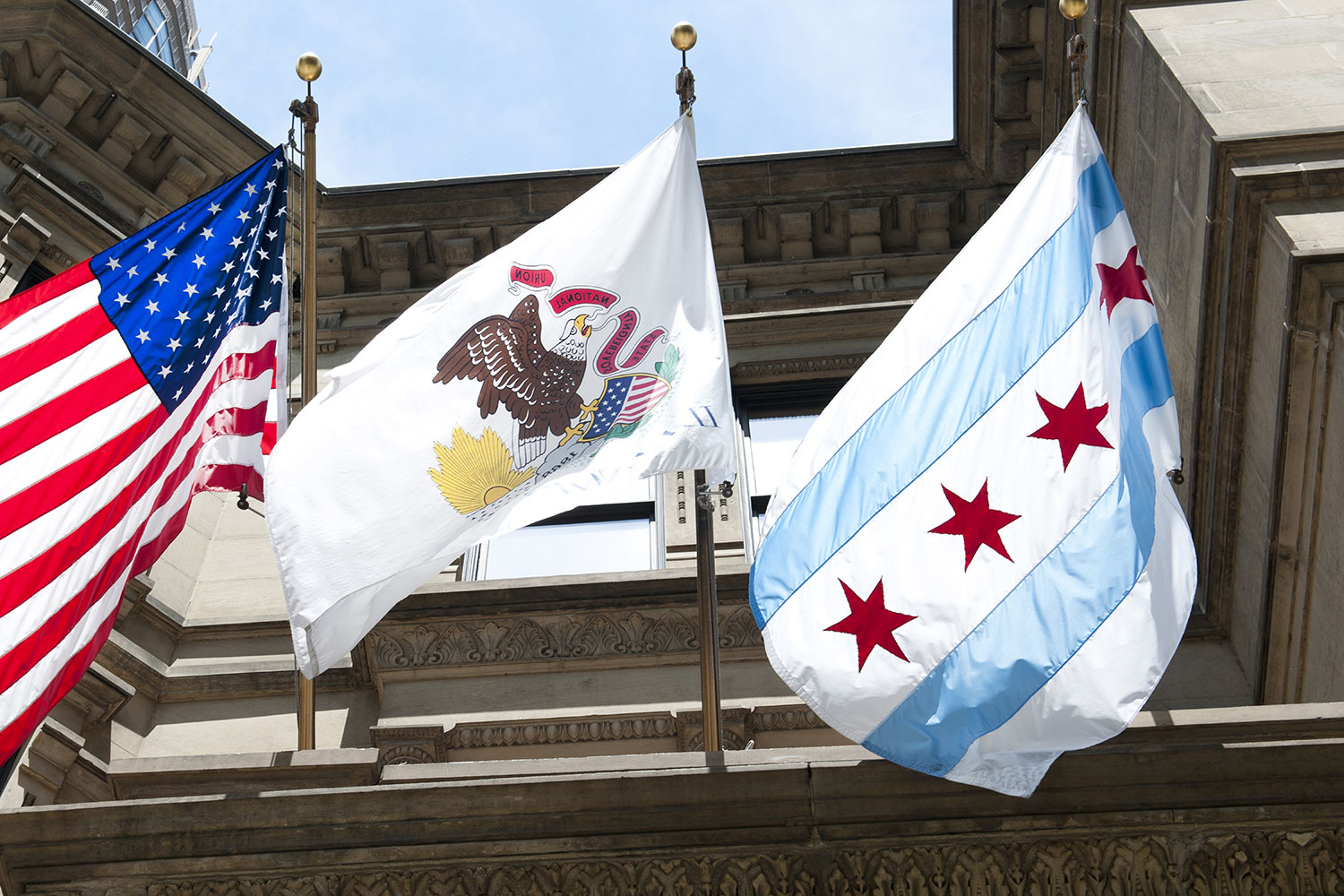 Administrative Hearings: Responding to a Notice of Violation
In a previous article we discussed that the Chicago Department of Administrative Hearings handles violations of city ordinances by individuals and/or businesses, as set forth in the Municipal Code of Chicago ("MCC"). We further outlined the process by which administrative hearings are scheduled, and may be settled prior to the hearing, or alternatively heard by an Administrative Hearing Judge.
Factors to consider in responding to a Notice of Violation ("ANOV"):
While individuals aren't required to be represented by a lawyer, all corporations, limited liability companies, or other registered companies MUST be represented by an attorney. This means that you cannot personally represent your company if the ANOV is issued against the business.
While you are not required to accept a settlement offered by the city, keep in mind that if you choose to accept a settlement offer to pay a fine, court costs are not calculated in the settlement offer and must be paid in addition to the settlement offer.
If you choose to have a hearing and the Administrative Hearing Judge finds you liable or guilty of the violation, the fines imposed may be substantially higher than what you might have paid with a settlement.
Any finding of liability by the Department of Administrative Hearings will not be reported to the State, will not be reported to your insurance, nor reported to other agencies. As an example, if you are found liable on a red light camera violation, this finding will not be reported to the Secretary of State; thus it will have no effect on your driving record. However, if you have unpaid fines, the city may not renew any of your city business licenses.
There is a right of appeal from an Administrative Hearing Judge's decision. Your appeal must be filed with the Circuit Court of Cook County within 35 days of the ruling.
There are many factors to be considered in responding to a Notice of Violation, including whether you should or must have a lawyer, and whether a settlement or hearing should be considered. For additional information or questions on administrative hearings, contact the attorneys at the Law Offices of Azita M. Mojarad, P.C. at (312) 641-0771.