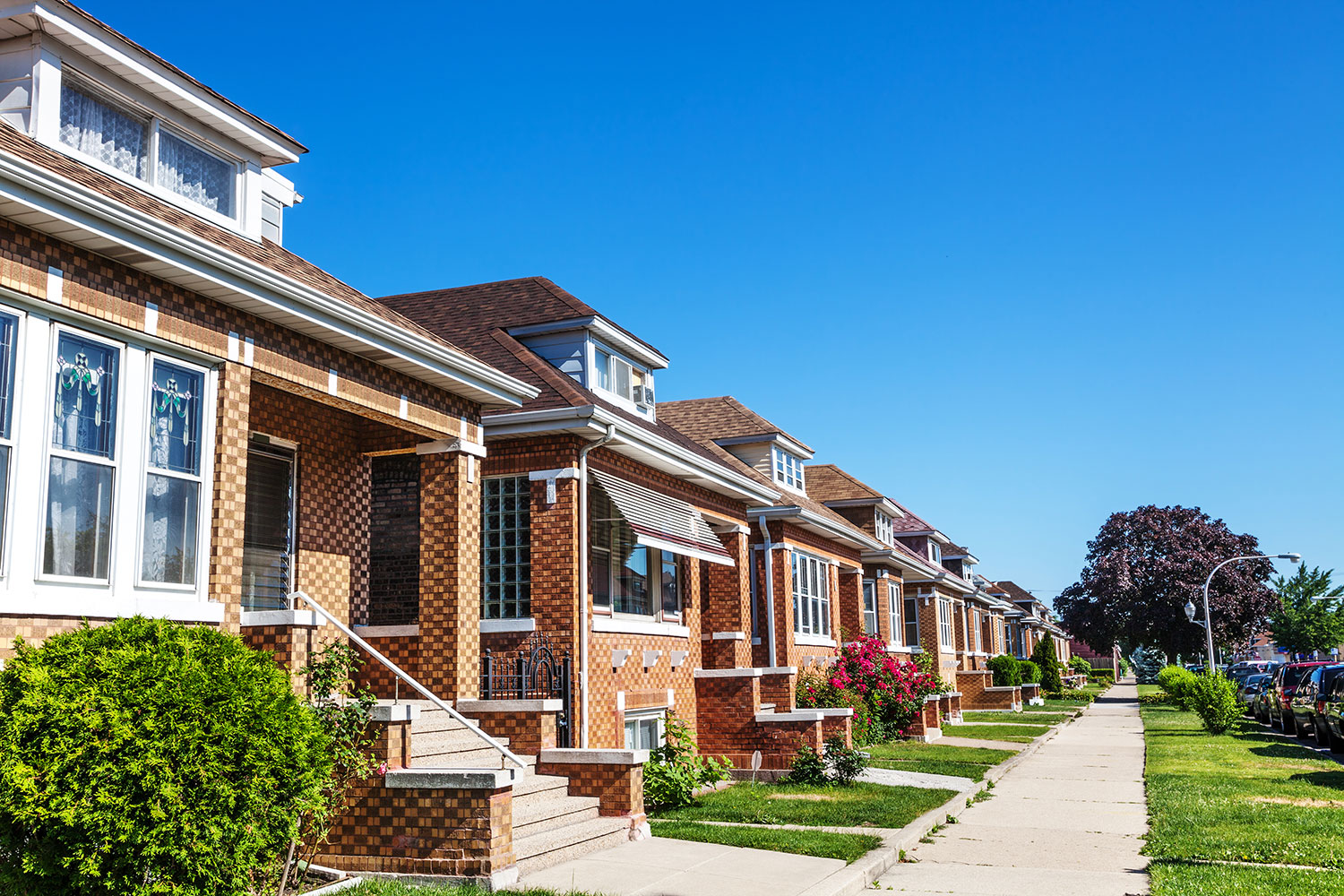 Chicago Real Estate Market in 2017
Chicago home sales rose 9.3 percent in January, 2017, from the same period last year.
Chicago home prices increased by 12.4 percent over the same period in 2016.
Illinois median home prices have already recovered to pre-recession levels. If that figure continues to increase in 2017, it will mark four straight years of price gains.
Mortgage interest rates are expected to continue climbing while the inventory of available homes is expected to continue decreasing in 2017.
The market is ripe for homeowners to list their homes for sale, and for homebuyers to find their ideal home and lock-in an interest rate.
If you decide to purchase or sell a residential or commercial real estate, you should consult with a real estate attorney who can guide you through the often complex process of doing so. Contact the Law Offices of Azita M. Mojarad, P.C. for an evaluation of your situation and advice about the arrangement that best meets your needs.
*The data in this article comes from Realtors.com and The National Association of REALTORS®.