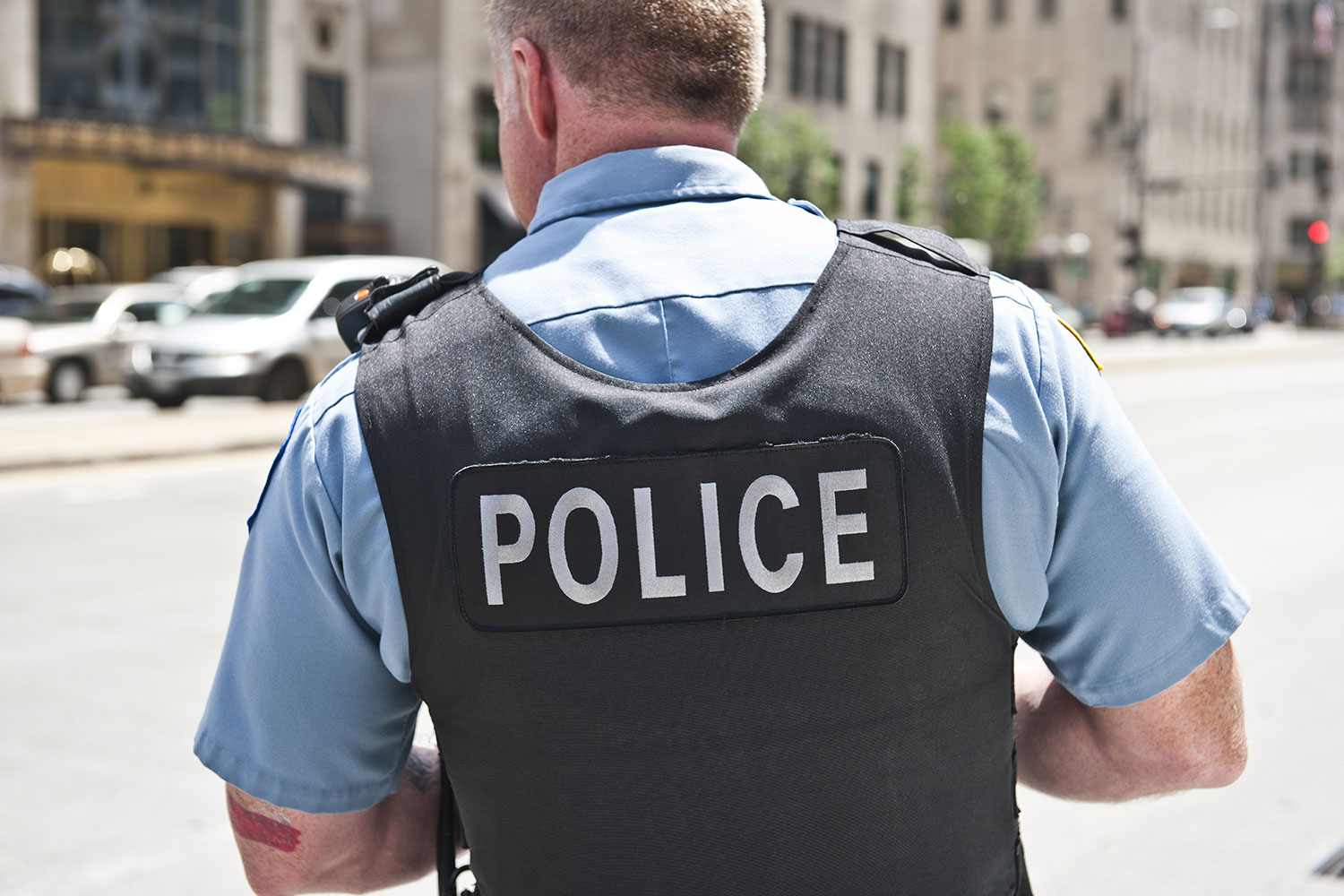 Chicago Traffic Violations: Administrative vs. Court Hearings
In a previous article we discussed that certain traffic violations are commonly set for hearing in the city of Chicago Department of Administrative Hearings. Why are some traffic violations heard and decided by the Department of Administrative Hearings and others by the Circuit Court of Cook County at the Daley Center in Chicago? Here is the answer:
The Department of Administrative Hearings handles violations of city ordinances, set forth in the Municipal Code of Chicago ("MCC"). This would include violations involving failure to pay for a parking meter, parking in a zone requiring a permit without having one, and other road regulations specific to the City of Chicago. Alternatively, the Circuit Court of Cook County at the Daley Center handles traffic violations that fall under the laws of the State of Illinois. This would involve violations related to speeding, driving without a driver's license, and other moving violations regulated by State law.
Regardless of the type of hearing you get scheduled to attend, you will be afforded an opportunity to prepare and present your case. We recommend that you discuss your case with an experienced attorney prior to the hearing, to determine your options and whether you should have legal representation.
For additional information or questions on administrative and/or court hearings, contact the attorneys at the Law Offices of Azita M. Mojarad, P.C. at (312) 641-0771.