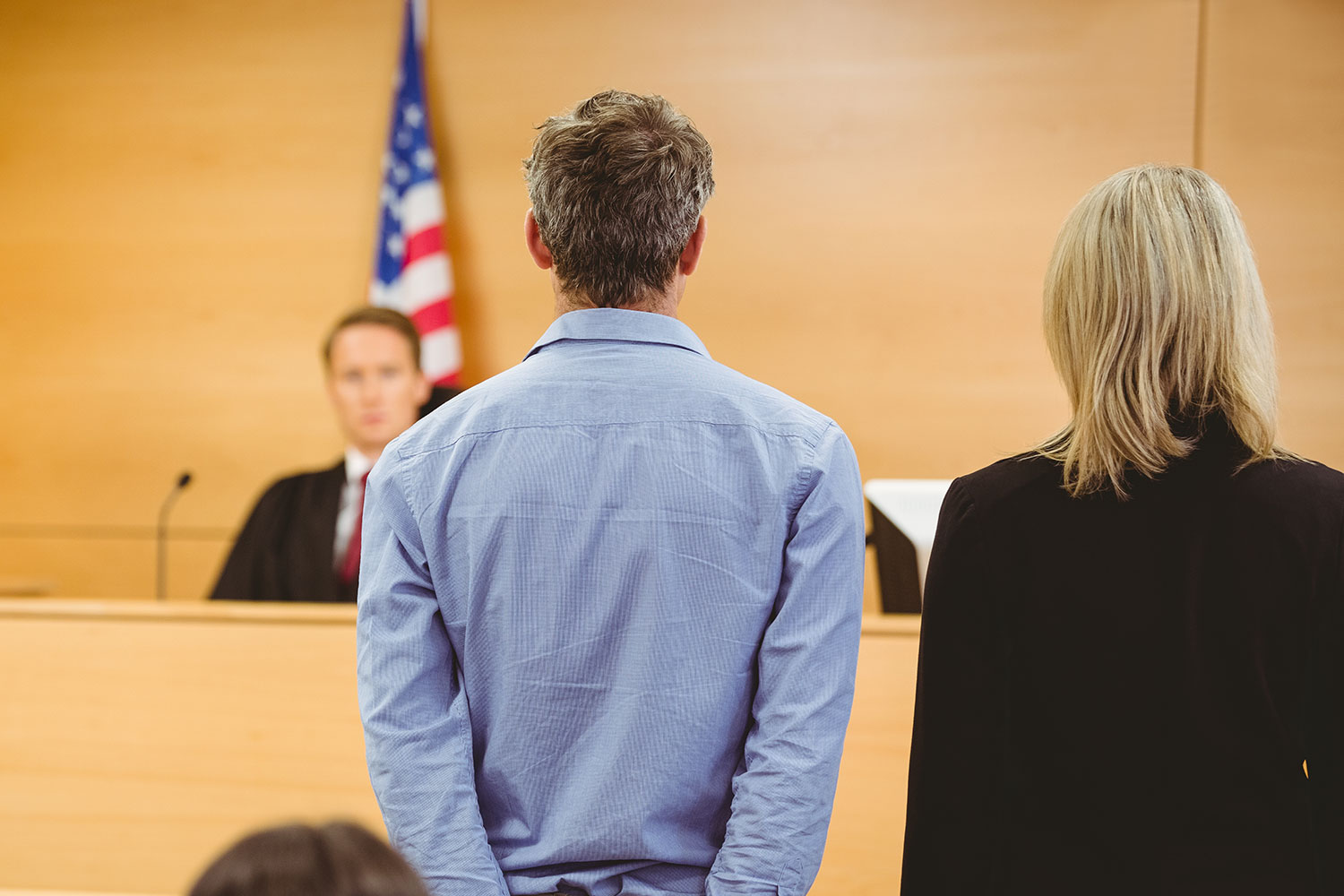 Should Detained Immigrants Have the Right to Counsel Even if They Cannot Afford an Attorney?
In a previous article, we discussed that all immigrants have a right to counsel in immigration court but the government is not responsible for the costs and responsibilities associated with it.
In a subsequent article, we addressed the fact that studies have shown that having a lawyer during removal proceedings vastly improves an immigrant's ability to defend against deportation.
The foregoing finding has sparked a debate between advocates of tighter controls on immigration, and immigrant and civil rights advocates.
Advocates of tighter controls on immigration say that guaranteeing detainees counsel would make matters worse. They base their conclusion on the following arguments:
More immigrants would be allowed to stay.
Immigrants would enjoy greater guaranteed protections than U.S citizens who must deal with civil matters (i.e. child custody, foreclosure, or bankruptcy) without legal representation at government expense).
It would encourage immigrants to remain and fight their deportation (as opposed to agree to leave quickly without a fight), resulting in a considerable added tax payer cost in terms of attorney fees, and additional enforcement to monitor the immigrants who are released on bond or ankle bracelets awaiting their hearing.
On the other side of the argument, immigrant and civil rights advocates argue that providing guaranteed representation would lower costs, lessen backlogs in the legal system, and protect immigrants who have a right to stay in the U.S. They base their conclusions on the following arguments:
80% of the cost of detaining immigrants could be saved by releasing them on ankle bracelets, and the savings could be used to offset the expense of providing counsel for immigrants in court proceedings.
Many immigrants who are qualified to stay in the U.S. are ultimately deported because they lacked legal representation.
If the government is going to detain an immigrant through a legal process, then the government should provide a lawyer to those who cannot afford one.
Immigrant and civil rights advocates have been clear that unless Congress puts in place policy changes to ensure that our immigration system is fair, they will continue challenge the existing shortcomings in the courts.
It is unclear if or when this complex issue will be resolved by Congress or the courts. In the meantime, the debate between advocates for less immigration, and immigrant and civil rights advocates continues in full force.
For more information about access to counsel in immigration court or to schedule a consultation about your removal case, please call the immigration attorneys at the Law Offices of Azita M. Mojarad, P.C. at (312) 641-0771.