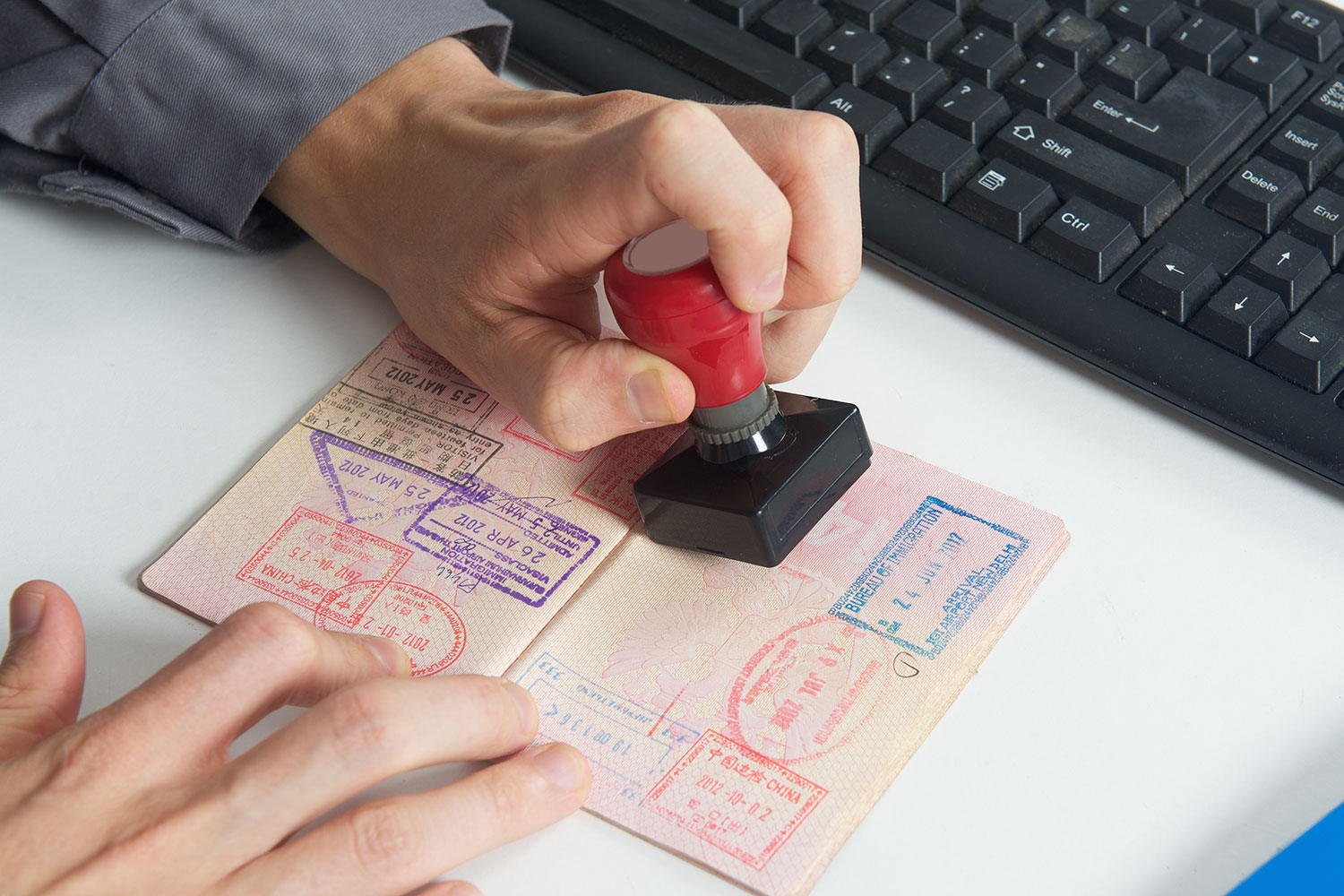 Who Will Be Allowed to Enter the U.S. Under the Muslim Travel Ban?
In two past articles ("The Muslim Travel Ban" and "Implementation of Trump's Executive Order"), we discussed the following:
Key provisions in President Trump's executive order ("EO-2"), signed on March 6, 2017;
The U.S. Supreme Court's ruling, effective June 29, 2017 that allowed the ban to be enforced against people from the six affected Muslim-majority countries (Iran, Libya, Somalia, Sudan, Syria and Yemen) who lack a "bona fide relationship with a person or entity in the United States"; and
Guidelines provided by the Supreme Court and the Department of State ("DOS") to determine who is exempt from the ruling and who would be required to apply for a waiver.
Who will be permitted to enter the U.S. under the current guidelines – effective 6/29/2017?
Individuals from the six targeted countries who are exempt under EO-2. (Refer to our previous article "The Muslim Travel Ban" for a list of these individuals.)
Individuals from the six targeted countries traveling on a visa that is valid on or after June 29, 2017.
Individuals from the six targeted countries who were present in the U.S. on June 26, 2017, have a valid multiple-entry visa, and plan to travel abroad.
Refugees from any country who were scheduled for transit prior to 8:00 p.m. EDT on Thursday, June 29, 2017.
Refugees from any country who are determined to be exempt from EO-2 under the Supreme Court's decision or for whom DOS grants a waiver.
Family members of refugees who have been approved to follow-to-join refugees or asylees.
Potential for Erroneous Entry Refusals
The Supreme Court's ruling with respect to the EO-2 went into effect on June 29, 2017. The Customs and Border Patrol (CBP) officers will be tasked with applying the ruling to admissions at ports of entry.
As pointed out, there are multiple exemptions and exceptions to the rule, with limited guidance provided to governmental officials with respect to implementation of the order. This could lead to a high potential for erroneous visa refusals.
If you are uncertain as to whether the travel ban applies to you, or if you qualify for a waiver, contact our immigration attorneys at the Law Offices of Azita M. Mojarad, P.C. Our experienced immigration attorneys can advise you on what actions to take to ensure entry into the U.S.