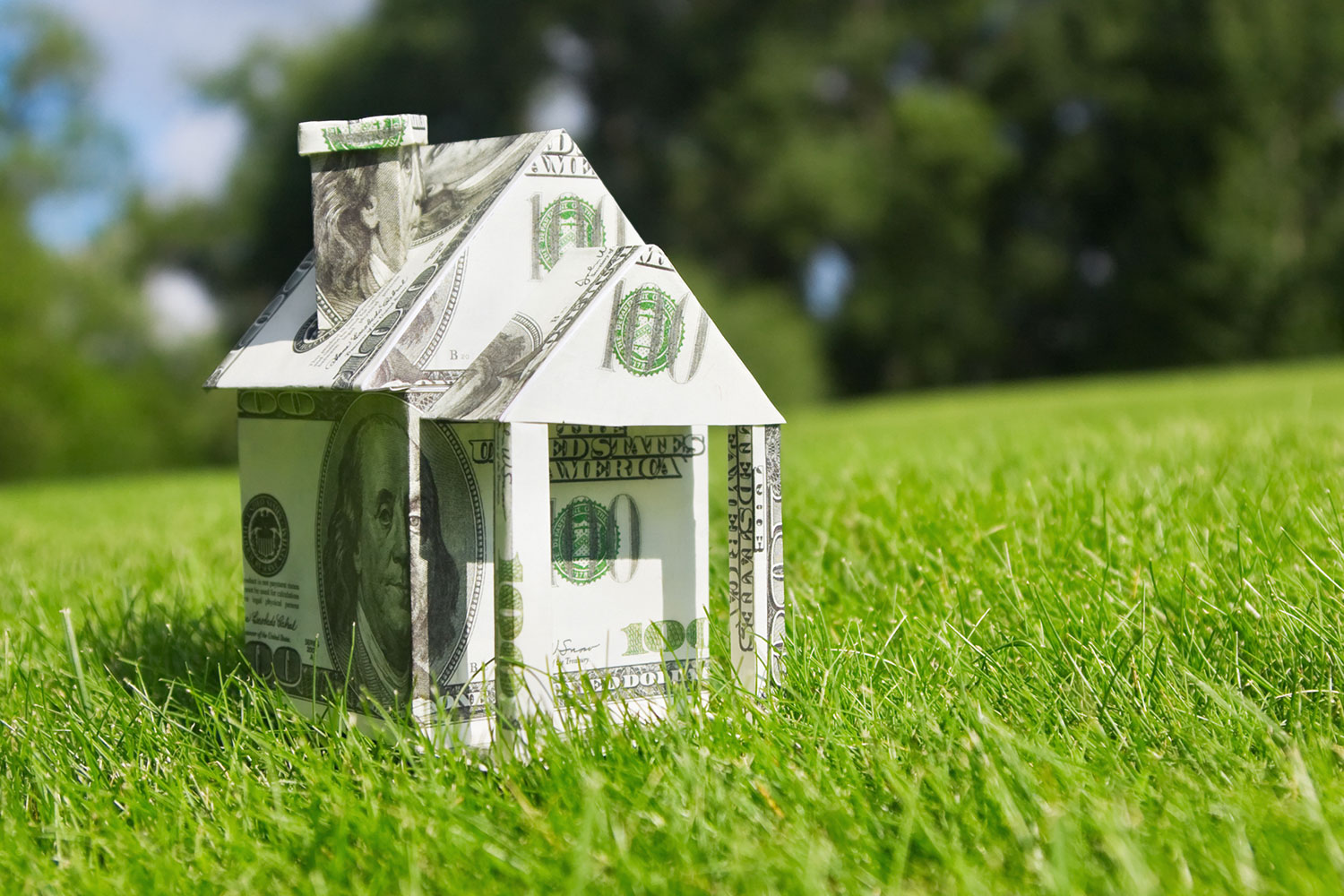 The Real Cost of Buying a Home
With mortgage rates around 4% and the positive outlook on real estate prices, 2017 may be the time for you to purchase a home instead of renting.
If you are in a position to qualify for a mortgage, and you are considering becoming a homeowner, you need to be aware that aside from the required down payment, there are additional costs involved in the home buying process. Some of these costs are upfront, out-of-pocket expenses that are nonrefundable – even if you end up not closing the deal. Yet others are required to be paid at the closing, or after the home is in your possession. Even experienced buyers need assistance with these charges, but first-time buyers need help to ensure they are only paying appropriate charges.
Knowing how much money you will need to have in addition to your down payment can help you plan how long you must save and what you can afford. The following are five costs that can catch home buyers by surprise:
Home Inspection
Appraisal Fee
Escrow Account for Insurance Premiums and Property Taxes
Closing Costs
Home Maintenance and Repair
These additional costs can easily add several thousand dollars to total funds required to purchase your home. Your lender can provide you with an estimate of these costs and determine how much financing you qualify for. Once you determine these numbers, the best practice may be to find a home priced lower than your maximum loan approval. This strategy can help ensure that you have enough cash to cover any extras.
For more information about this matter or any other residential or commercial real estate closing matters, please call our experienced real estate attorneys at the Law Offices of Azita M. Mojarad, P.C.