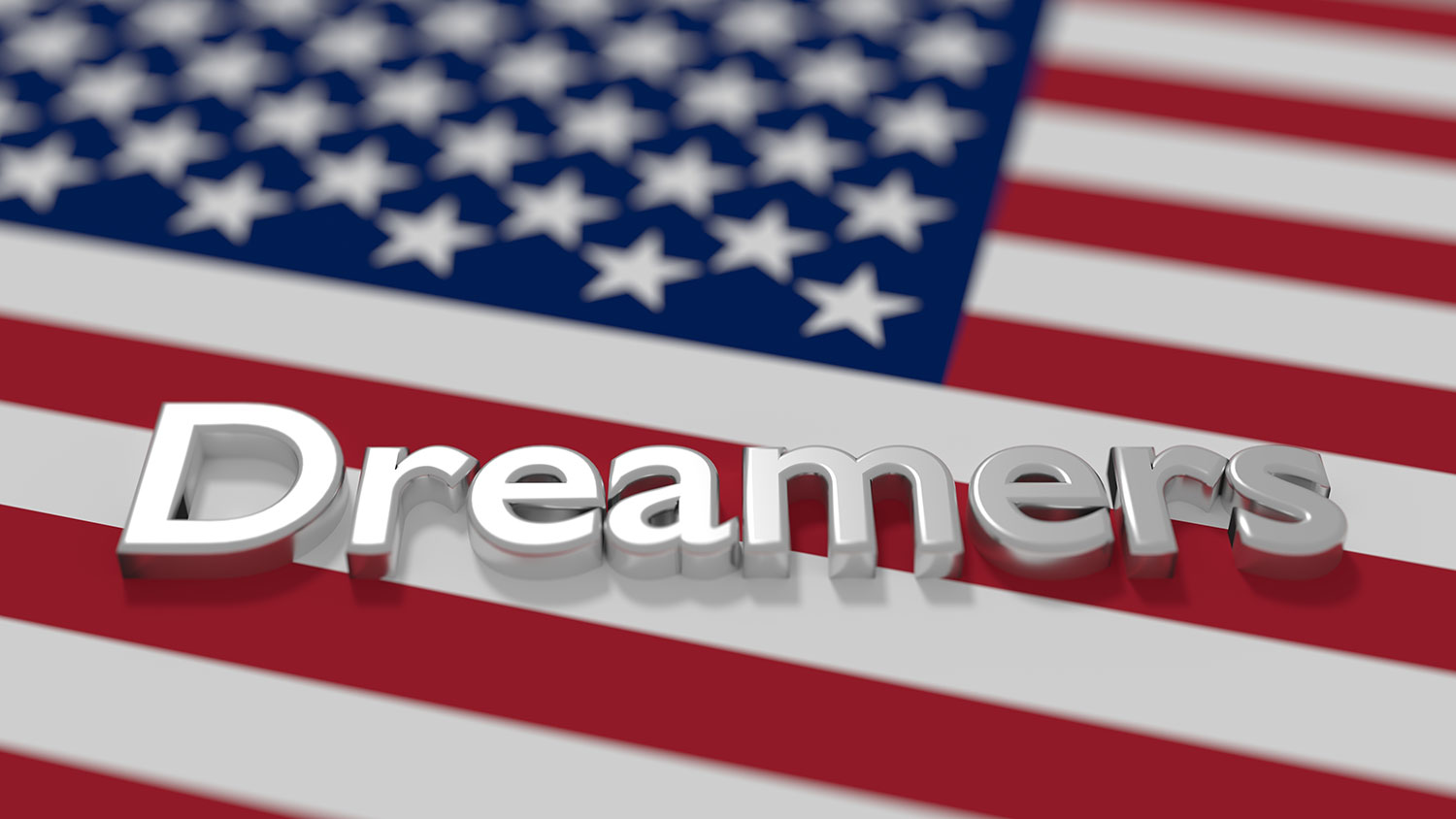 Options for DACA Recipients that Lead to a Green Card without Leaving the U.S.
In our previous article, we had discussed the effects of the termination of DACA (Deferred Action for Childhood Arrivals) Program for DACA recipients. (DACA Ends October 5, 2017 – What Does it Mean for DACA Recipients). We further encouraged all DACA recipients to consult with an immigration attorney before their DACA status expired to determine what other options may be available to them to protect them from removal and/or provide them with a longer term or permanent status.
The following are options that may be available to DACA recipients that lead to permanent residency or a green card without leaving the U.S.:
Applying for Permanent Residency/Green Card from inside the U.S.:
Individuals who have lawful entry into the U.S. or permitted to enter temporarily and b) have a visa immediately available to them through a U.S. citizen spouse, child, or parent.
Note: "Lawful entry" is not limited to entry on a valid visa. Other forms of entry may qualify as a lawful entry; such as, being "waved in" while driving through a port of entry, or gaining entry by use of fraudulent documents.
Individuals who are the beneficiaries of a visa petition filed by a family member or employer on or before April 30, 2001, and have a visa immediately available. Legal entry is not a requirement.
Spouses, children and parents of US citizens (USCs) or legal permanent residents (LPRs) who have been subjected to battery or extreme cruelty by the USC or LPR family member. Legal entry is not a requirement.
Unmarried individuals under 21 where a state court has found that their reunification with their parents is not viable due to abuse, neglect or abandonment. Legal entry is not a requirement.
Asylum
Individuals who are eligible for asylum are unable or unwilling to return to their home country because of past harm or fear of future harm on account of their race, religion, nationality, political opinion or membership in a particular social group. Legal entry is not a requirement.
U Visa
Individuals who have been the victims of certain crimes, suffered substantial physical or mental harm as a result, and cooperated with law enforcement in the investigation of said crimes. Legal entry is not a requirement.
Summary
While DACA affords recipients temporary protection from removal, said protection will end upon expiration of their DACA status. Thus, we encourage DACA recipients to consult with an immigration attorney now to determine if they are eligible for any other form of relief from removal before their DACA status expires. They may pursue DACA and other immigration options for which they quality concurrently.
If you are a DACA recipient and are interested in exploring your options for other immigration benefits that provide longer term or permanent relief from removal, or have additional questions about DACA status, please contact the immigration attorneys at the Law Offices of Azita M. Mojarad, P.C.