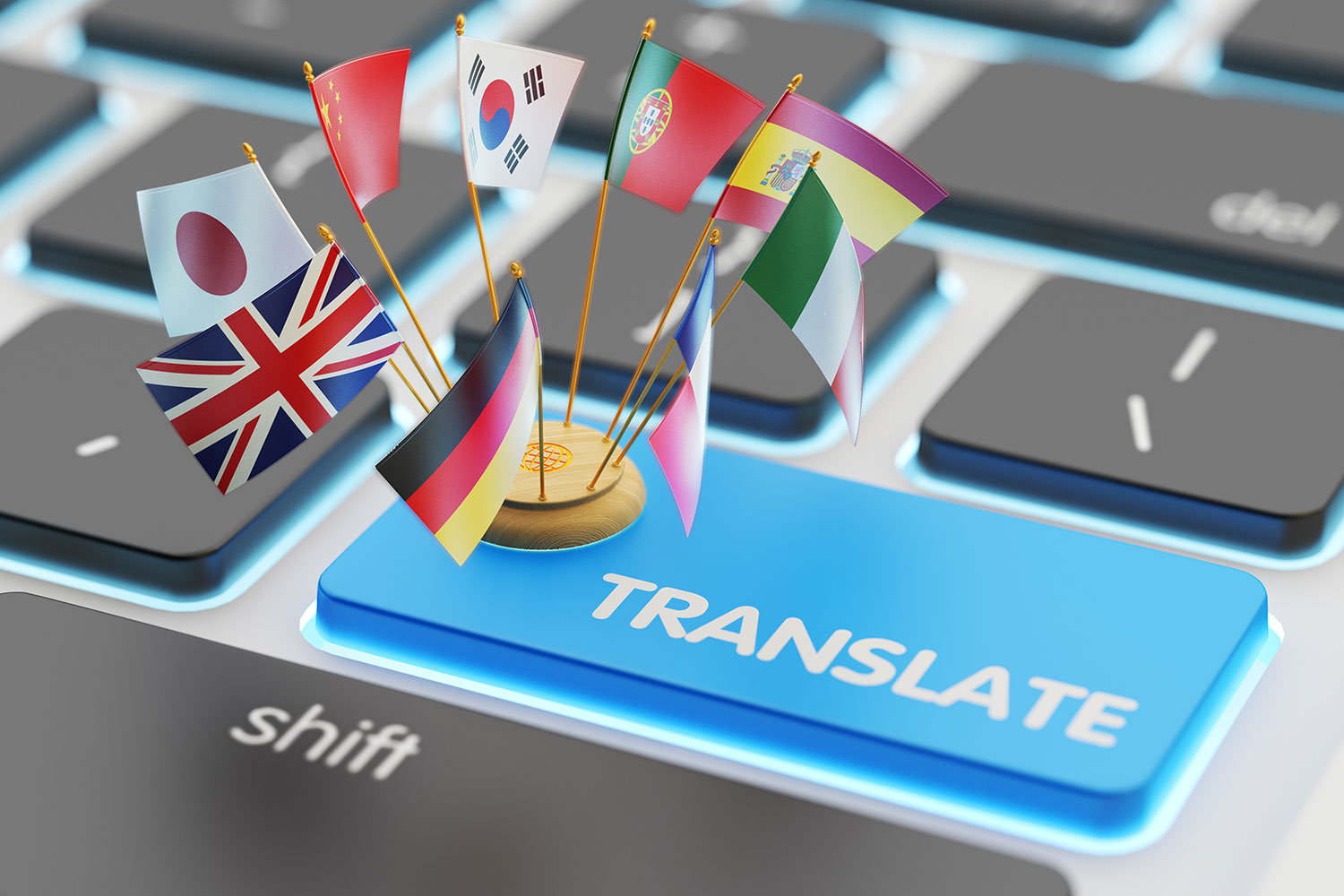 USCIS Translation Requirements for Immigration Applications & Petitions
U.S. Citizenship and Immigration Services (USCIS) requires submissions of "certified translations for all foreign language documents." To comply, any document submitted to USCIS containing foreign language must be accompanied by:
a complete and accurate English language translation; and
a certification from the translator indicating that the translation is complete and accurate, and that he or she is competent to translate from the foreign language into English.
In recent years, USCIS has become increasingly strict about ensuring that their translation requirements are followed. To avoid any delays in the processing of your petition or application you must comply with all of USCIS's translation requirements.
If you have any questions about USCIS's translation requirements or any other immigration matters, contact our immigration attorneys at the Law Offices of Azita M. Mojarad, P.C. Our experienced immigration attorneys can advise you on what actions to take to ensure proper submission of your petition or application to avoid any processing delays.