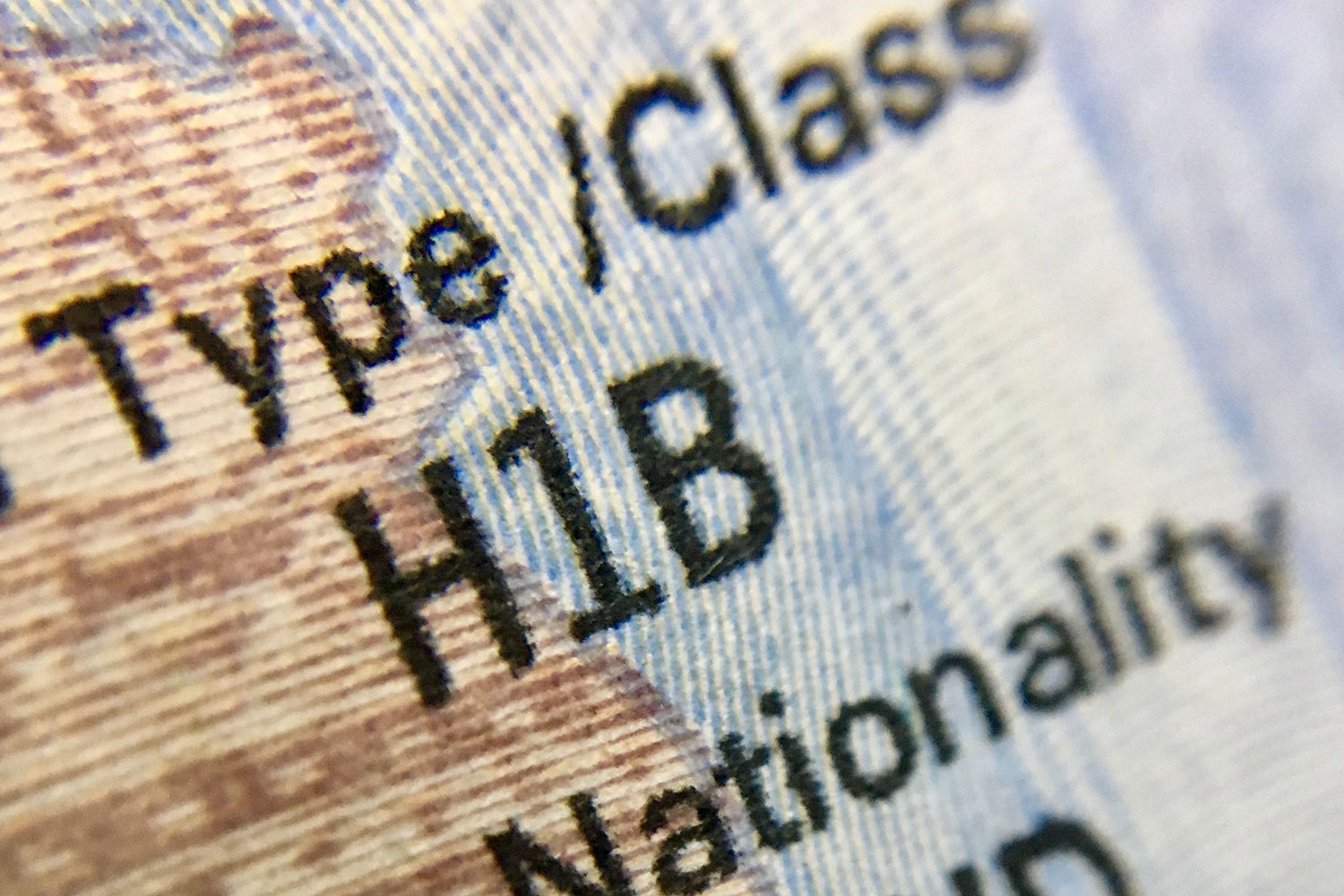 The H-1B is a nonimmigrant visa category that allows U.S. employers to petition for highly educated foreign professionals to work in "specialty occupations" that require at least a bachelor's degree or the equivalent. Jobs in fields such as mathematics, engineering, and technology often qualify. Typically, the initial duration of an H-1B visa classification is three years, which may be extended an additional three years, for a maximum of six years.
Every year, U.S. employers seeking to hire highly skilled foreign professionals submit petitions to USCIS on the first business day of April for the limited pool of H-1B nonimmigrant visa numbers that are available for the coming fiscal year. With an annual limit of 65,000 visas for new hires—and 20,000 additional visas for professionals with a master's or doctoral degree from a U.S. university—employer demand for H-1B visas has exceeded the statutory cap for more than ten years.
If U.S. Citizenship & Immigration Services "USCIS" determines at any time during the first five business days of the filing period that it has received more than enough petitions to meet the numerical limits, the agency uses a computer-generated random selection process (or "lottery") to select a sufficient number of H-1B petitions to satisfy the limits, taking into account a percentage of the petitions selected which will be denied, withdrawn, or otherwise rejected. Petitions not selected are returned to the petitioning employers.
On April 2, 2018  (April 1 is a Sunday), USCIS will begin accepting H1B petitions subject to the Fiscal Year 2019 cap. If selected and approved, the start date for these H-1B petitions will be October 1, 2018 or later. While April 2, 2018 may seem a long way away, advance planning is essential to ensure on-time filing of H1B petitions within the first week of April, to ensure that your H1B petitions have the greatest chance of being selected in the lottery. Consequently, we recommend starting immediately on any petitions that will be filed towards the Fiscal Year 2019 cap.
For additional questions about the H-1B process, or any other business immigration matter, contact our experienced attorneys at the Law Offices of Azita M. Mojarad, P.C.