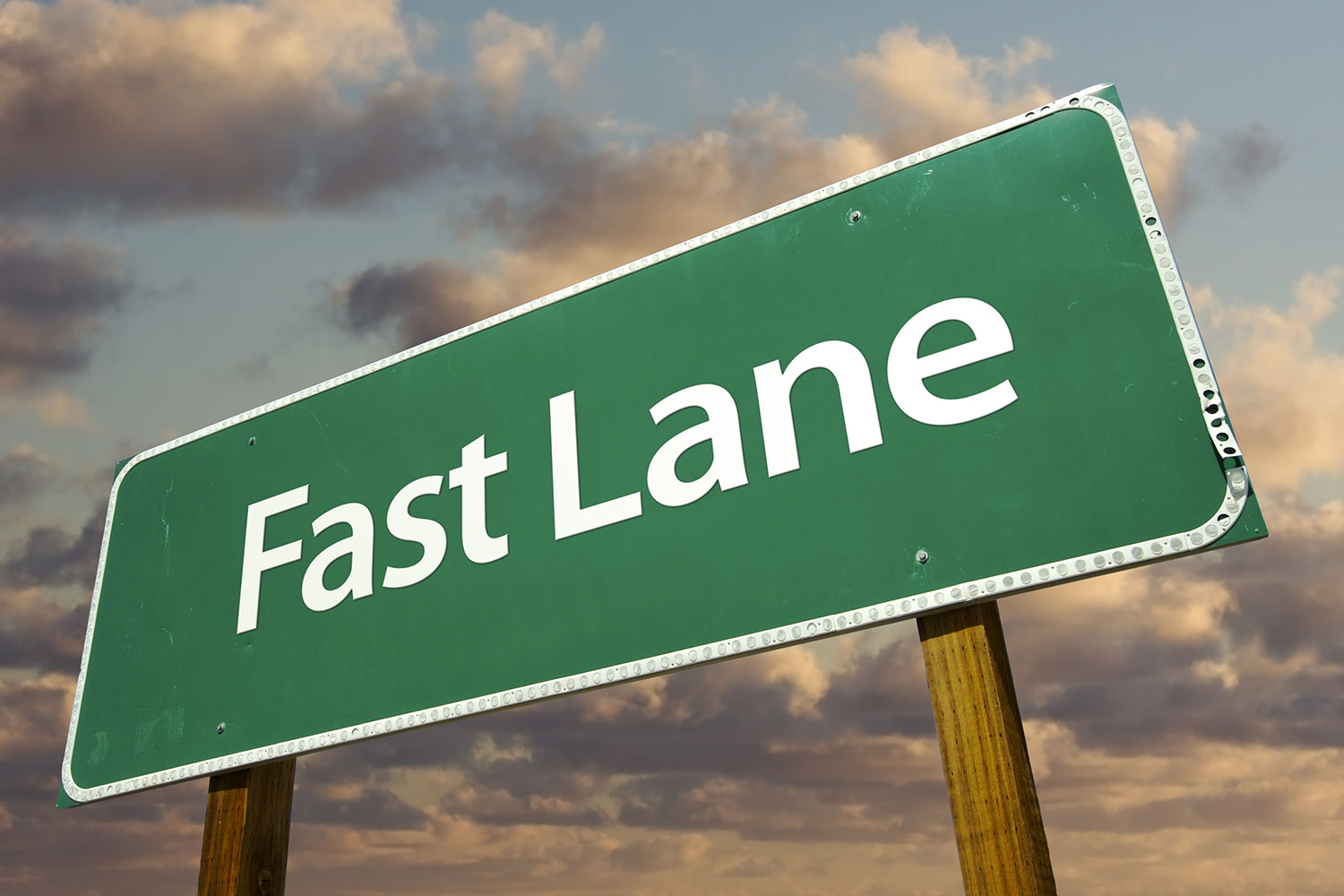 H-1B Visa – Premium Processing for Faster Results
In our previous article, "H-1B Visa – An Overview", we discussed that this visa category allows U.S. employers to hire certain skilled foreign professional to work in the U.S. for a temporary period of time. We pointed out that due to an annual limit of 65,000 visas for new hires—and 20,000 additional visas for professionals with a master's or doctoral degree from a U.S. university—employer demand for H-1B visas has far exceeded the statutory cap in the last ten years. Consequently, U.S. Immigration & Citizenship Services "USCIS" uses a computer-generated random selection process (or "lottery") to select a sufficient number of H-1B petitions to satisfy the limits and returns the remaining petitions to the employers.
Employers submit H-1B petitions to USCIS on the first business day of April for the limited pool of H-1B visa numbers that are available for the coming fiscal year. The goal is to ensure that the petition is 1) selected in the lottery, and 2) processed quickly.
What can an employer do to ensure that the H-1B petition has the greatest chance of being selected by USCIS in the lottery?
Based on the complex filing process and the statutory visa limitations, we recommend that employers start preparing their petitions, at minimum, several weeks in advance of the filing deadline to ensure timely filing of an approvable application.
What can an employer/employee do to expedite the processing of the H-1B petition by USCIS?
Interested employers or employees may request Premium Processing of H-1B petitions. This service would guarantee that USCIS will review the petition within 15 days of the receipt at a cost of $1,225. This means that within 15 days, The USCIS will do one of the following:
Approve your case;
Deny your case;
Issue a notice of intent to deny (NOID);
Issue a request for evidence (RFE); or
Open an investigation
If USCIS has not taken any of the above noted actions within 15 calendar days, it will refund your premium processing fee, and your case will continue to receive premium processing. If USCIS issues you a NOID or RFE, after you have submitted a complete response, another 15 calendar day period of premium processing will begin.
We strongly recommend submitting applications with premium processing service to ensure timely USCIS processing, particularly in cases where the position has a time-sensitive start date. Keep in mind that even if the premium processing fee is refunded due to USCIS's failure to issue a request for evidence or decision within 15 days of receipt, the subject petition will continue to benefit from expedited processing.
Please Note: USCIS may suspend Premium Processing at its discretion and has done so in the past.
For additional questions about Premium Processing, or any other business immigration matter, contact our experienced attorneys at the Law Offices of Azita M. Mojarad, P.C.