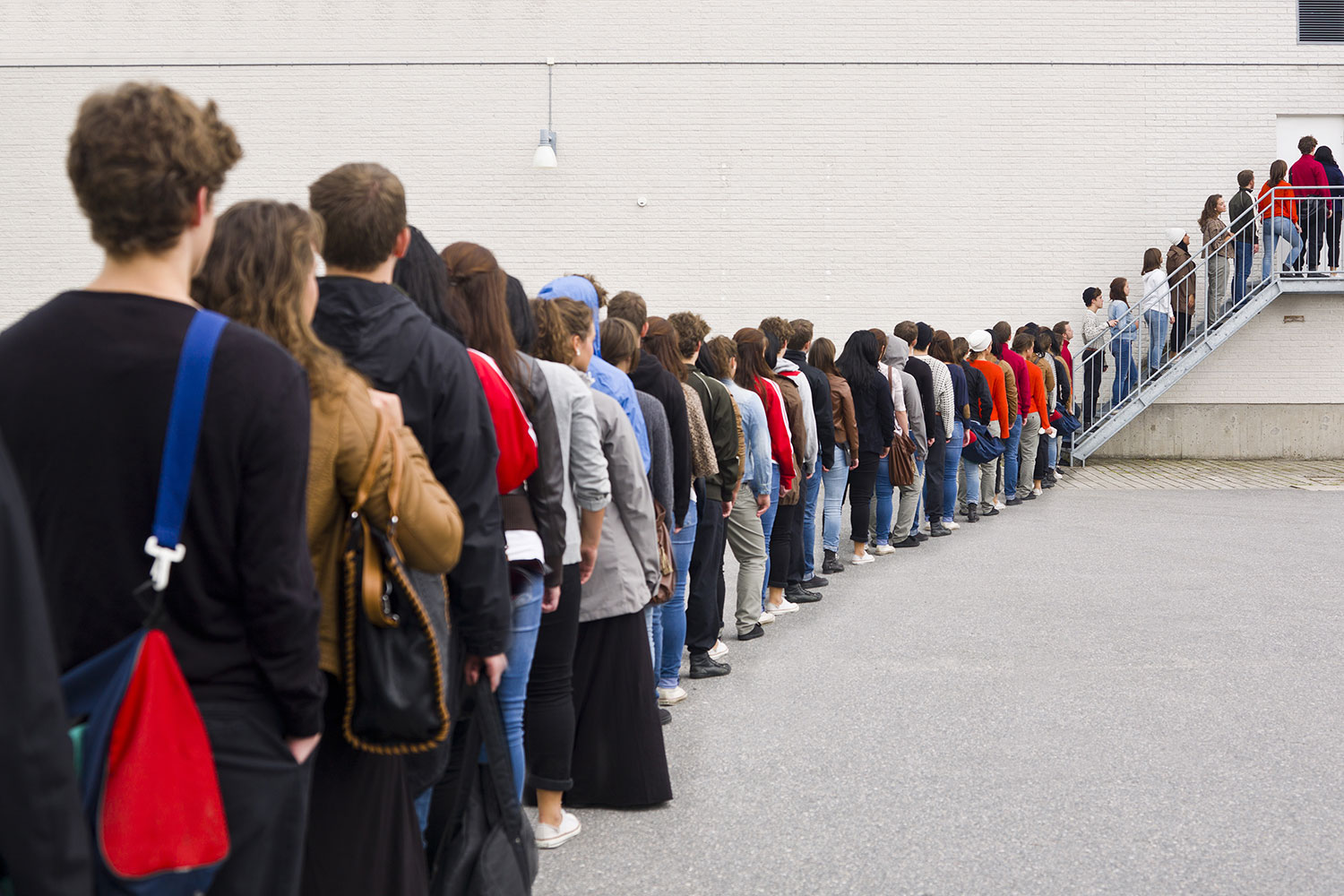 Expediting Your Asylum Application If Already in the Backlog
In our past article, "Major Changes to Asylum Interview Scheduling", we discussed that starting January 29, 2018, the Asylum Division will give priority to the most recently filed affirmative asylum applications when scheduling asylum interviews. Although this change may deter some individuals from filing frivolous asylum applications, it will undoubtedly result in increasing the current affirmative asylum backlog (more than 311,000 in the current backlog), thereby leaving thousands of legitimate asylum seekers in legal uncertainty indefinitely.
What if you are already in the backlog?
If you have already been waiting for months or years to have your asylum case scheduled, the wait is about to get much longer. Currently, each asylum office receives more asylum applications on a weekly basis than it is able to schedule for interviews. This means that unless the asylum office hires more officers or changes procedures, they do not seem to have any plan in place to schedule interviews for clients in the backlog. Furthermore, because they likely will not be able to keep up with all newly filed applications, it is not clear whether USCIS will create a queue for those cases that are not scheduled within 45 days or whether some newly filed cases will go into the current backlog.
How can you expedite your asylum application if you have an urgent need to be interviewed and/or obtain a decision?
The Asylum Office Directors have the discretion to consider applicants' requests for urgent interview scheduling and adjudication on a case-by-case basis.
In order to qualify, your request must meet one or more of the following criteria:
Severe financial loss, i.e., you need to obtain status for professional reasons;
Emergency situation, i.e., you are gravely ill; or
Humanitarian reason, i.e., your family is left behind in your home country and facing danger or difficulties.
To make an expedited request, you must submit your request to the Asylum Office, explaining the need for an expedited process, and provide evidence confirming the urgency. There is no downside from seeking to expedite your asylum case but you will not be successful unless you meet the criteria.
Let our experienced attorneys examine your circumstances to see whether or not you qualify for an expedited interview/decision, and assist you with making an expedited request at any point during your application. Feel free to contact our immigration attorneys at the Law Offices of Azita M. Mojarad, P.C. with any questions or for additional information.