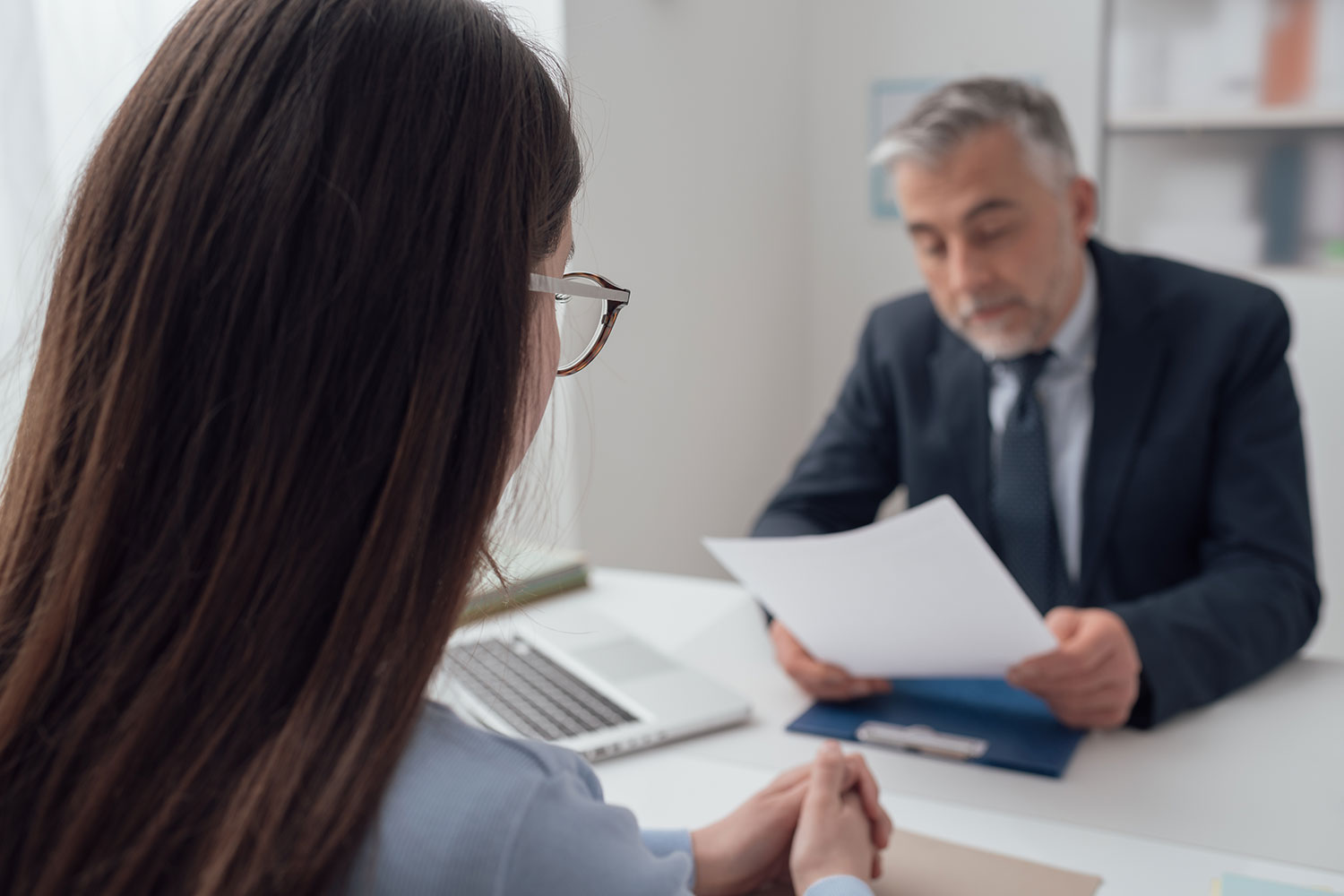 Major Changes to Asylum Interview Scheduling
Starting January 29, 2018, the Asylum Division will give priority to the most recently filed affirmative asylum applications when scheduling asylum interviews.
What are the new scheduling priorities?
Asylum Offices will schedule cases in the following order:
First priority: Applications that were scheduled for an interview, but the interview had to be rescheduled at the applicant's request or the needs of U.S. Citizenship & Immigration Services "USCIS".
Second priority: Applications that have been pending 21 days or less.
Third priority: All other pending affirmative asylum applications will be scheduled for interviews starting with newer filings and working back towards older filings.
Why is USCIS making these changes?
The goal is to discourage individuals from using asylum backlogs solely to obtain employment authorization by filing fraudulent applications.
It is likely that USCIS is implementing this change because it anticipates an increase in asylum applications by individuals who may lose their Deferred Action for Childhood Arrivals "DACA" or Temporary Protect Status "TPS" status in the coming months.
What will be the effect of this new policy?
Giving priority to recent filings allows USCIS to quickly approve legitimate applications, as well as promptly placing applicants with frivolous filings into removal proceedings. This would reduce the incentive to file for asylum solely to obtain employment authorization. This approach also allows USCIS to decide qualified applications in a more efficient manner.
Although this change may deter some individuals from filing frivolous asylum applications, it will undoubtedly result in increasing the current affirmative asylum backlog (more than 311,000 in the current backlog), thereby leaving thousands of legitimate asylum seekers in legal uncertainty indefinitely.
If you have any questions about the changes to the asylum interview scheduling or any other immigration matter, contact our attorneys at the Law Offices of Azita M. Mojarad, P.C. Our experienced immigration attorneys can advise you on what actions to take to ensure proper submission and processing of your immigration applications.