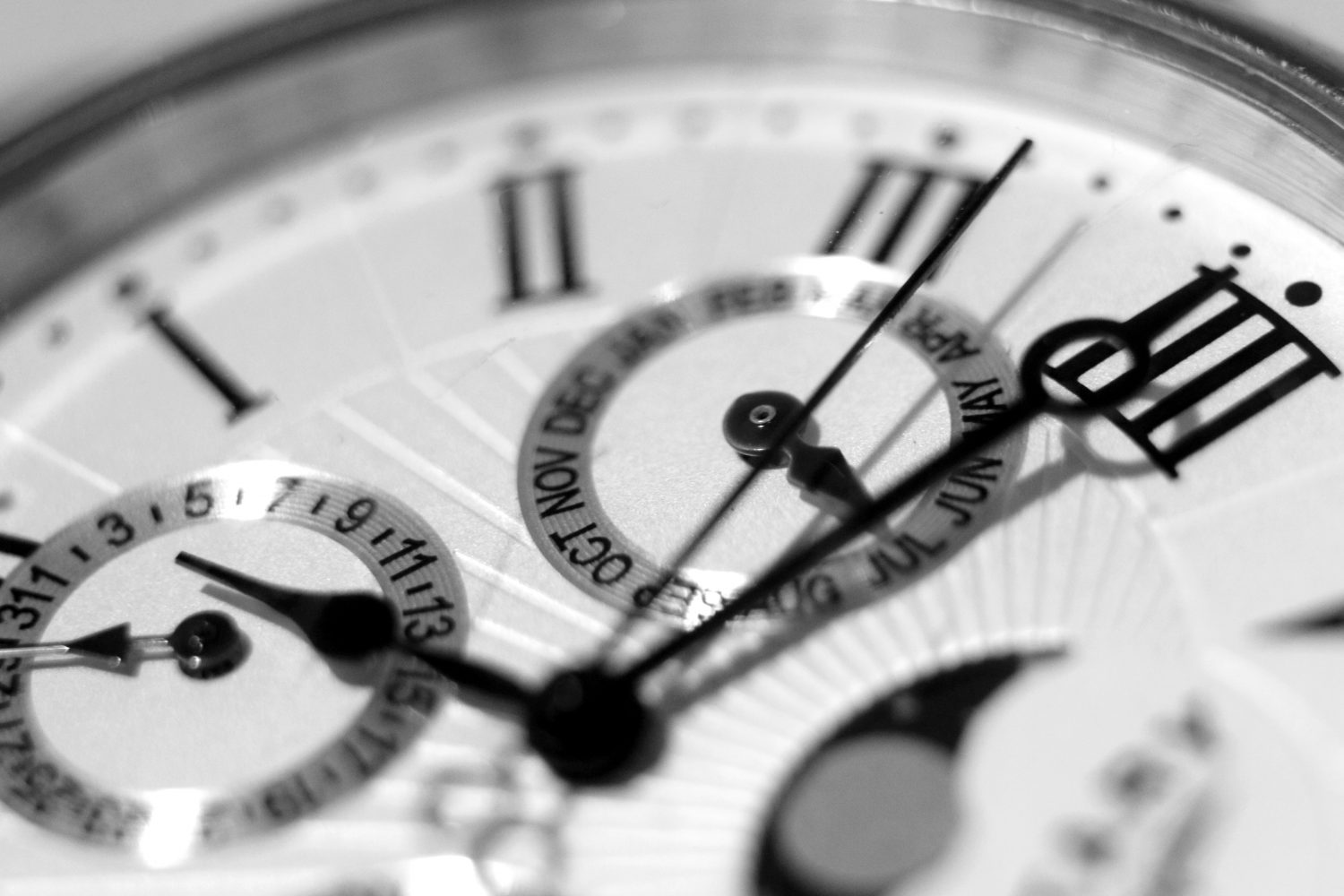 The Chicago Asylum Office – How Will the New Scheduling System Affect Applicants Who Have Been Interviewed But Waiting For a Decision?
In our past article, "Expediting Your Asylum Application If Already in the Backlog", we discussed that as of January 29, 2018, the Asylum Division would give priority to the most recently filed affirmative asylum applications when scheduling asylum interviews. As a result, if you are in the current asylum backlog, this policy would further delay the adjudication of your asylum application.
We advised that if you have an urgent need to be interviewed and or to obtain a decision outside the priority order, you may submit an expedited request to the Asylum Office, explaining the need for an expedited process, and providing evidence confirming the urgency.
In our follow up article "Getting Your Asylum Case Scheduled or Decided If You Don't Qualify for an Expedited Request", we further advised that you may file a mandamus lawsuit, requesting the court to compel USCIS to take action on your case.
How will the new guidelines affect applicants who have been interviewed at the Chicago Asylum Office but have not received a decision on their case?
Many asylum applicants have been interviewed but have been waiting for many months or years to obtain a decision on their case. The Chicago Office, along with other Asylum Offices, has indicated an effort to complete these cases.
Although I am certain the officials are sincere in their desire to complete these cases, it would be an impossible goal, unless a significant number of new officers are hired and assigned to finalize these cases.
We will continue to monitor this matter closely and provide you with any important updates as this new chapter in the Chicago Office unfolds.
If you have any questions about the changes to the asylum office scheduling system or any other immigration matter, contact our attorneys at the Law Offices of Azita M. Mojarad, P.C. Our experienced immigration attorneys can advise you on what actions to take to ensure proper submission and processing of your immigration applications.