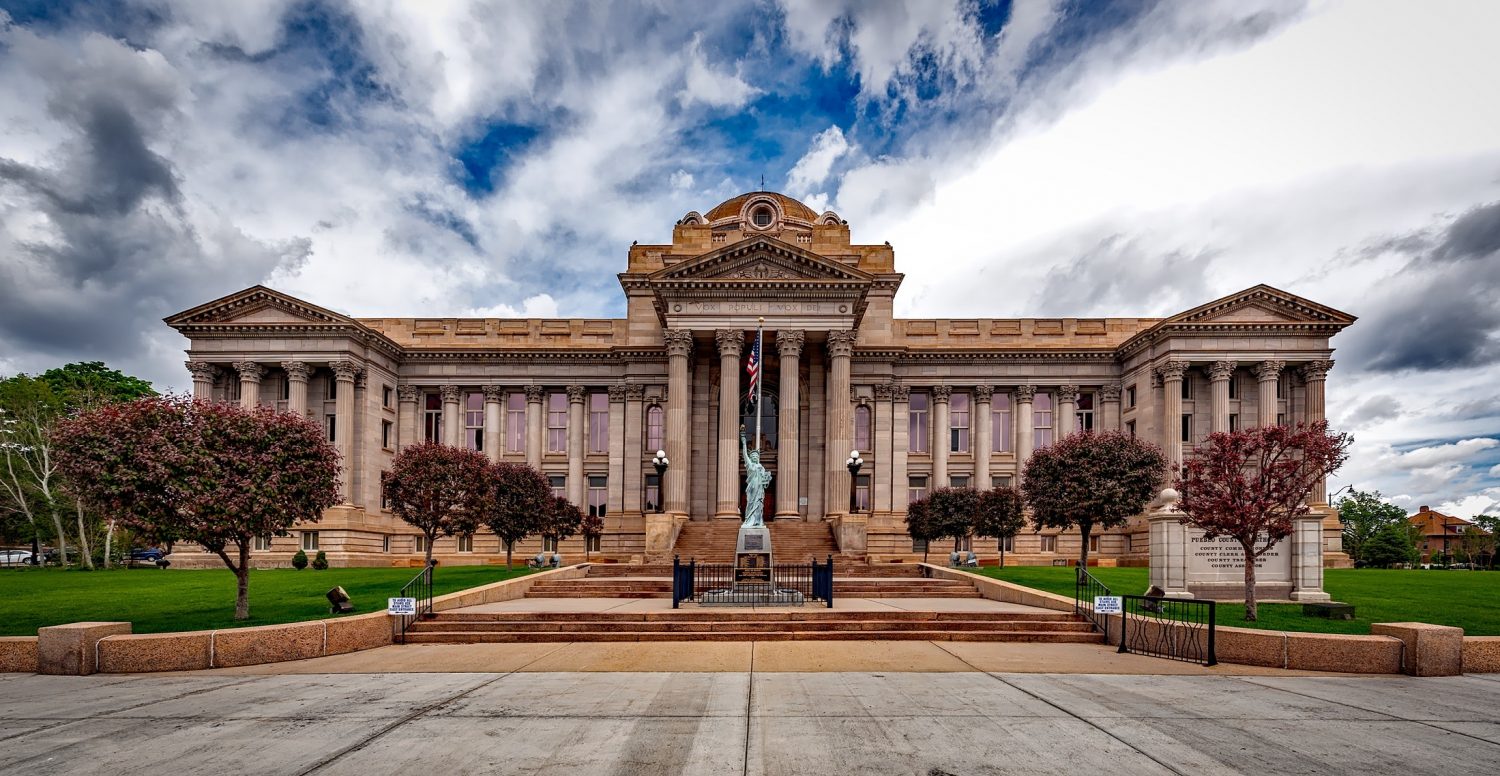 ICE Provides Formal Guidelines on Courthouse Arrests of Immigrants
On February 1, 2018, U.S. Immigration and Customs Enforcement (ICE) announced formal guidelines on how ICE agents will conduct arrests in courthouses. The new guidelines were issued in response to concerns about ICE agents picking up individuals targeted for deportation after their court appearances on other matters.
Under the new guidelines ICE will continue to target immigrants who are in the country illegally at courthouses, but would avoid arresting their friends and family members, unless they pose a threat to public safety or interfere with ICE actions.
ICE officers will also avoid carrying out enforcement actions in areas that are dedicated to non-criminal proceedings, such as family court, without prior approval from supervisors; and will try to make arrests out of public view.
Immigrant advocates and some local officials have become increasingly alarmed about the courthouse arrests in the year since President Trump took office. They say the arrests have the effect of deterring attendance at hearings and discouraging witnesses from testifying about crimes.
ICE argues that since people entering court are screened for weapons, a courthouse provides a safer space for ICE agents to arrest individuals, rather than arresting them in the community. ICE has further announced that witnesses to crimes would not be targeted even if they had outstanding immigration violations. It is important to note that victims of crime who are in the country illegally but who cooperate with law enforcement can be eligible for visas that allow them to stay in the country.
ICE has a policy to not arrest immigrants in "sensitive locations" including schools, medical care facilities, religious institutions, or public demonstrations; unless the agents obtain supervisory approval or there are emergency circumstances. Such a restriction does not apply to courthouses, but immigrant advocates say they should.
If you have any questions about courthouse arrests of immigrants or any other immigration matter, contact our attorneys at the Law Offices of Azita M. Mojarad, P.C. Our experienced immigration attorneys can advise you on what actions to take to avoid jeopardizing your ability to obtain the immigration benefits you seek.