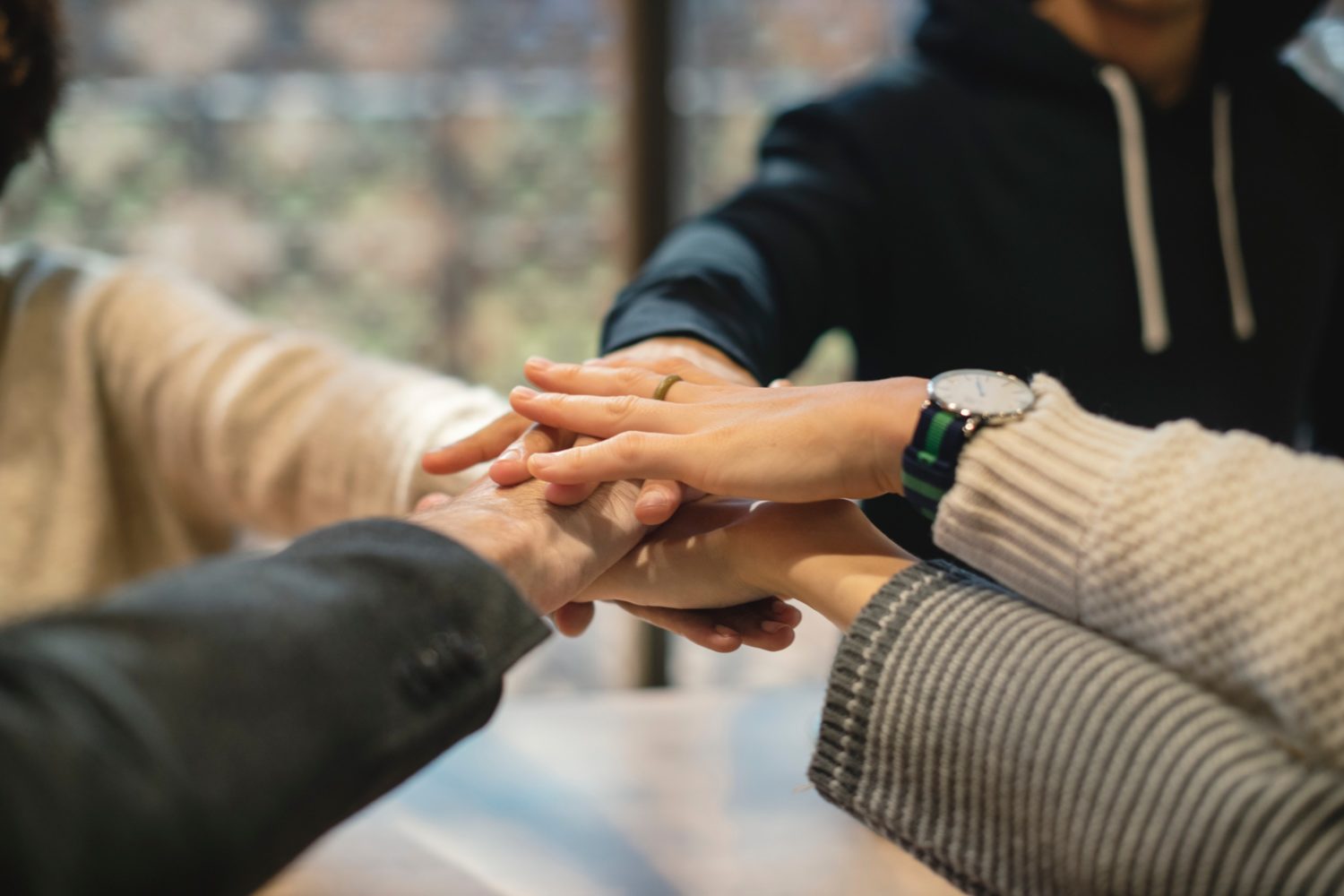 Illinois Trust Act – The State Immigration Law You Should Know About
The Trust Act, an Illinois statute signed into law in August, 2017, established important protections for undocumented Illinois residents.
This law specifically makes it illegal for Illinois police to stop, search or arrest an individual based solely on his/her immigration status. It further prohibits local government officials from detaining undocumented residents on behalf of U.S. Immigration and Customs Enforcement (ICE) without a judicial warrant.
This law was enacted by Illinois legislators to clarify the limited role the state of Illinois is willing to have in immigration enforcement actions, a responsibility that lies solely with the federal government. In so doing, they accomplish two objectives:
Preserve state funds by disentangling local officials and funds from the work of federal immigration agencies; and
Protect and support all Illinois residents, immigrants and nonimmigrants alike.
If you should have any questions or need more information about the way that the Illinois Trust Act may impact you, or your family, or your friends, please contact the Law Offices of Azita M. Mojarad, P.C. by e-mailing us at azita@azitalaw.com, or by calling us at 312-641-0771, or by visiting our website at www.azitalaw.com.