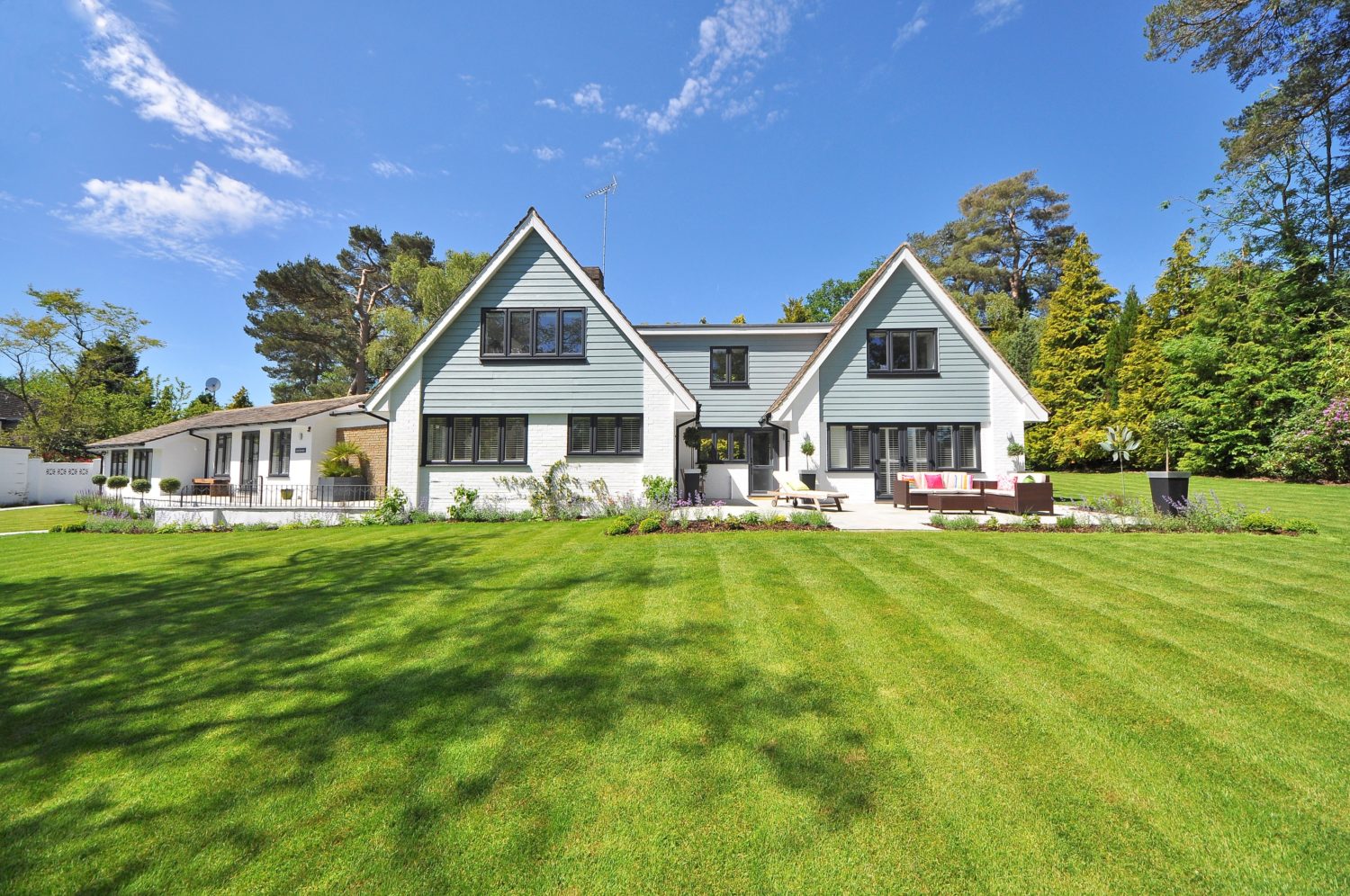 Adjustment of Status – Applying for a Green Card while in the U.S. without Returning to Your Home Country
Generally, an individual who wants to apply for lawful permanent resident ("LPR") status or a green card must be in his or her home country to process the application. However, in some instances an individual who is already in the U.S. may apply for a green card without returning to his or her own home country. This immigration process is referred to as "adjustment of status".
How do I apply for adjustment of status?
To begin, you must be eligible for this benefit; for instance, be a spouse of a U.S. citizen who is willing to file a petition on your behalf. Next, you must verify that a visa is available in your category before you file your application.
Once you verify that a visa is indeed available, you may apply by filing Form I-485, Application to Register Permanent Residence or Adjust Status with the U.S. Citizenship and Immigration Services ("USCIS"). Determining eligibility and availability of visa for adjustment of status may be a complicated affair so it is best to consult with an experienced immigration attorney prior to filing your application.
What happens after I apply for adjustment of status?
Once you apply, USCIS will schedule you for an appointment to collect your biometric data; such as fingerprints, signature, and photograph, to verify your identity. It is important that you appear for this appointment or your application may be denied.
After your appointment, you may be asked to appear for an interview at your local USCIS office to answer questions under oath about the information you provided on your application. Subsequently, the interviewing immigration officer will approve or deny your application, or request additional information to make a decision on your application. This decision rests heavily on your completed application, the documents you submitted with it, and your responses at your interview.
For many applicants, the decision on their adjustment of status application may have serious implications. We therefore highly recommend that you consult with an experienced immigration attorney to guide you through this complicated and sensitive process.
To obtain additional information about the adjustment of status process or any other immigration matter, please contact the Law Offices of Azita M. Mojarad, P.C. by e-mailing us at azita@azitalaw.com, or by calling us at 312-641-0771, or by visiting our website at www.azitalaw.com.