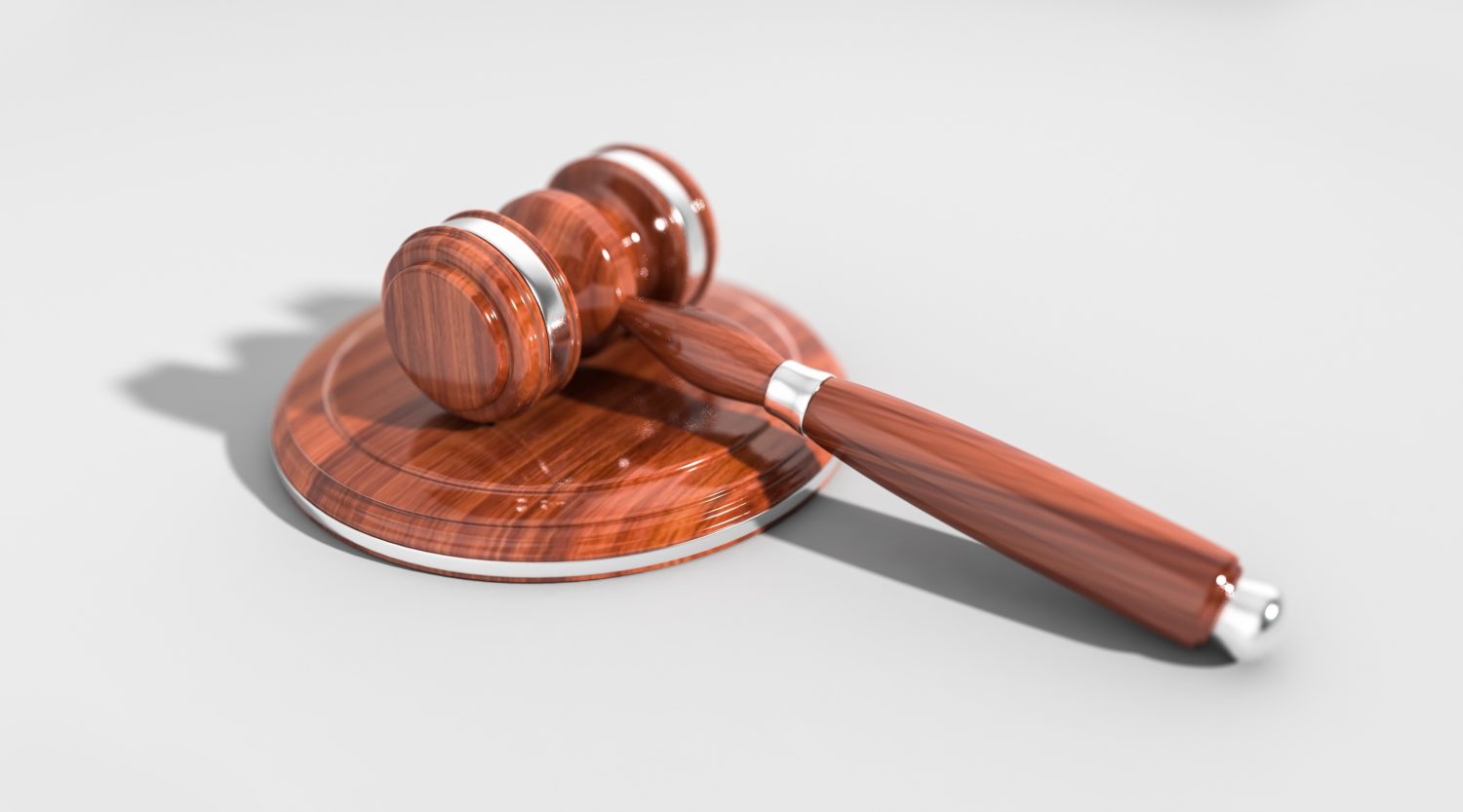 The Trump Administration is Cracking Down on Visitor Visa Overstays
Prior to the Trump Administration, visitors who overstayed their visas had been an extremely low priority for immigration authorities, overshadowed by immigrants who entered illegally. Consequently, they were unlikely to encounter Immigration and Customs Enforcement (ICE) agents unless they had a criminal conviction. All that changed because of the findings of a report, released by the Department of Homeland Security (DHS) in May, 2017.
The report highlighted that DHS tracking of visa overstays is hindered by insufficient technology, requiring ICE to comb through dozens of databases. It further revealed that DHS lacked a comprehensive biometric exit system at U.S. ports of departure to capture information on nonimmigrant visitors who exit the United States.
On the heels of the foregoing revelations, the Trump Administration called on DHS to implement a biometric exit system to track departures. The Administration also vowed to step up enforcement to cut down on visa overstay violations until DHS overcomes its systems and management limitations.
Although many experts had predicted that ICE simply didn't have the resources to step up visa overstay enforcement, ICE has noticeably stepped up tracking and attempts to deport visa overstays. It is clear that the Trump administration has identified overstays as a major problem, and is serious about removing visa overstay violators and deterring future violations.
If you have overstayed your visa and wish to remain in the United States, it is vital that you consult with an experienced immigration attorney to learn how to protect your rights and what options may be available to you. Call on our experienced immigration attorneys at 312.641.0771.